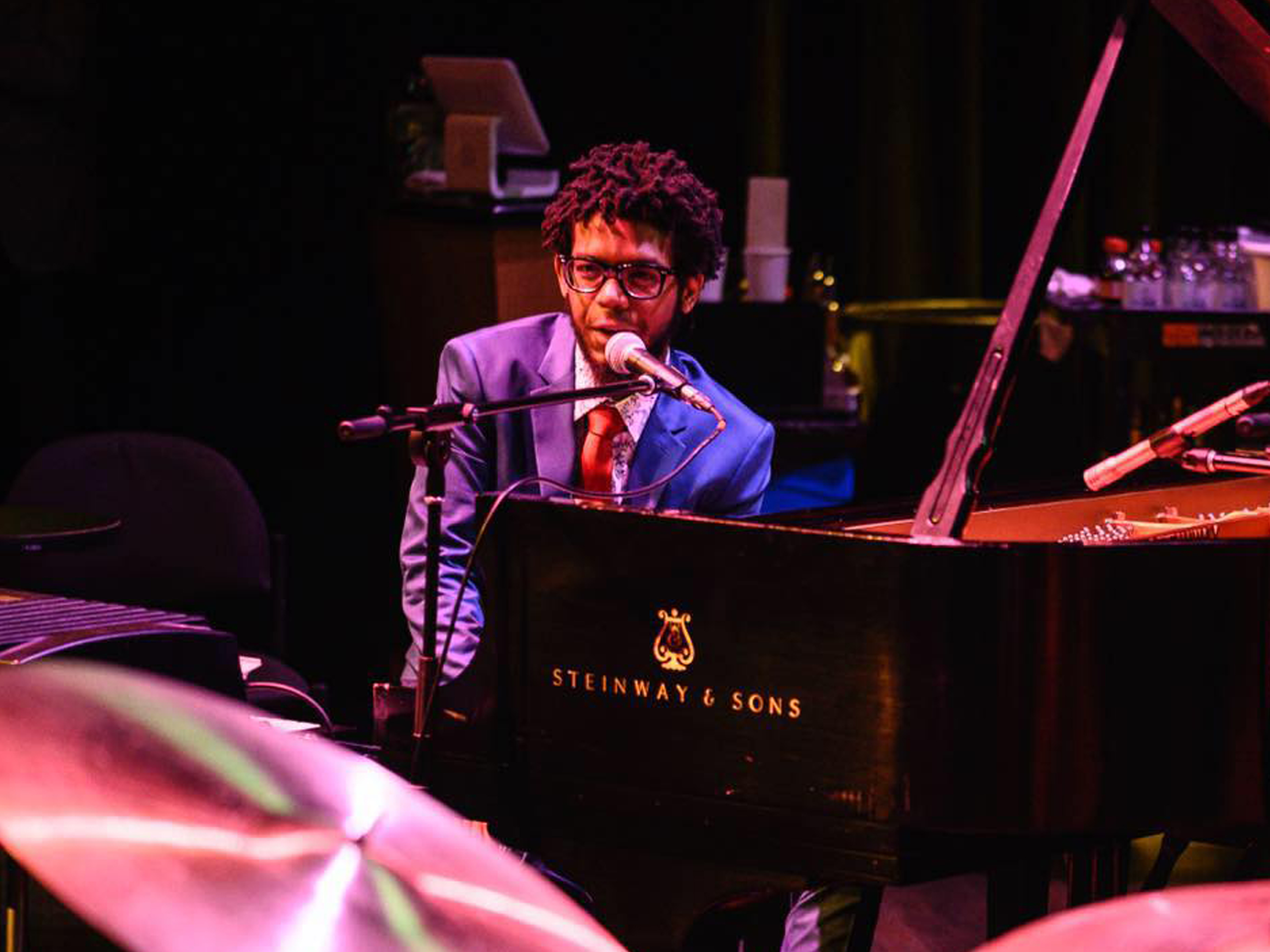 This event has passed
There are no physical tickets for Dizzy's Club events, reservations are recommended. Doors open at 6:00pm for the 7:30pm set and 9:00pm for the 9:30pm set. The venue offers a full dinning experience inclusive of craft cocktails. The music cover charge will be added to the final food and beverage bill at the end of the evening.
For one set only, you can enjoy the Dizzy's Club headlining debut of pianist Sean Mason. Originally from Charlotte, North Carolina, Mason now resides in New York City and is studying music at The Juilliard School. He's a fantastic young musician who was recently featured in Jazz at Lincoln Center's larger venues, Rose Theater and The Appel Room, as a part of Ellington Through the Ages with Wynton Marsalis and Danny Barker: A New Orleans Life in Jazz alongside a collective of elite New Orleans musicians. Tonight he will perform with his regular working trio of bassist Butler Knowles and drummer Malcolm Charles. The group has cut its chops during Late Night Sessions at Dizzy's Club and After-Hours sessions at Smalls, and we're looking forward to new audiences getting a chance to hear the Sean Mason Trio during this 7:30pm showcase set.