Apr 13
self – un – contained | Performative lecture by nora chipaumire
Atrium 360°
Show Full Description
Atrium 360°
A "rock star of downtown dance" (Dance Magazine), the Zimbabwean-born, Brooklyn-based choreographer nora chipaumire uses her choreography to challenge and embrace stereotypes of Africa and the black performing body.
With self-un-contained, chipaumire will continue her investigation into portraiture and self-portraiture, focusing on the representation of black identities in a digital Snapchat world. Taking the form of an impromptu digital broadcast, a glamorous fashion runway, and a pamphlet in movement, this performance will demonstrate Africans' strong abilities to proclaim life and liberty and to pursue happiness with their swag.
Connect to the Facebook event page for extra insights on this program.
Seating is available on a first-come, first-served basis.
See Full Description >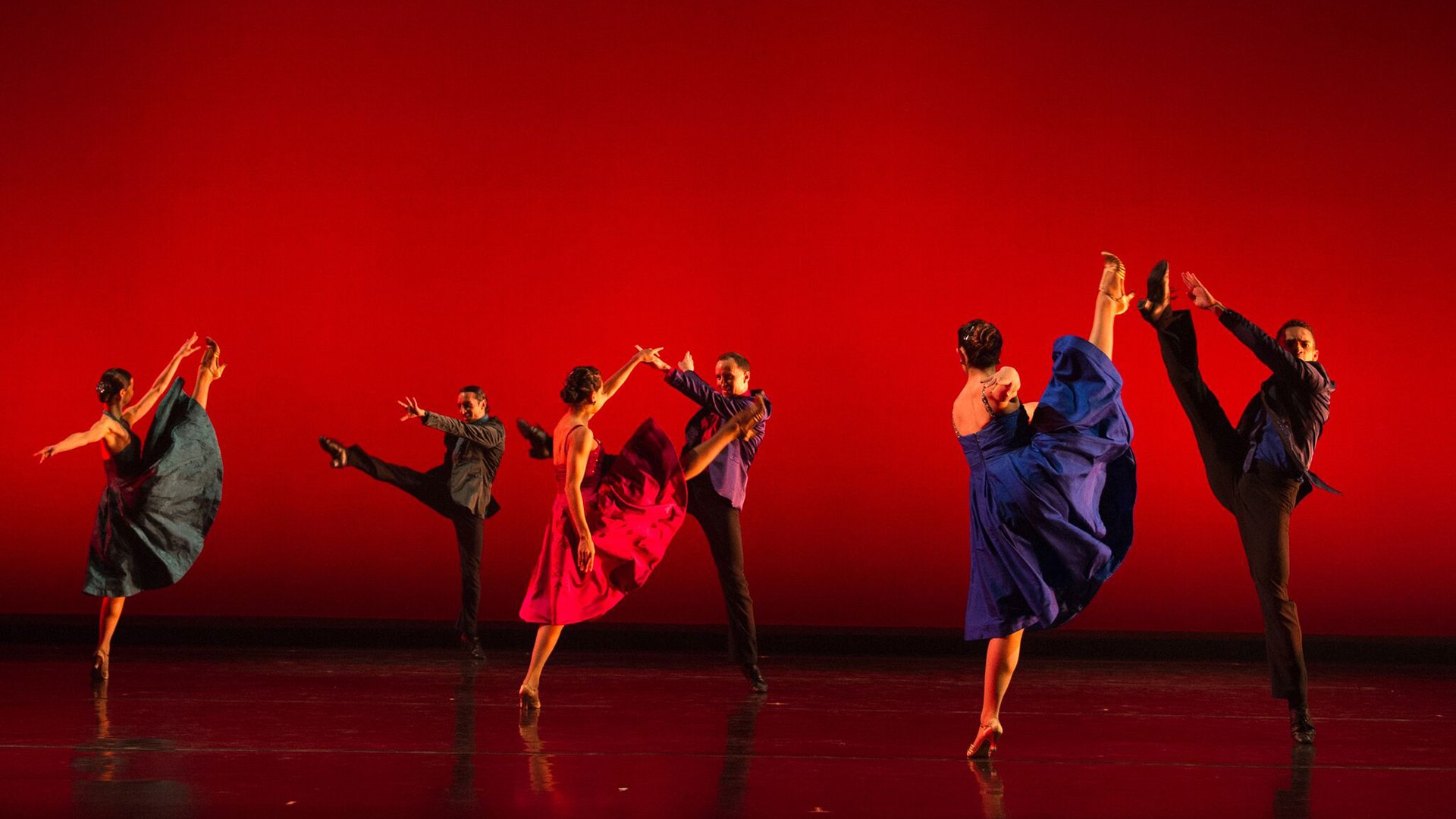 Meet the Artists: Melissa Fernandez and Christopher Bloom
Get to know two of Ballet Hispánico's dancers, who are featured in a special presentation by Lincoln Center at the Movies on PBS.
Read More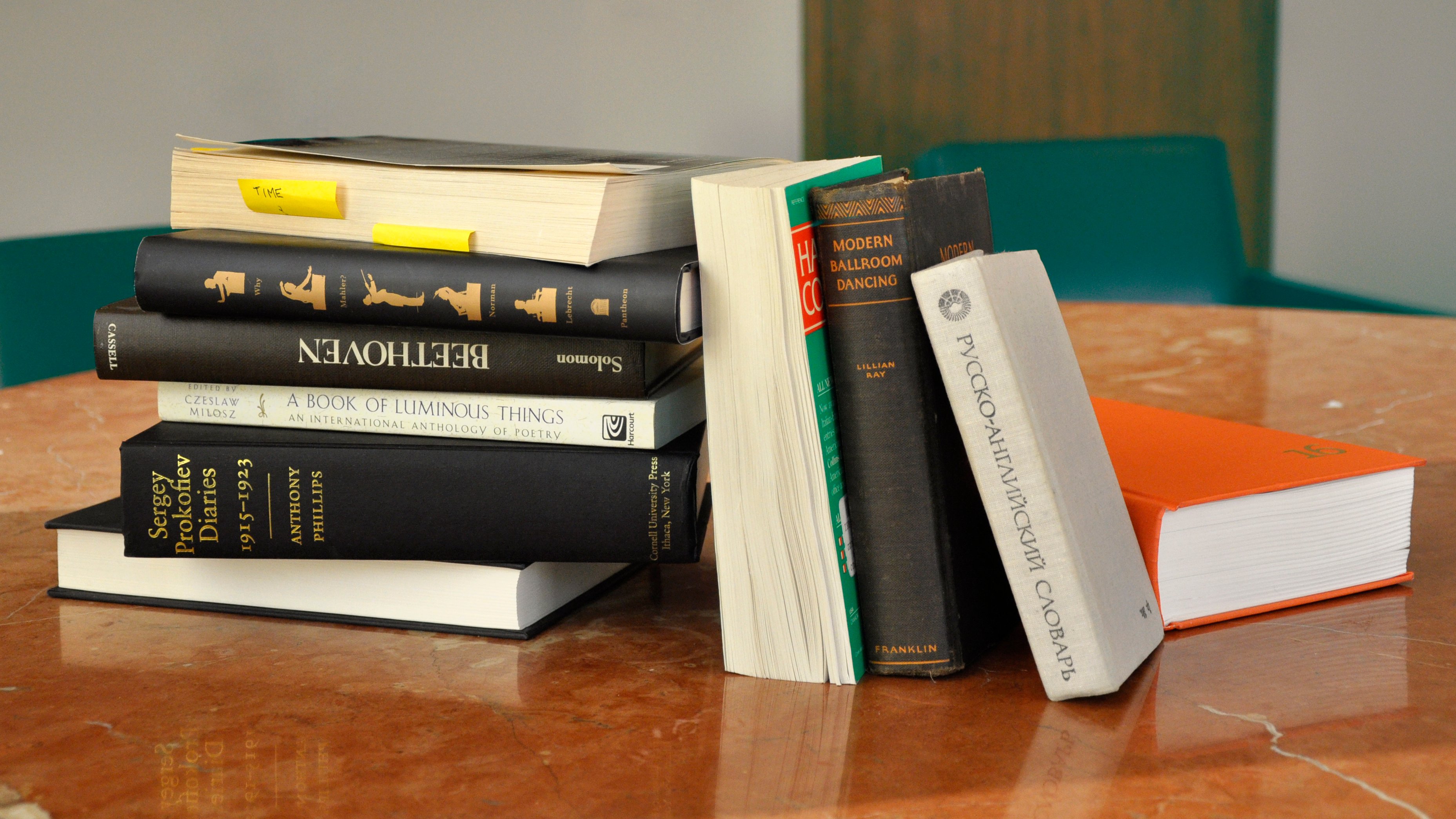 What We're Reading: Fall 2017
What we're reading to get in the mood for several upcoming programs at Lincoln Center.
Read More