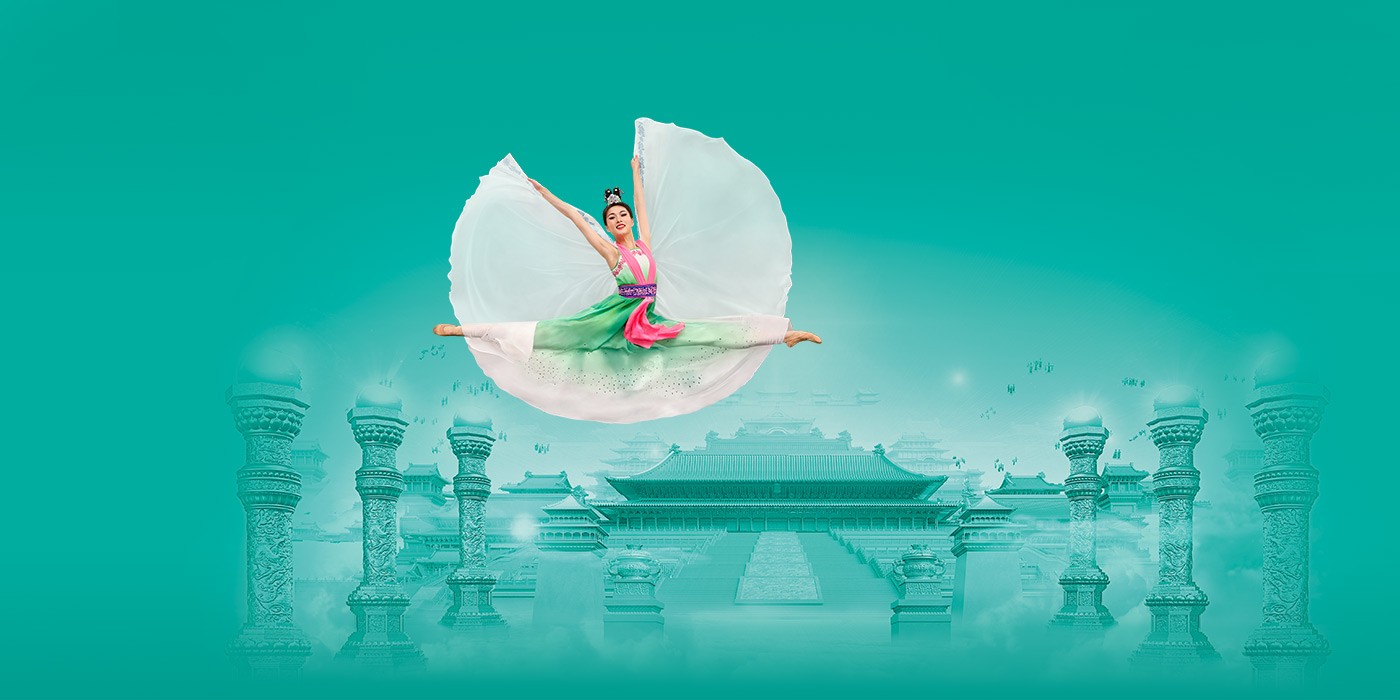 For more information, go to: www.shenyun.com/NY
An enlightening journey through 5,000 years!
SHEN YUN presents an epic production that expands the theatrical experience across time and space. We invite you on an inspiring journey into one of humanity's greatest treasures — five millennia of Chinese civilization.
Enter a world where philosophers and poets sought harmony with the Tao, or the "Way" of the universe, where maidens danced with ethereal grace and warriors trained with explosive vigor, where timeless tales of valor and virtue were born, where heaven and earth connected to inspire hope for humanity.