May 17 – 22
Shostakovich and Mendelssohn
Unavailable Online
Show Full Description
Semyon Bychkov leads Shostakovich's eloquent Fifth Symphony, his most popular. Though the emotional heart of the work harbors a profound sadness, it is a work of epic grandeur with huge climaxes, triumphant marches, exhilarating brass, and an indomitable spirit. Plus Mendelssohn's Piano Concerto No. 1 — at once virtuosic, melodious, and high-spirited — is a showcase for soloist Bertrand Chamayou.
See Full Description >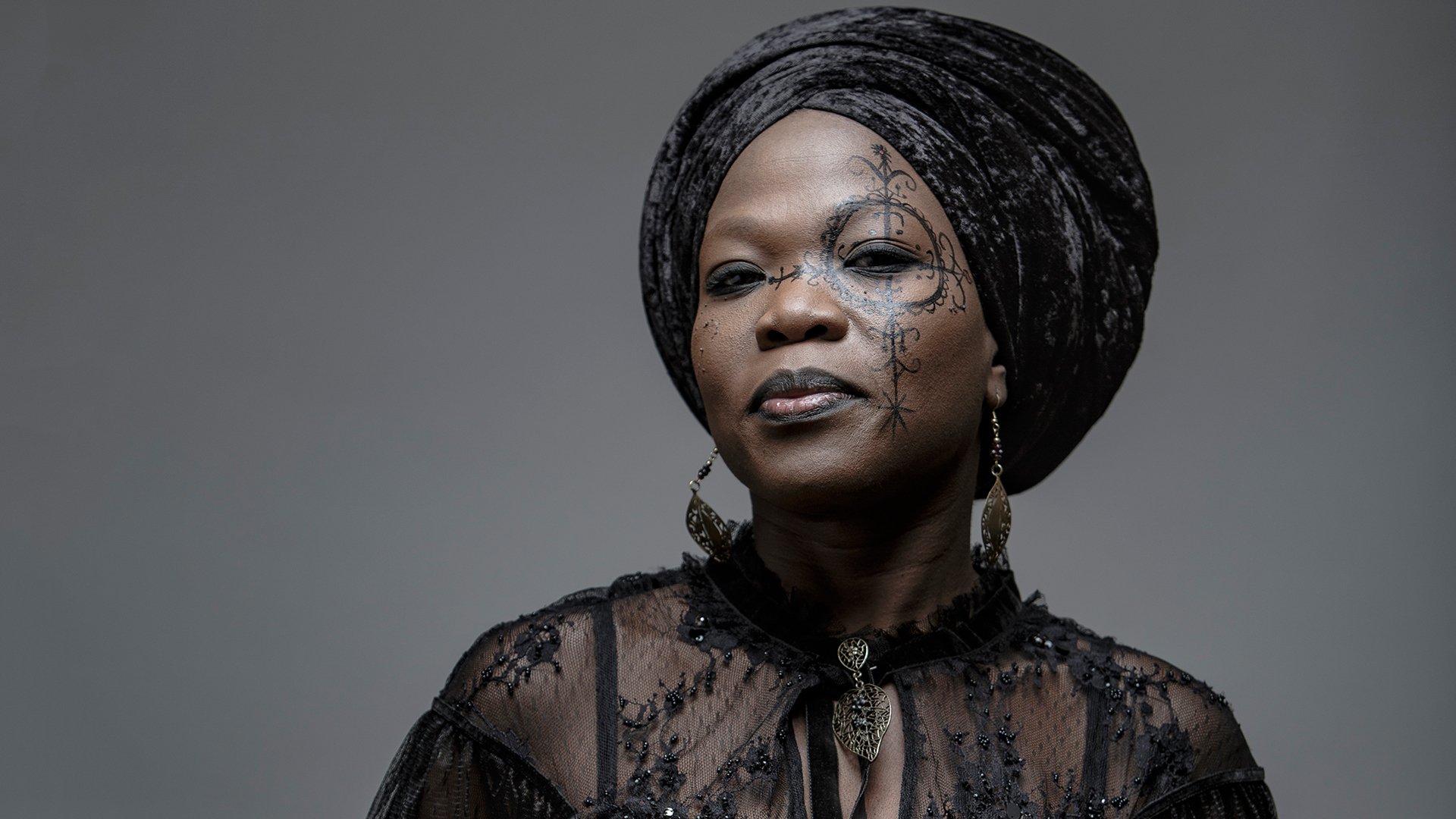 Moonlight Benjamin Sings a Song of Haiti
The Haitian singer-songwriter embraces her recent success as the "Queen of Voodoo Rock"
Read More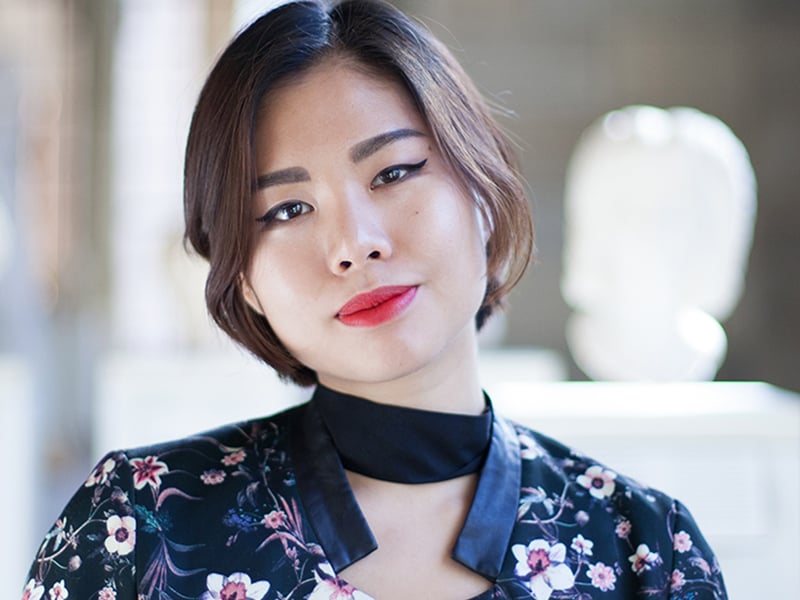 JIJI on Playing Classical Guitar—and Going Electric
Classical guitarist JIJI talks about her upcoming April 28 Sunday Morning Coffee Concert and the eclectic program she has planned.
Read More