May 17 – 22
Shostakovich and Mendelssohn
Show & Tell
Tickets
Dive In
Show Full Description
Semyon Bychkov leads Shostakovich's eloquent Fifth Symphony, his most popular. Though the emotional heart of the work harbors a profound sadness, it is a work of epic grandeur with huge climaxes, triumphant marches, exhilarating brass, and an indomitable spirit. Plus Mendelssohn's Piano Concerto No. 1 — at once virtuosic, melodious, and high-spirited — is a showcase for soloist Bertrand Chamayou.
See Full Description >
Tickets
May 2018
Tue, May 22
7:30 pm $29 – $99
Songs of a People's History
Musicians Falu Shah and Celisse Henderson on their participation in Voices of a People's History
Read More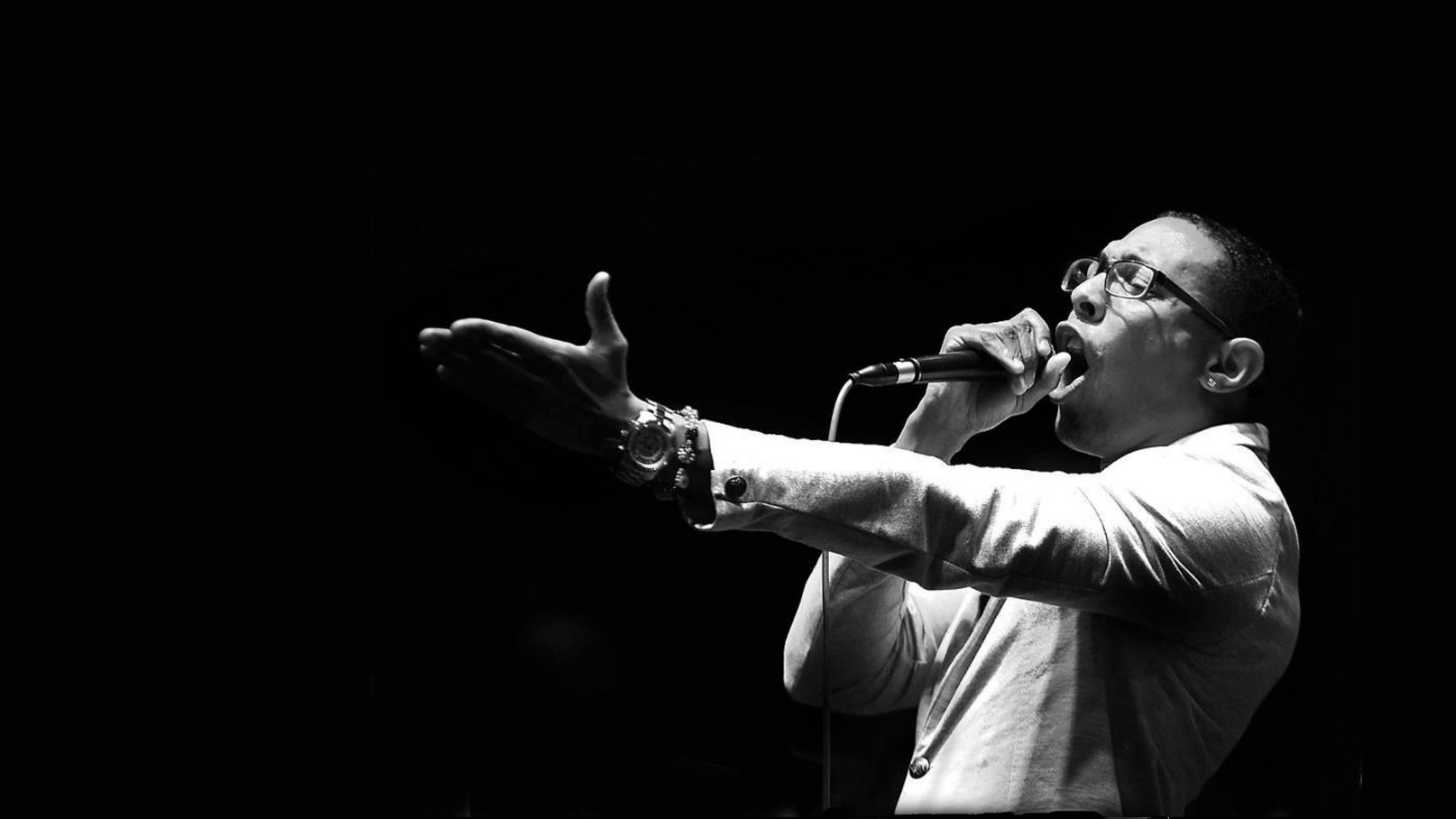 Playlist: Nostalgia Cubana
Leader of Los Habaneros, one of NYC's best Cuban dance bands, Gerardo Contino shares eight essential tracks from his childhood in Havana.
Read More