May 17 – 22
Shostakovich and Mendelssohn
Show Full Description
Semyon Bychkov leads Shostakovich's eloquent Fifth Symphony, his most popular. Though the emotional heart of the work harbors a profound sadness, it is a work of epic grandeur with huge climaxes, triumphant marches, exhilarating brass, and an indomitable spirit. Plus Mendelssohn's Piano Concerto No. 1 — at once virtuosic, melodious, and high-spirited — is a showcase for soloist Bertrand Chamayou.
See Full Description >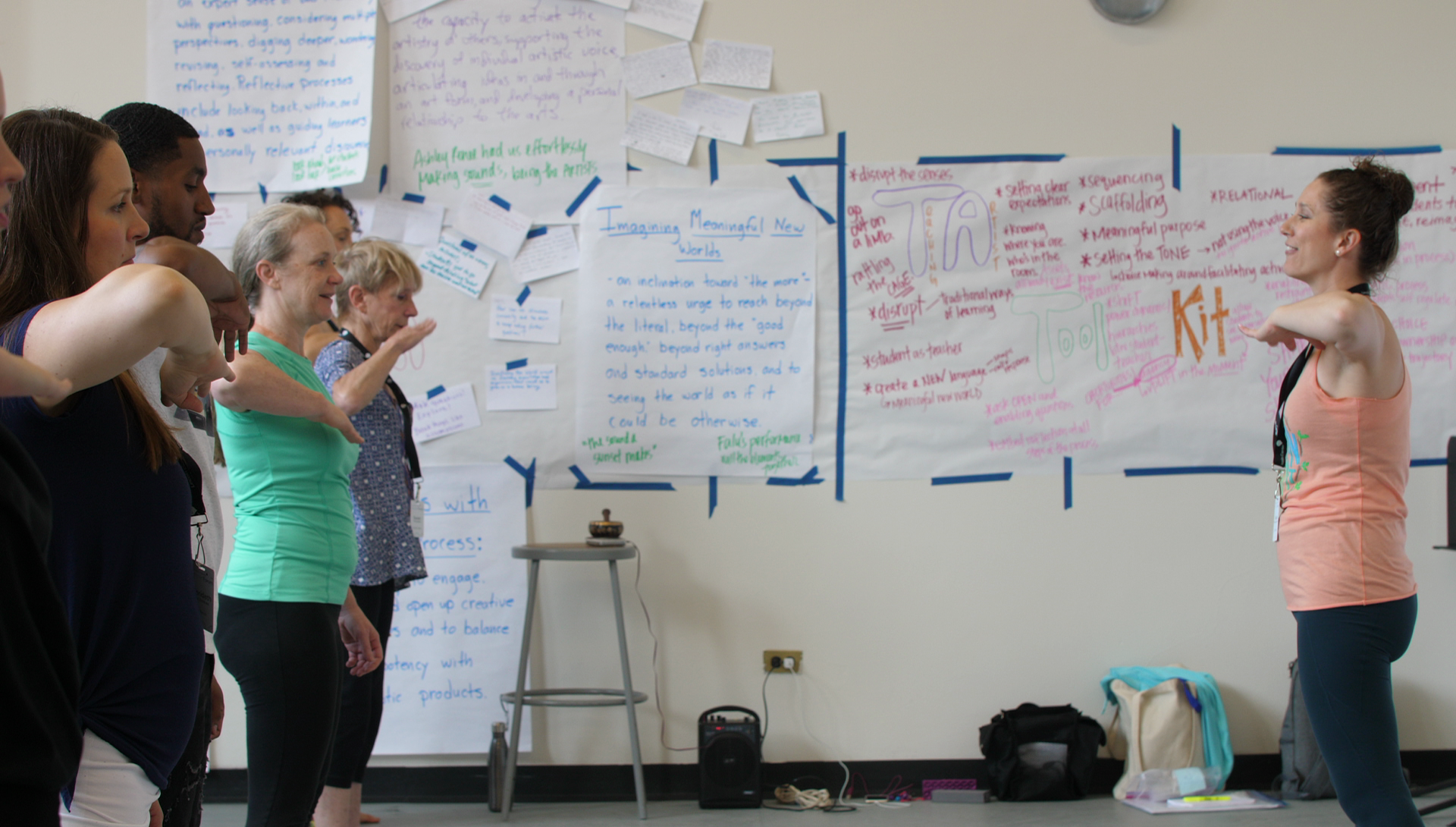 Summer Forum: Learning Takes the Stage
With Summer Forum in full swing, hundreds of educators, artists, and administrators meet in the cultural heart of NYC.
Read More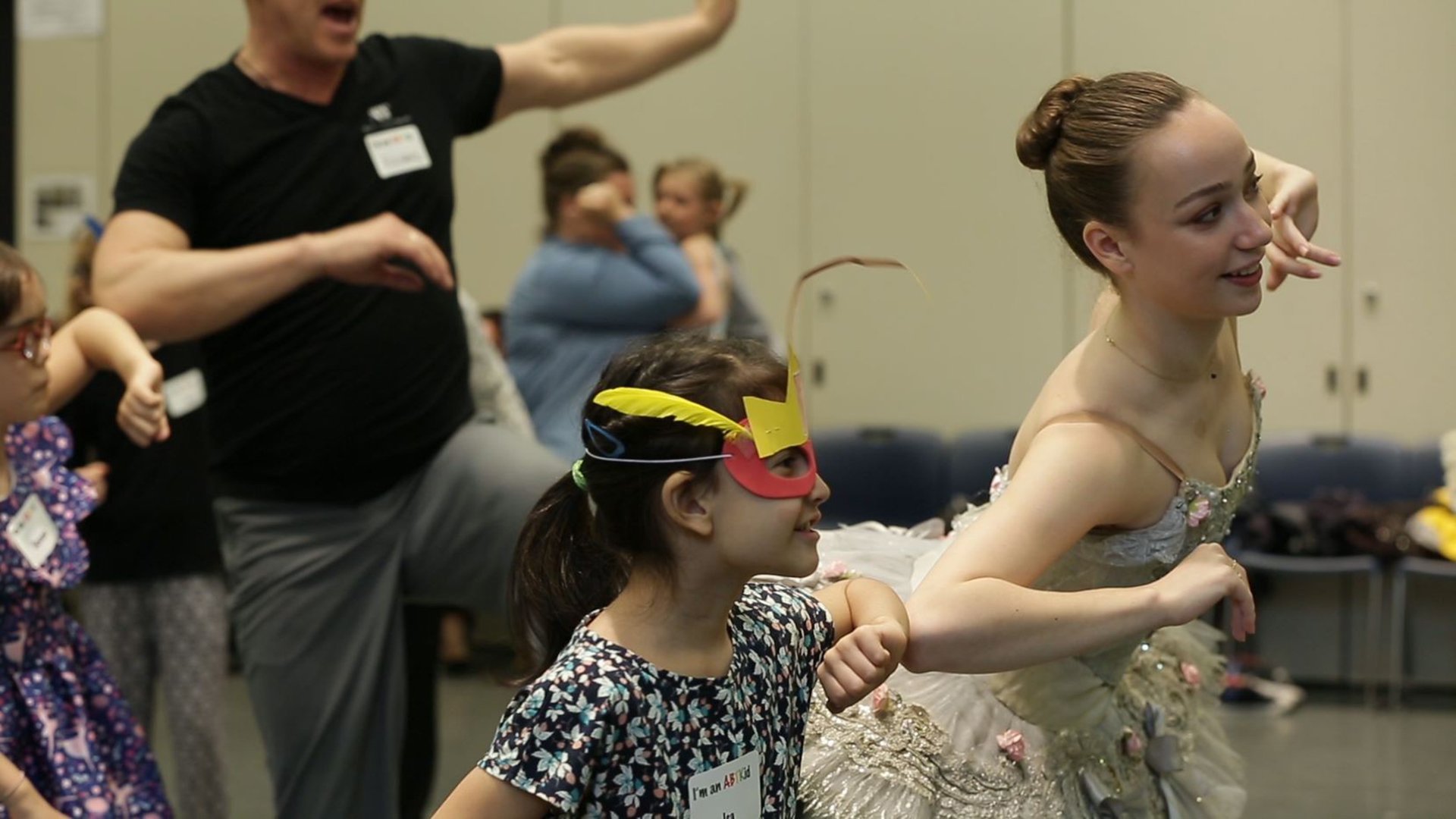 The ADA and the Performing Arts
On the anniversary of the Americans with Disabilities Act, Katie Fanning reflects on its impact on the performing arts.
Read More