June 29 & July 8
Silent Disco
Photo by Kevin Yatarola
Show Full Description
After hours: Silent Disco powered by Quiet Events
At 10:00 pm, when the sound system turns off, the dance party keeps going—the evening's DJs broadcast directly to your headphones until 11:30 pm. Wireless headset is free with your ticket; $5 at the door for Silent Disco only.
See Full Description >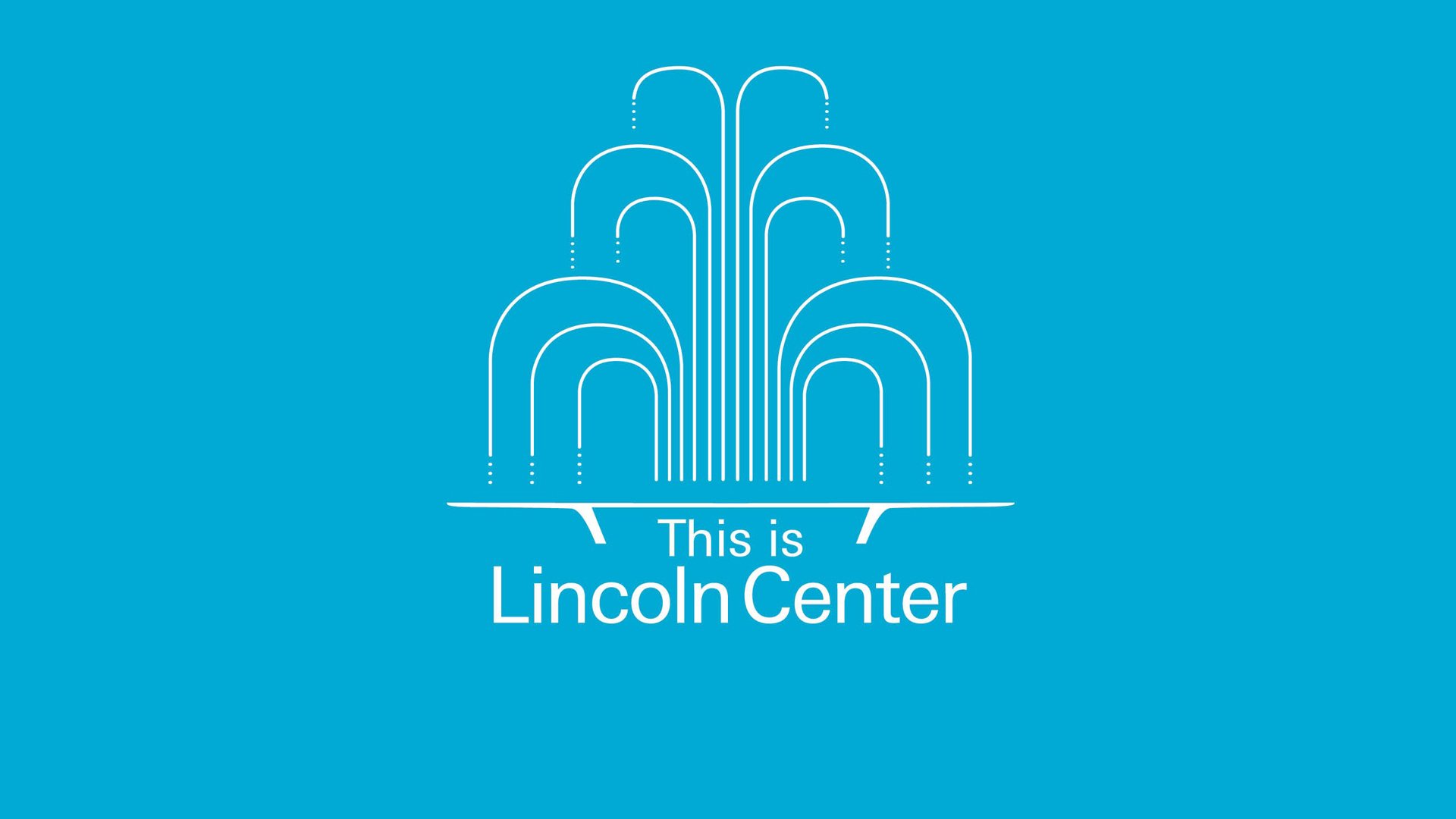 This is Lincoln Center: Callaway, Maltby, and Shire
A conversation about auditions, collaborations, and what makes a song stand the test of time.
Read More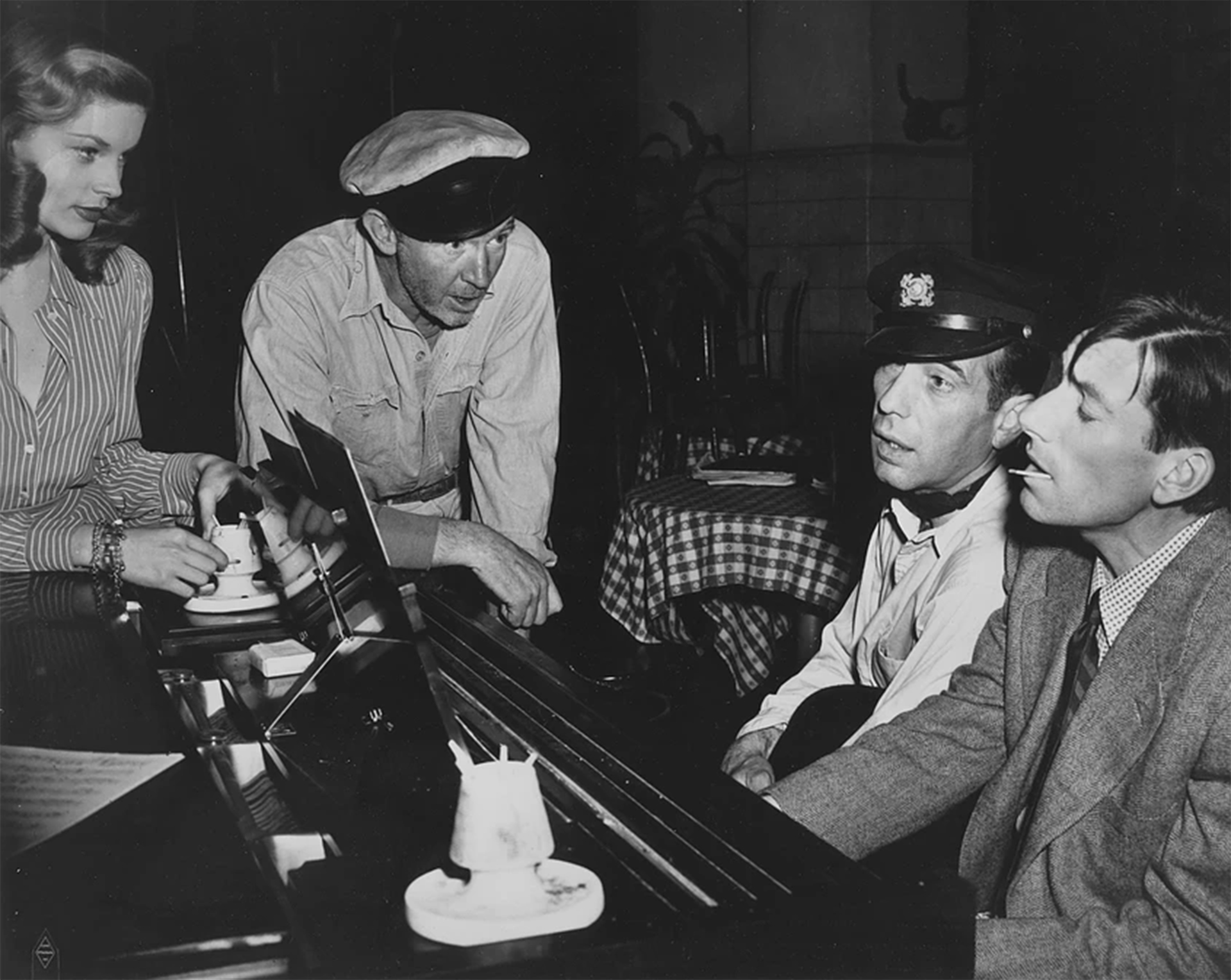 A Renaissance Composer Who Captured the Heartland
In conjunction with American Songbook, music journalist James Gavin discusses the lasting legacy of Hoagy Carmichael.
Read More