Photo by Xavier Photographic Art
Show Full Description
Tickets $25 / Member Price $18
Ages 6+
Transforming their bodies into drums, these high-energy dancers add a jolt of electricity to the traditional Broadway musical format. Combining tap, step, and other forms of percussive dance with acting, singing, and multimedia projections, they invite audiences into a their wholly original form of free-flowing storytelling.
Members receive ticket discounts all year long. Join today.
See Full Description >
Location
Clark Studio Theater
Directions
The Fine (and Hard to Define) Art of Teaching Artists
What exactly is a teaching artist? David Cote finds out.
Read More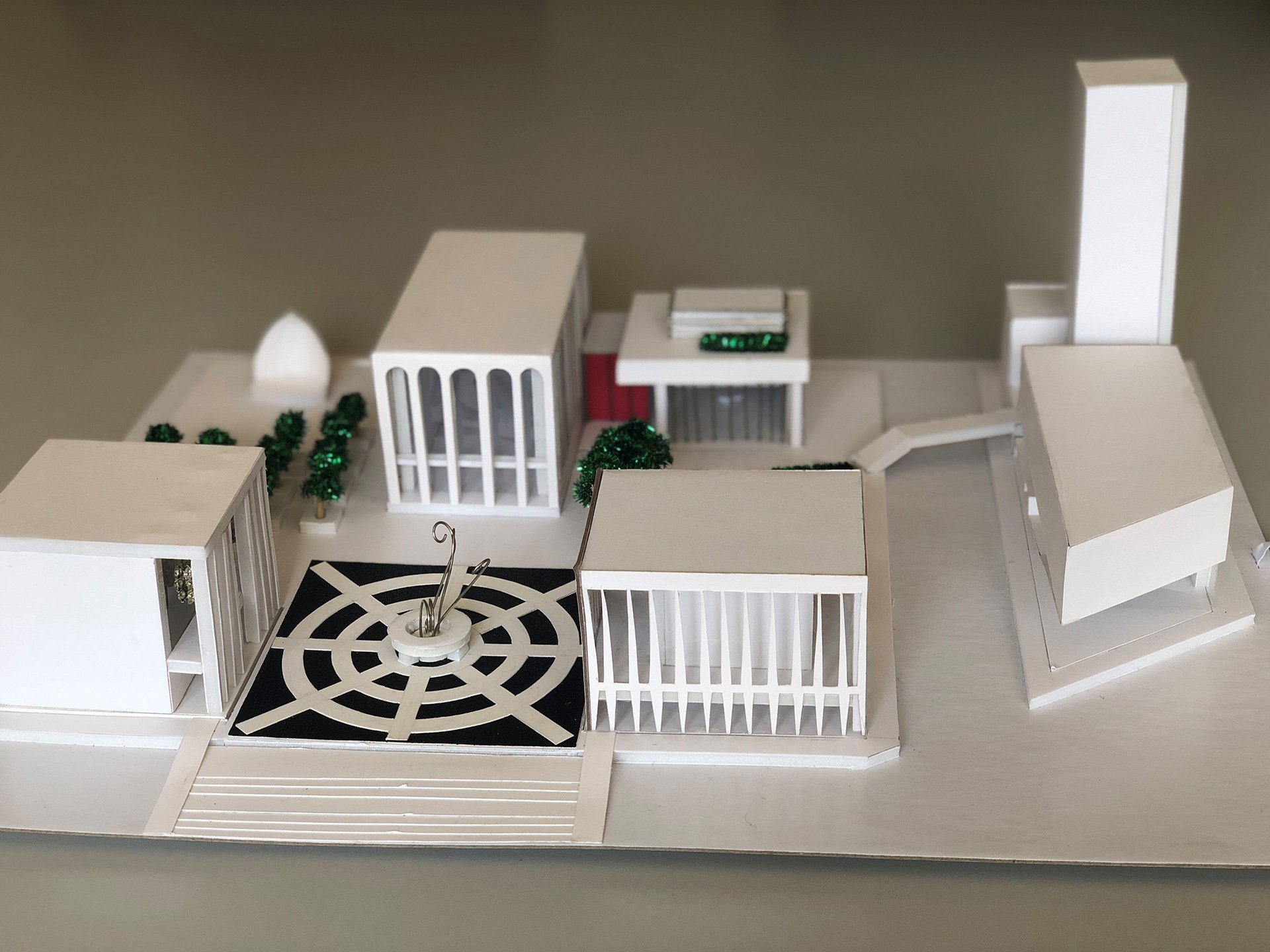 Adapted Tours: Another Way to Experience Lincoln Center
Lincoln Center is offering two free Verbal Description and Touch Tours to guests who are blind or have low vision.
Read More