Jul 12
Southeast Asian Genre Cinema
Show Full Description
Thailand's Kongkiat Komesiri (Khun Pan), the Philippines' Erik Matti (BuyBust), and Indonesia's Mike Wiluan (Buffalo Boys) are leading figures in Southeast Asian genre cinema. Here, they will discuss the challenges of making films for both domestic and international consumption in the age of online platforms.
See Full Description >
The Fine (and Hard to Define) Art of Teaching Artists
What exactly is a teaching artist? David Cote finds out.
Read More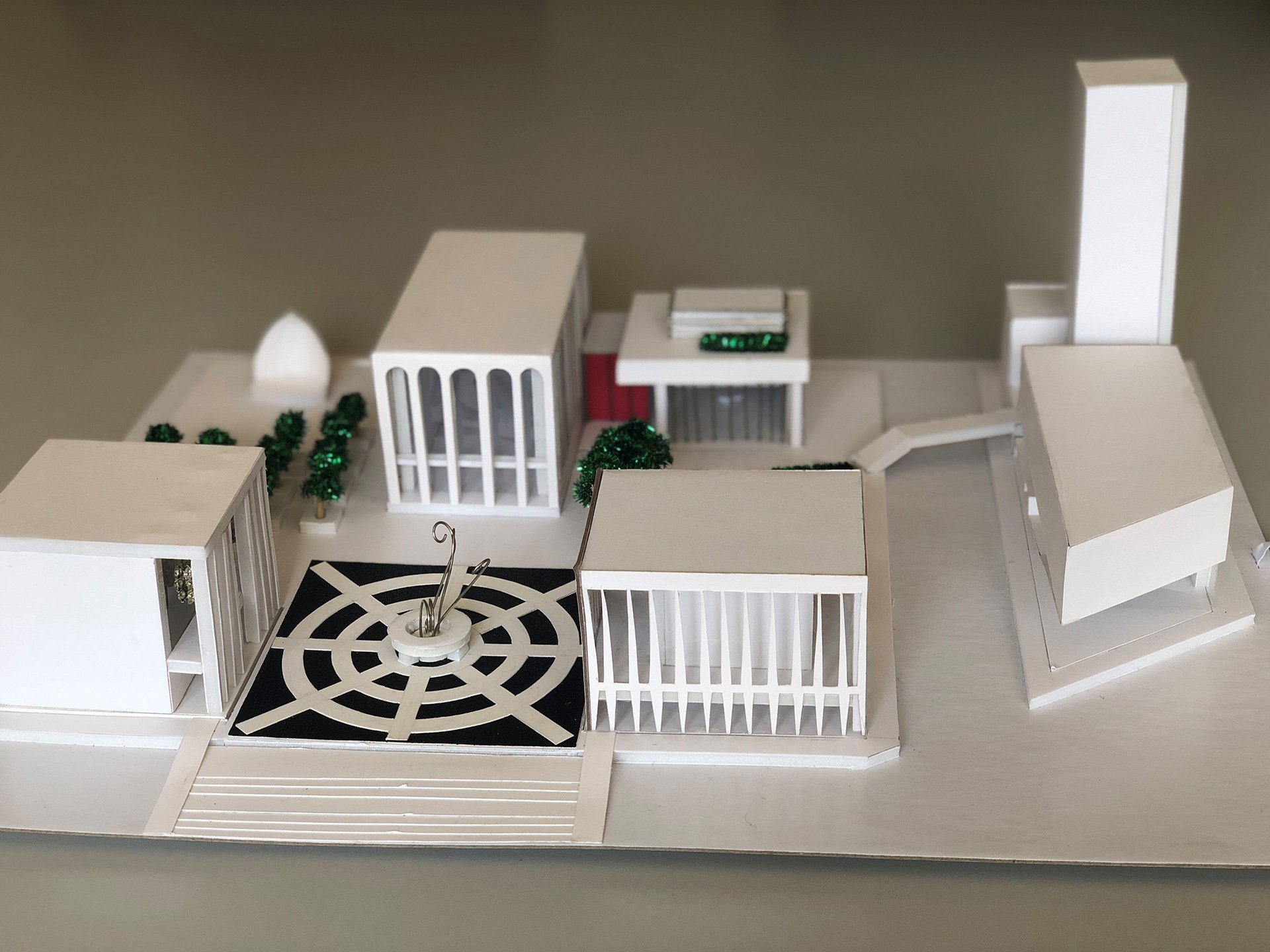 Adapted Tours: Another Way to Experience Lincoln Center
Lincoln Center is offering two free Verbal Description and Touch Tours to guests who are blind or have low vision.
Read More