Jul 12
Southeast Asian Genre Cinema
Show Full Description
Thailand's Kongkiat Komesiri (Khun Pan), the Philippines' Erik Matti (BuyBust), and Indonesia's Mike Wiluan (Buffalo Boys) are leading figures in Southeast Asian genre cinema. Here, they will discuss the challenges of making films for both domestic and international consumption in the age of online platforms.
See Full Description >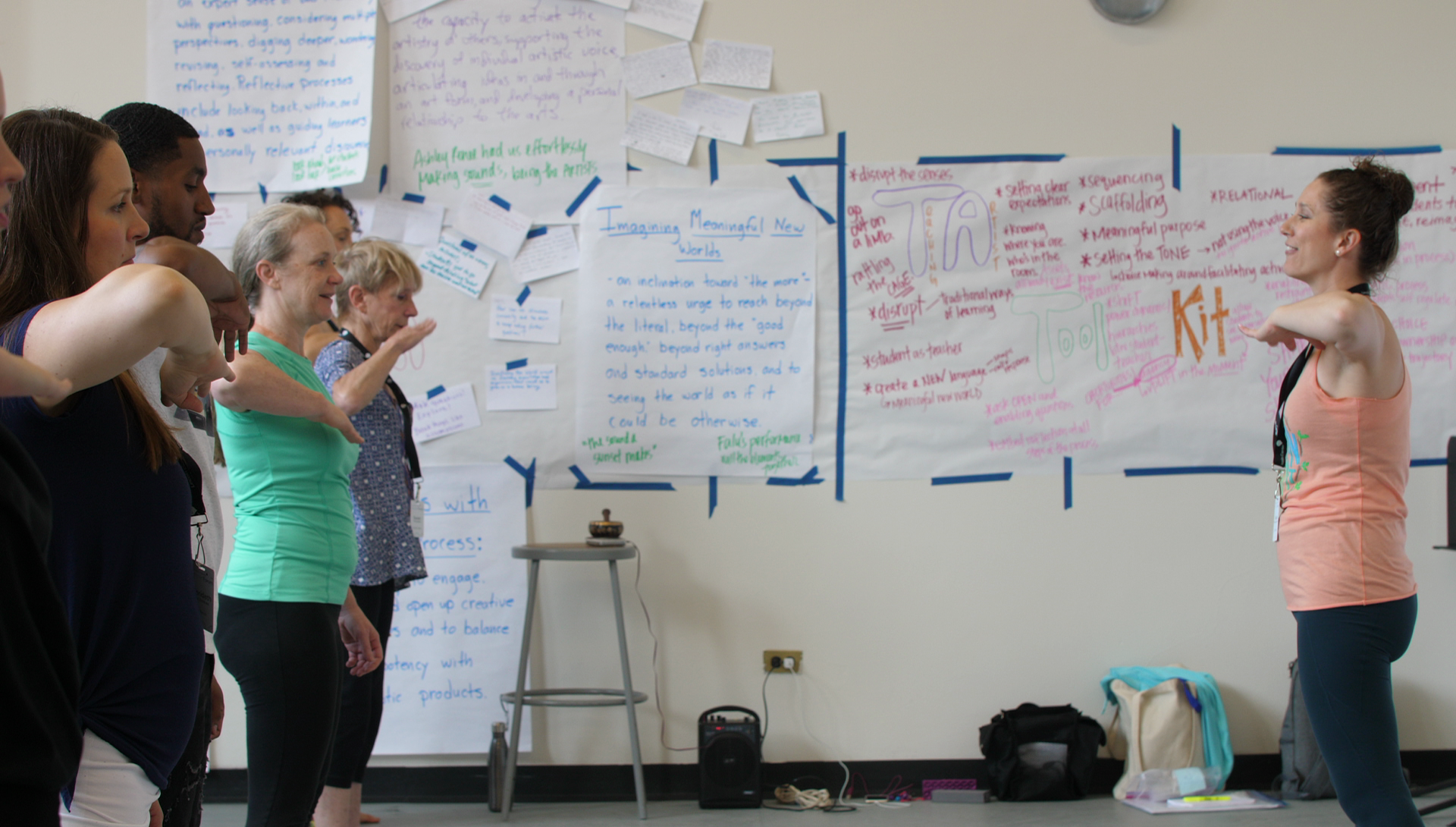 Summer Forum: Learning Takes the Stage
With Summer Forum in full swing, hundreds of educators, artists, and administrators meet in the cultural heart of NYC.
Read More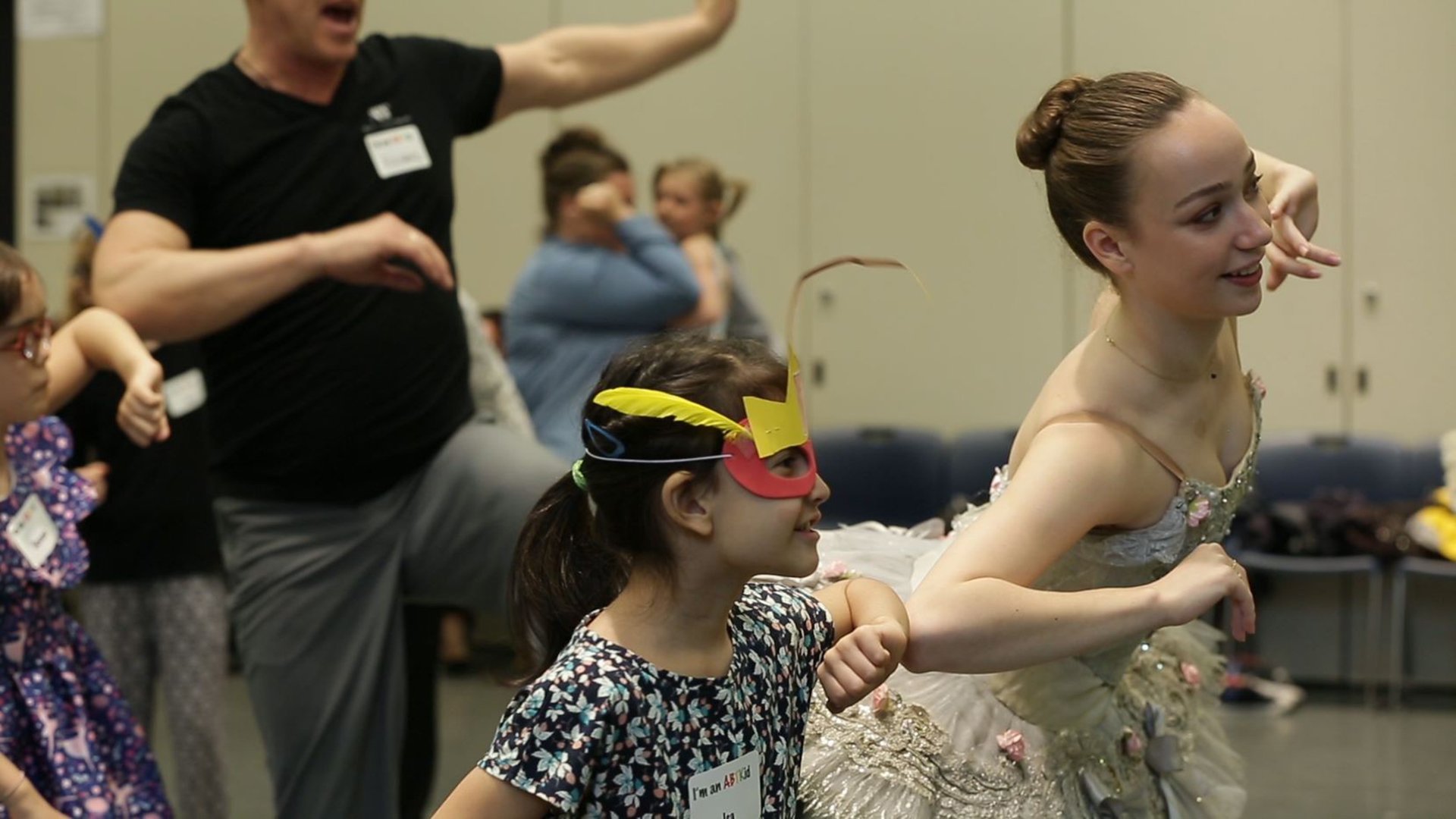 The ADA and the Performing Arts
On the anniversary of the Americans with Disabilities Act, Katie Fanning reflects on its impact on the performing arts.
Read More