Jul 12
Southeast Asian Genre Cinema
Show Full Description
Thailand's Kongkiat Komesiri (Khun Pan), the Philippines' Erik Matti (BuyBust), and Indonesia's Mike Wiluan (Buffalo Boys) are leading figures in Southeast Asian genre cinema. Here, they will discuss the challenges of making films for both domestic and international consumption in the age of online platforms.
See Full Description >
The Art of the Holidays
Whether it's a festive classical concert, a salsa party or operatic wonder for the family, Lincoln Center offers a jolly range of activities to celebrate the season
Read More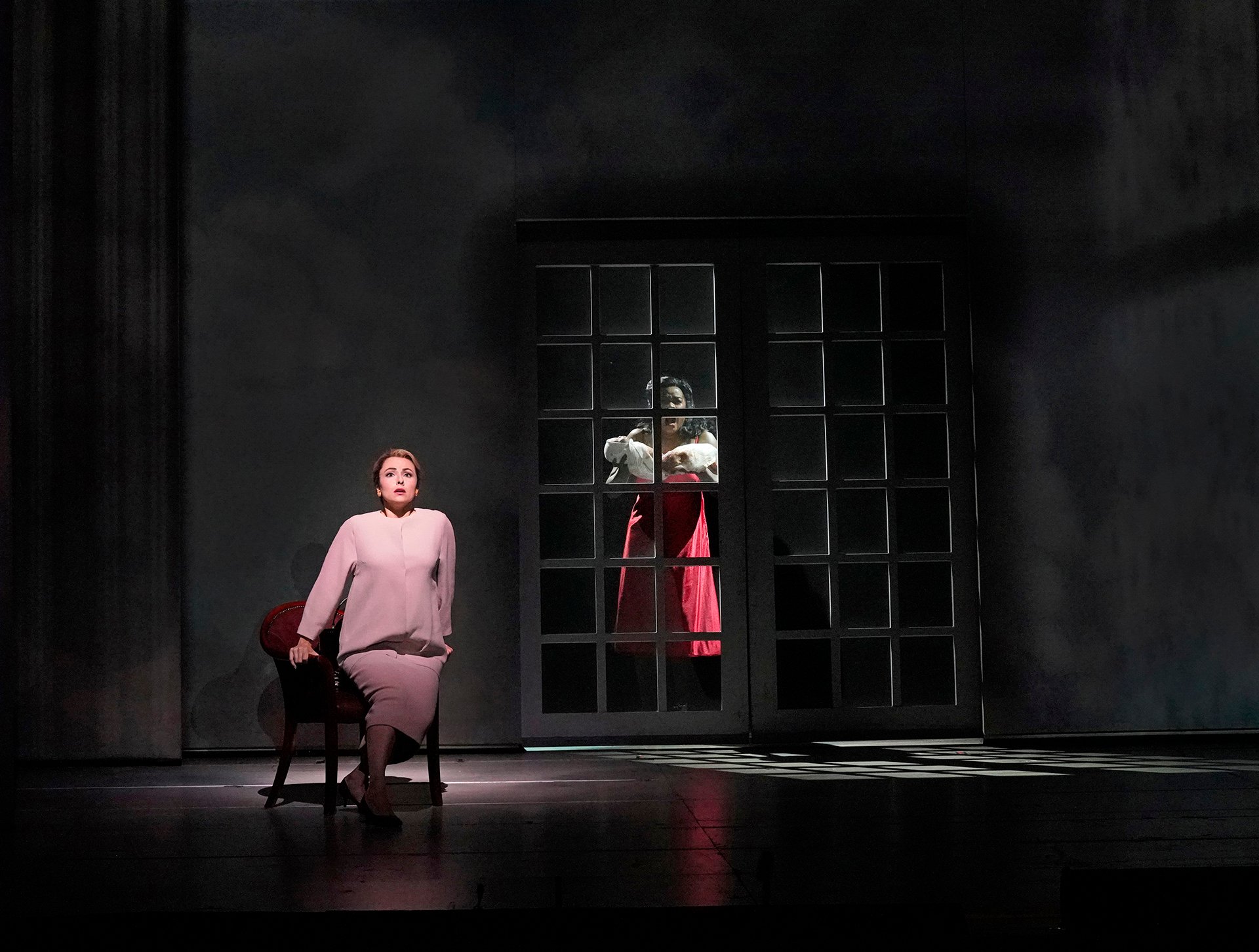 Halloween Special: The Scariest Lincoln Center Shows Ever!
A few of the classic plays, operas, and movies that have scared Lincoln Center audiences silly
Read More