May 5
Special Film Screening - Robert Shaw: Man of Many Voices
Show Full Description
Robert Shaw - Man of Many Voices
Directed by Peter Miller and Pamela Roberts
(60 min., 2016)
New York Premiere!
Produced in celebration of Robert Shaw's 100th birthday's, 
Robert Shaw – Man of Many Voices
, is a documentary based on the life, legacy and music of Robert Shaw, considered internationally as the icon of choral music. 
Robert Shaw – Man of Many Voices
 will trace the journey of a small town California boy who planned to be a minister like his father, but instead became the greatest conductor of choral music the world has ever known. At the heart of the film is the mystery of Shaw's genius. With no formal musical training, he achieved a stunning early success in popular music and later became legendary for his interpretations of classical music's great choral masterpieces.
Reserve your seat HERE starting April 5 (If you need assistance with online reservations, please visit the welcome desk at the Library for the Performing Arts' Lincoln Center Plaza entrance, where volunteers will make a reservation for you, even if you do not use email. All registered seats are released 15 minutes before start time, so we recommend that you arrive early.)
See Full Description >
Location
Dorothy and Lewis B. Cullman Center
5 Things to Love About Mahler 5
The Pittsburgh Symphony Orchestra's music director dives into Mahler's most popular symphony.
Read More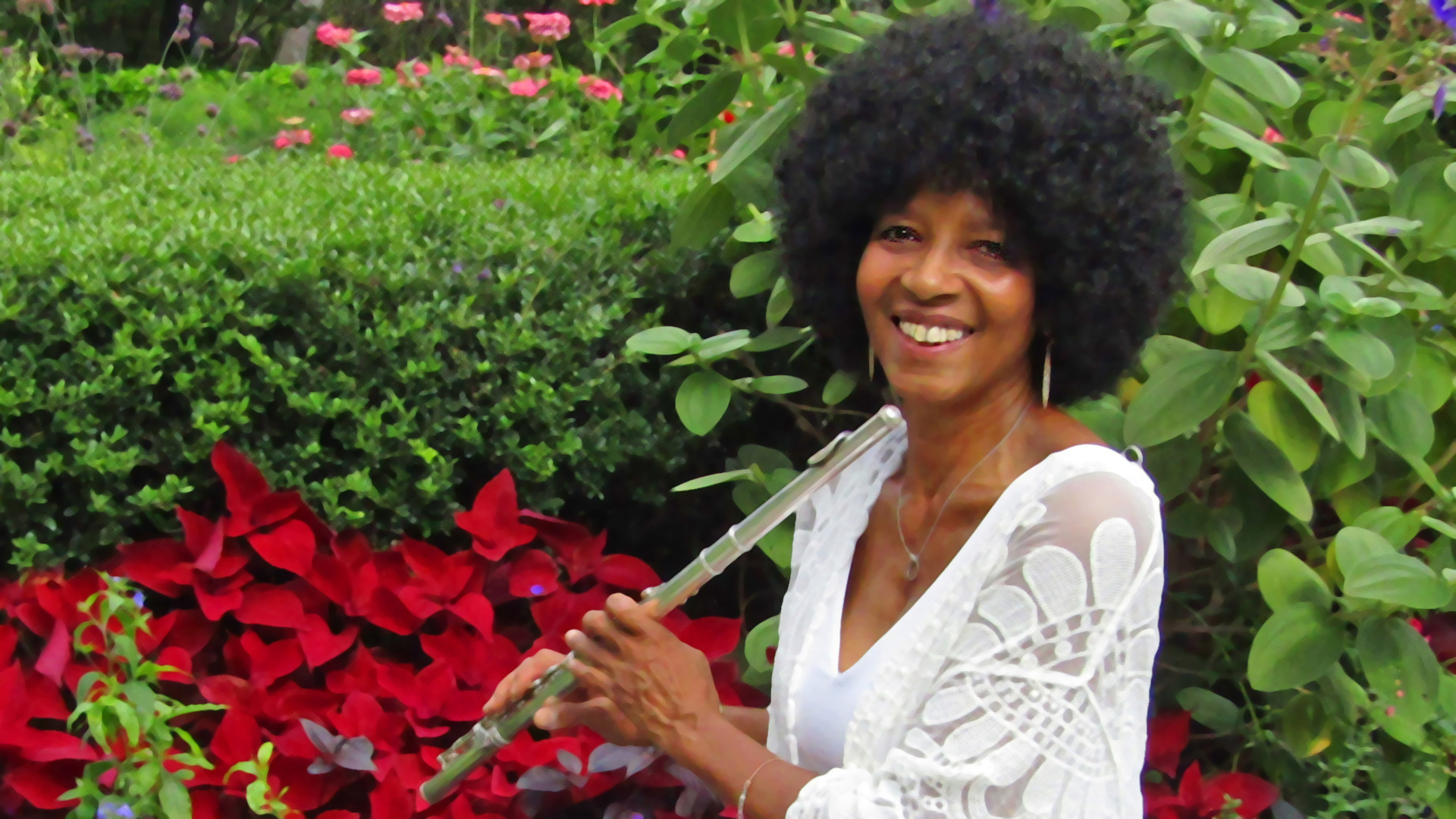 Karen Joseph: The Queen of the Flute
Karen Joseph, a.k.a. "The Queen of the Flute," brings her band MamboCha to the David Rubenstein Atrium for the next ¡VAYA! 63
Read More