Mar 23
Stanley Cowell Quartet
Show Full Description
With pianist Stanley Cowell, bassist Jay Anderson, drummer Evan Sherman, and saxophonist/flautist Bruce Williams.
Eminent pianist Stanley Cowell started his jazz career in the 1960s, working with artists like Max Roach Charles Tolliver, Bobby Hutcherson, and Stan Getz. Of that period of jazz – and of Cowell's role in it – the New York Times noted an important balance that has always been a constant in Cowell's art: "music both of reinvention and repertory... original, independent-minded work, comfortable with jazz tradition and common practice but not beholden to it." The same can be said about every member of his A-list quartet.  They perform a combination of originals and well-known tunes, but even the standards are often unique interpretations, broken down and reassembled anew to answer unasked questions like "what if Charlie Parker and Dizzy Gillespie's breakneck bebop burner 'Anthropology' was performed as a loosely timed ballad?" The answers are always worth hearing.
See Full Description >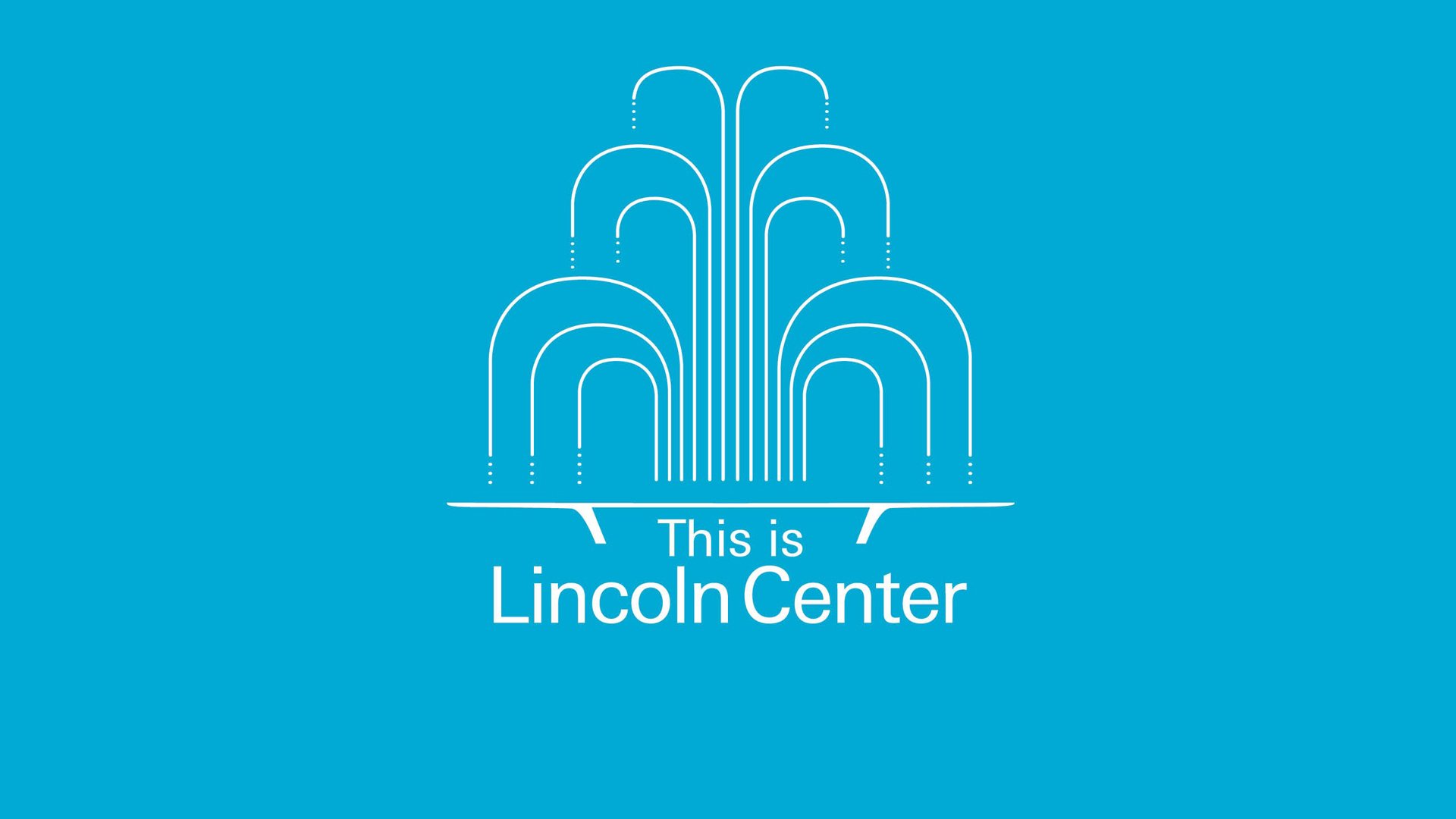 This is Lincoln Center: Callaway, Maltby, and Shire
A conversation about auditions, collaborations, and what makes a song stand the test of time.
Read More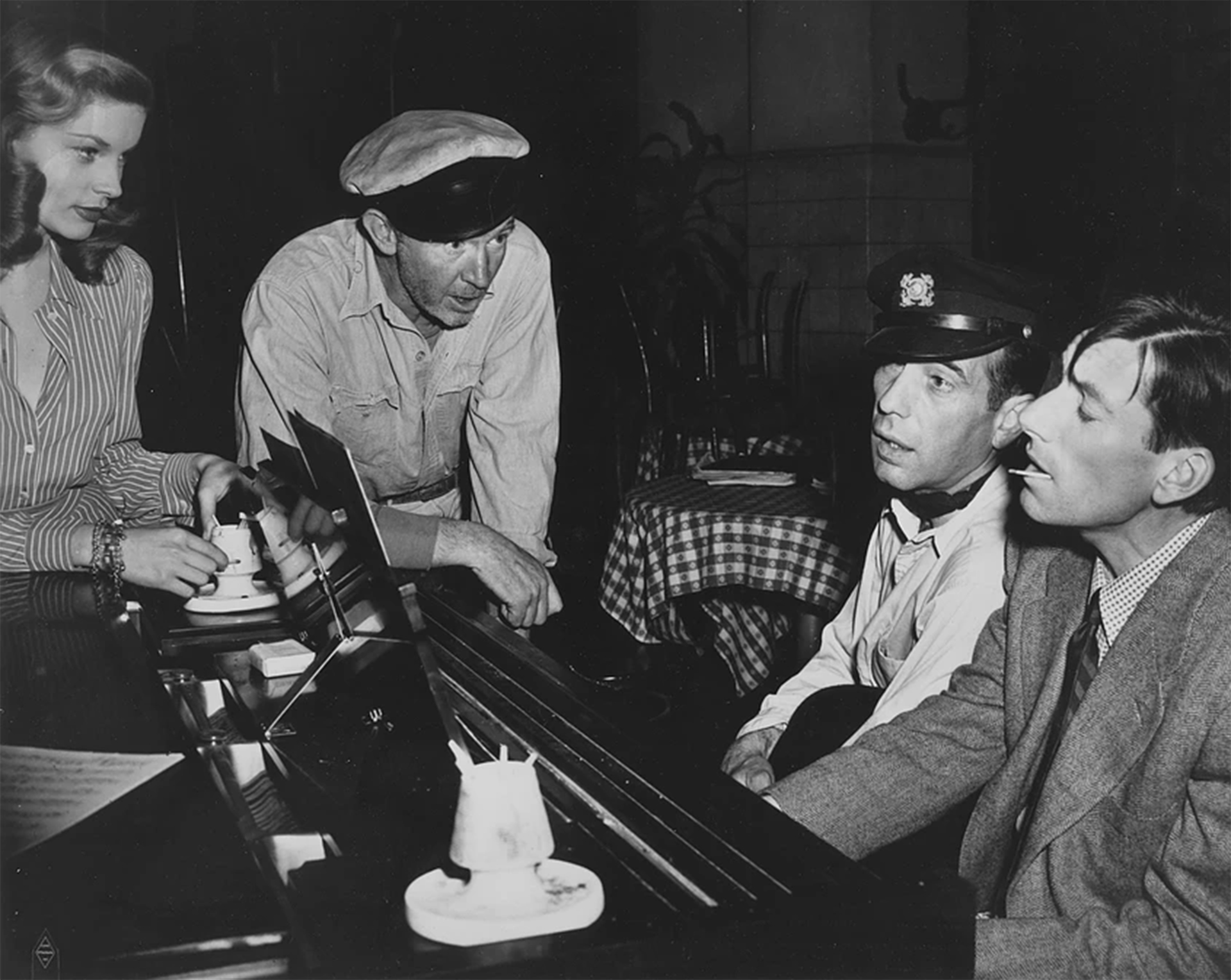 A Renaissance Composer Who Captured the Heartland
In conjunction with American Songbook, music journalist James Gavin discusses the lasting legacy of Hoagy Carmichael.
Read More