Sep 12
Star Wars: Music for a Galaxy
Philharmonic Insights at the Atrium
New York Philharmonic
Show Full Description
From Tatooine to Hosnian Prime, the scope of the Star Wars galaxy is reflected in John Williams's legendary scores. Join conductor and composer David Newman for an exploration of John Williams's compositional techniques, leitmotifs, and musical philosophy and discover how the orchestra helps to bring imaginary worlds to life.
David Newman, speaker
Habib Azar, speaker
Mark Travis, moderator
Seating is available on a first-come, first-served basis.
See Full Description >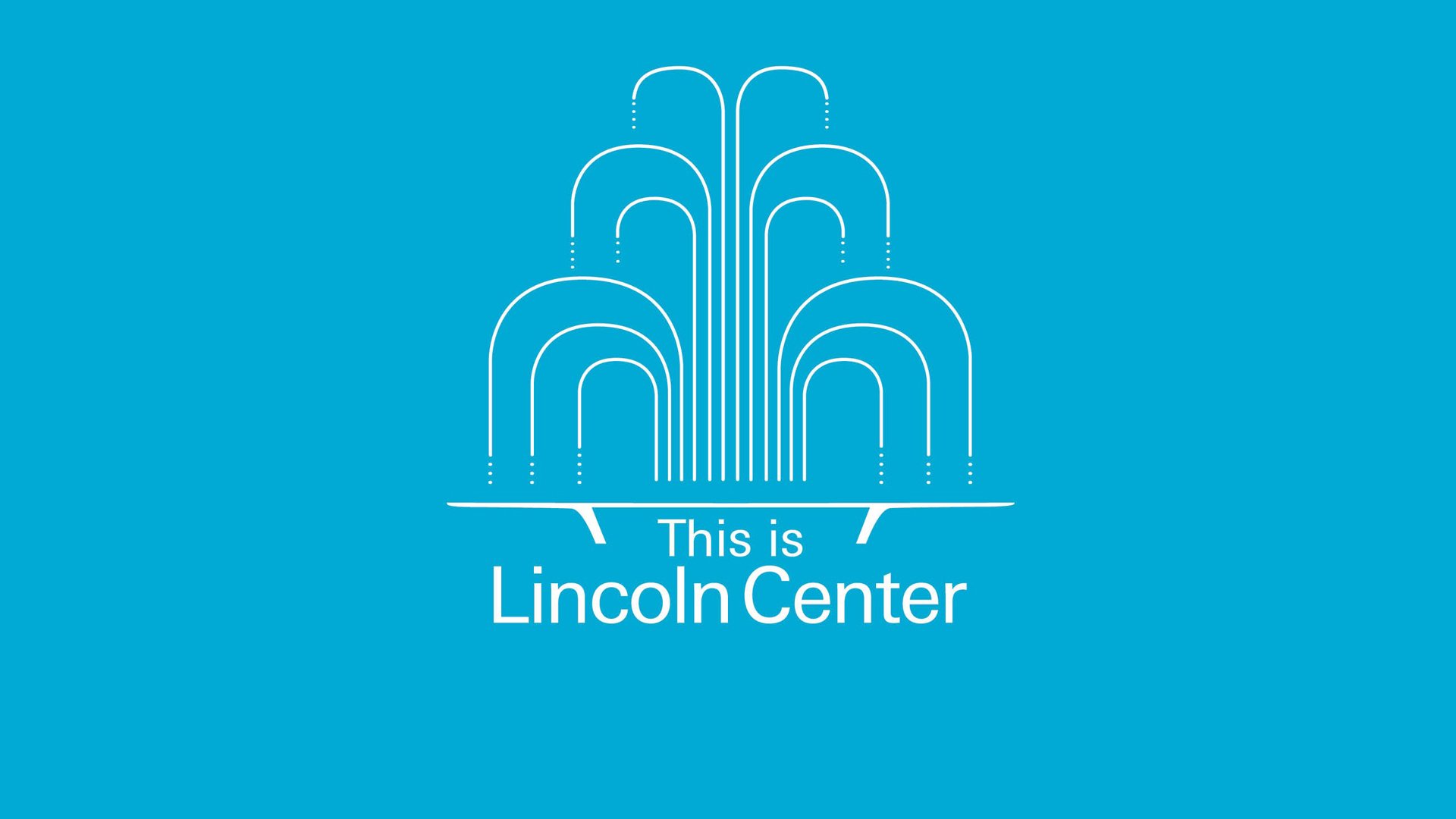 This is Lincoln Center: Callaway, Maltby, and Shire
A conversation about auditions, collaborations, and what makes a song stand the test of time.
Read More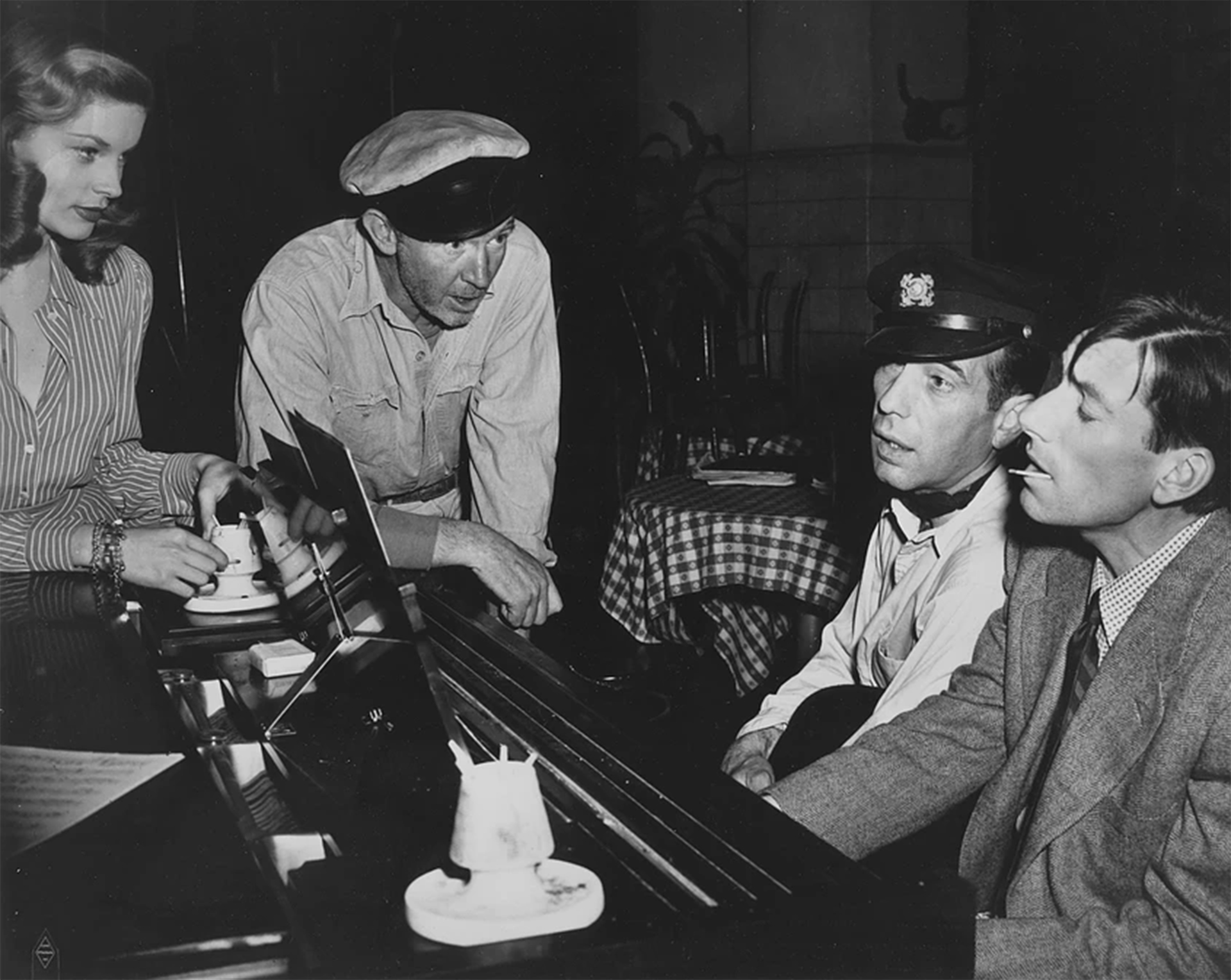 A Renaissance Composer Who Captured the Heartland
In conjunction with American Songbook, music journalist James Gavin discusses the lasting legacy of Hoagy Carmichael.
Read More