Oct 6 - 7
Star Wars: The Force Awakens – In Concert
ON SALE NOW
Show & Tell
The Performers
Program
Dive In
Show Full Description
Part of Star Wars — Film Concert Series.
30 years after the defeat of the Empire, a new threat has risen. The Resistance and unlikely heroes are the galaxy's only hope at thwarting a new reign of evil. Don't miss the World Premiere of Star Wars: The Force Awakens, with the full forces of the New York Philharmonic performing John Williams's Oscar-nominated score live to the complete, acclaimed film.
This concert is a special event of the 2017–18 season. 
See Full Description >
The
Performers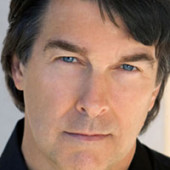 David Newman
Conductor
Program
Star Wars: The Force Awakens (World Premiere–score performed live to complete film)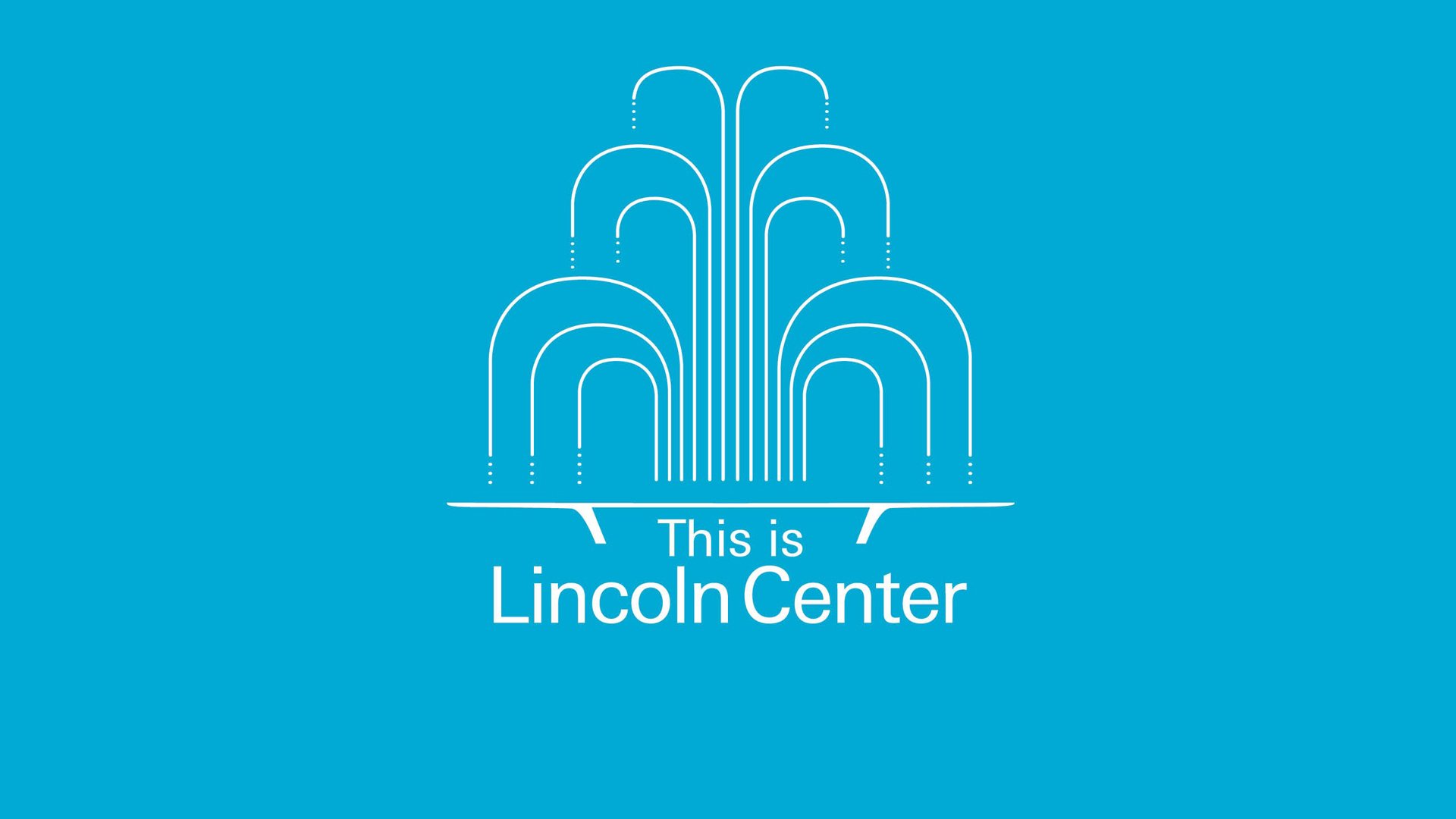 This is Lincoln Center: Callaway, Maltby, and Shire
A conversation about auditions, collaborations, and what makes a song stand the test of time.
Read More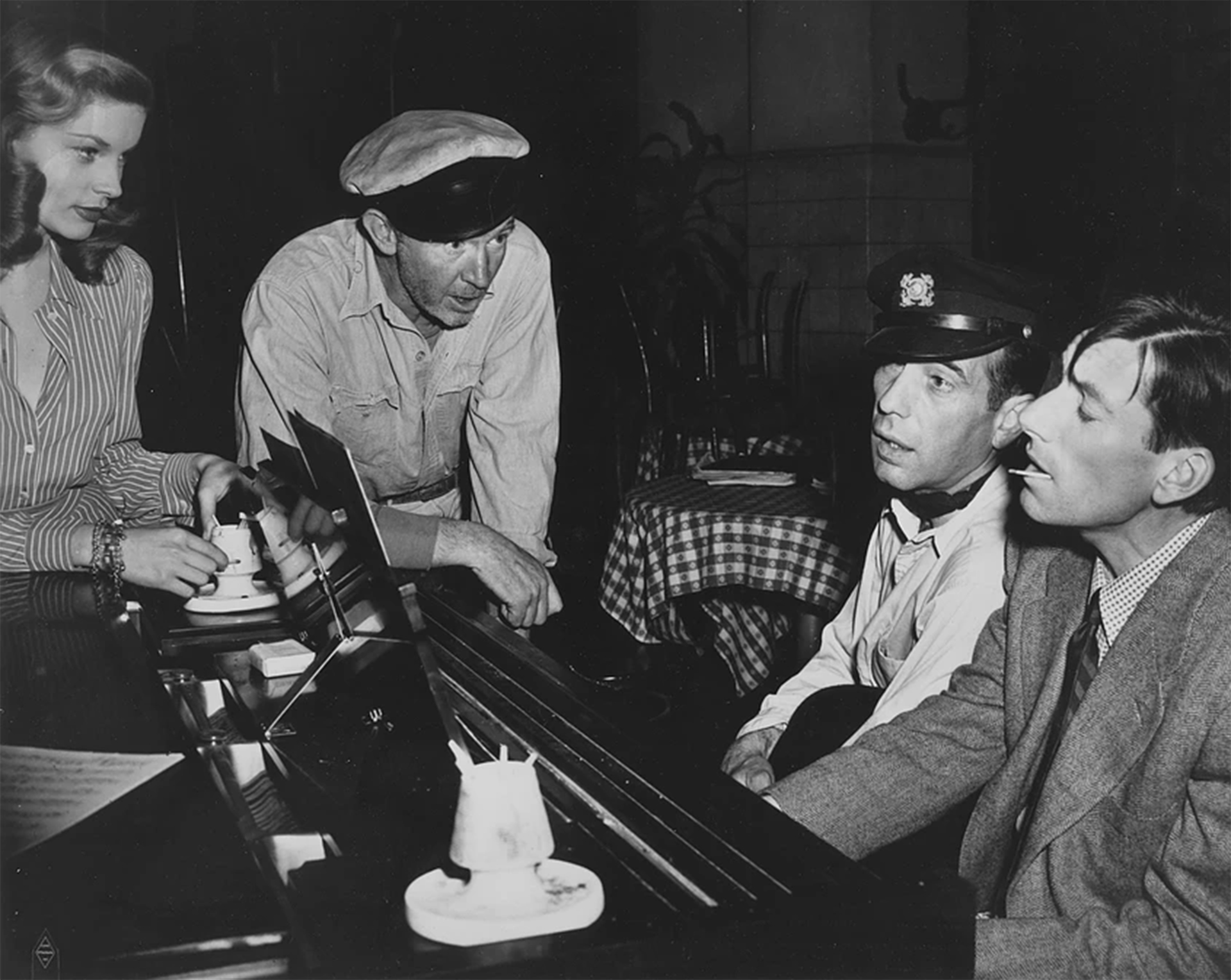 A Renaissance Composer Who Captured the Heartland
In conjunction with American Songbook, music journalist James Gavin discusses the lasting legacy of Hoagy Carmichael.
Read More