Mar 8
Stephanie Chou
Atrium 360°
Photo by Emrâ Islek
Show & Tell
Tickets
Dive In
Show Full Description
Atrium 360°
New York–based saxophonist, singer, and composer Stephanie Chou makes beautiful experimental pop by blending traditional Chinese music with elements of jazz, contemporary classical music, spoken word, folk, and the American singer-songwriter tradition. Among the music on tonight's setlist, she'll perform works from her latest album, Asymptote, which includes invigorating arrangements of Chinese classics such as "Kangding Love Song," "The Moon Represents My Heart," the tongue-twister "Eating Grapes," and a setting of one of Li Bai's most famous poems.
Presented in collaboration with the Asian American Arts Alliance
Seating is available on a first-come, first-served basis.
See Full Description >
Tickets
March 2018
Thu, Mar 8
7:30 pm Free
No Tickets Required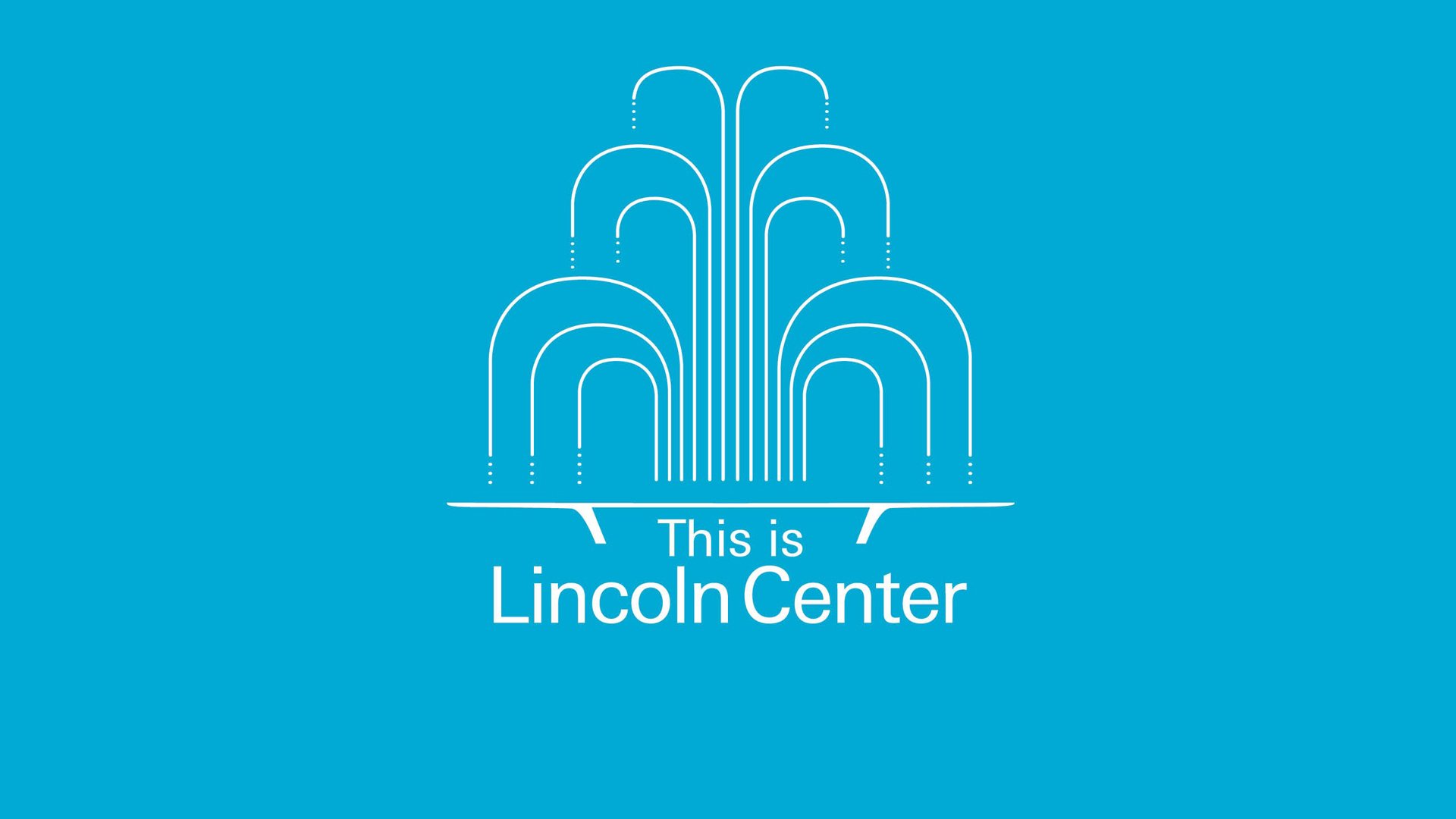 This is Lincoln Center: Callaway, Maltby, and Shire
A conversation about auditions, collaborations, and what makes a song stand the test of time.
Read More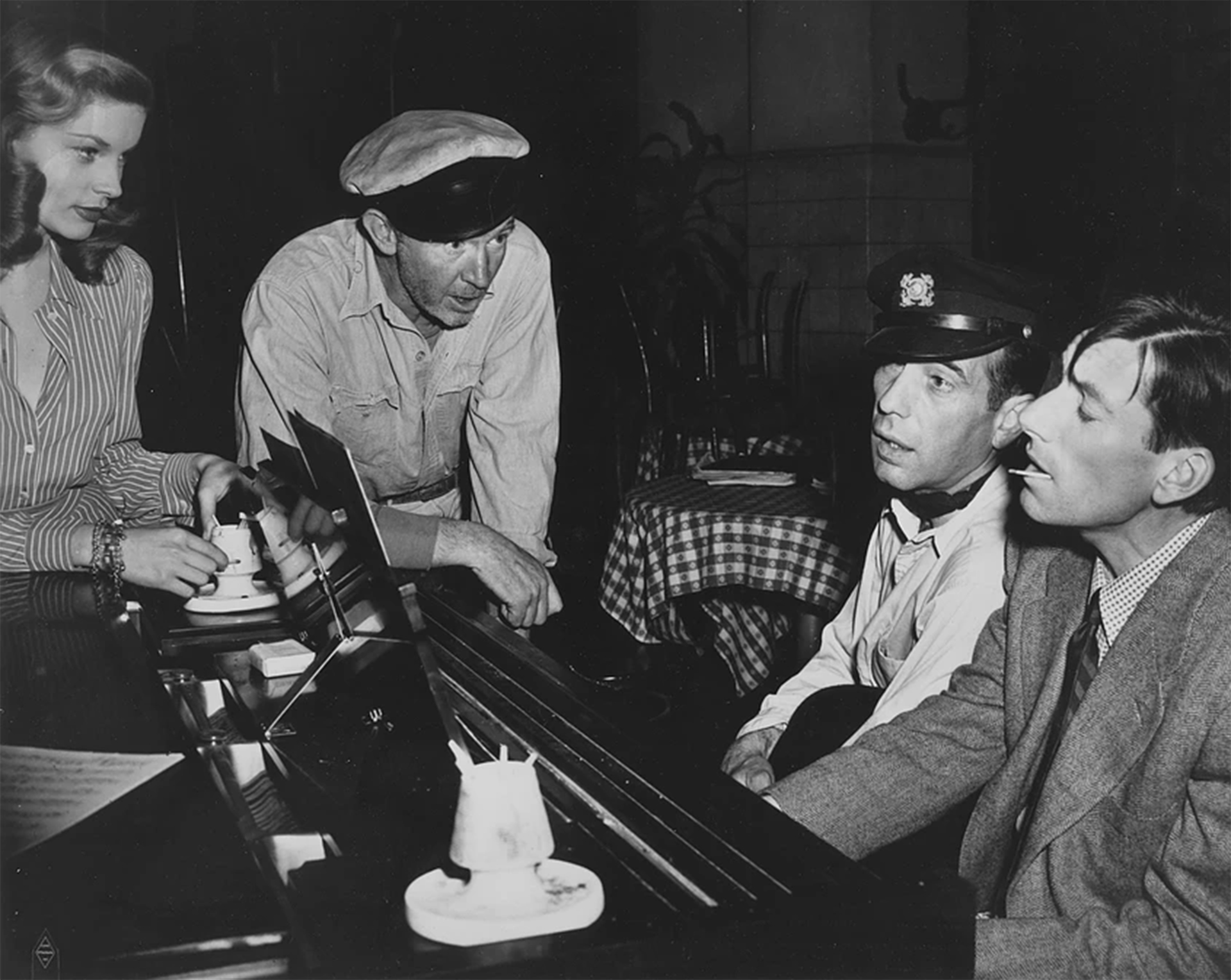 A Renaissance Composer Who Captured the Heartland
In conjunction with American Songbook, music journalist James Gavin discusses the lasting legacy of Hoagy Carmichael.
Read More