Mar 23
Studio 63: Loser's Lounge Dance Party
Atrium 360°
Photo by Todd Kancar
Show Full Description
Atrium 360°
Dress up like you're going back in time to your favorite New York City night club, then dance your way to the future with New York City's most entertaining house band: Joe McGinty and The Losers Lounge, canonizing the great disco, soul, and dance music catalog of the 1970s. Platforms and polyester optional, but highly recommended.
Connect to the Facebook event page for extra insights on this program.
Seating is available on a first-come, first-served basis.
See Full Description >
Songs of a People's History
Musicians Falu Shah and Celisse Henderson on their participation in Voices of a People's History
Read More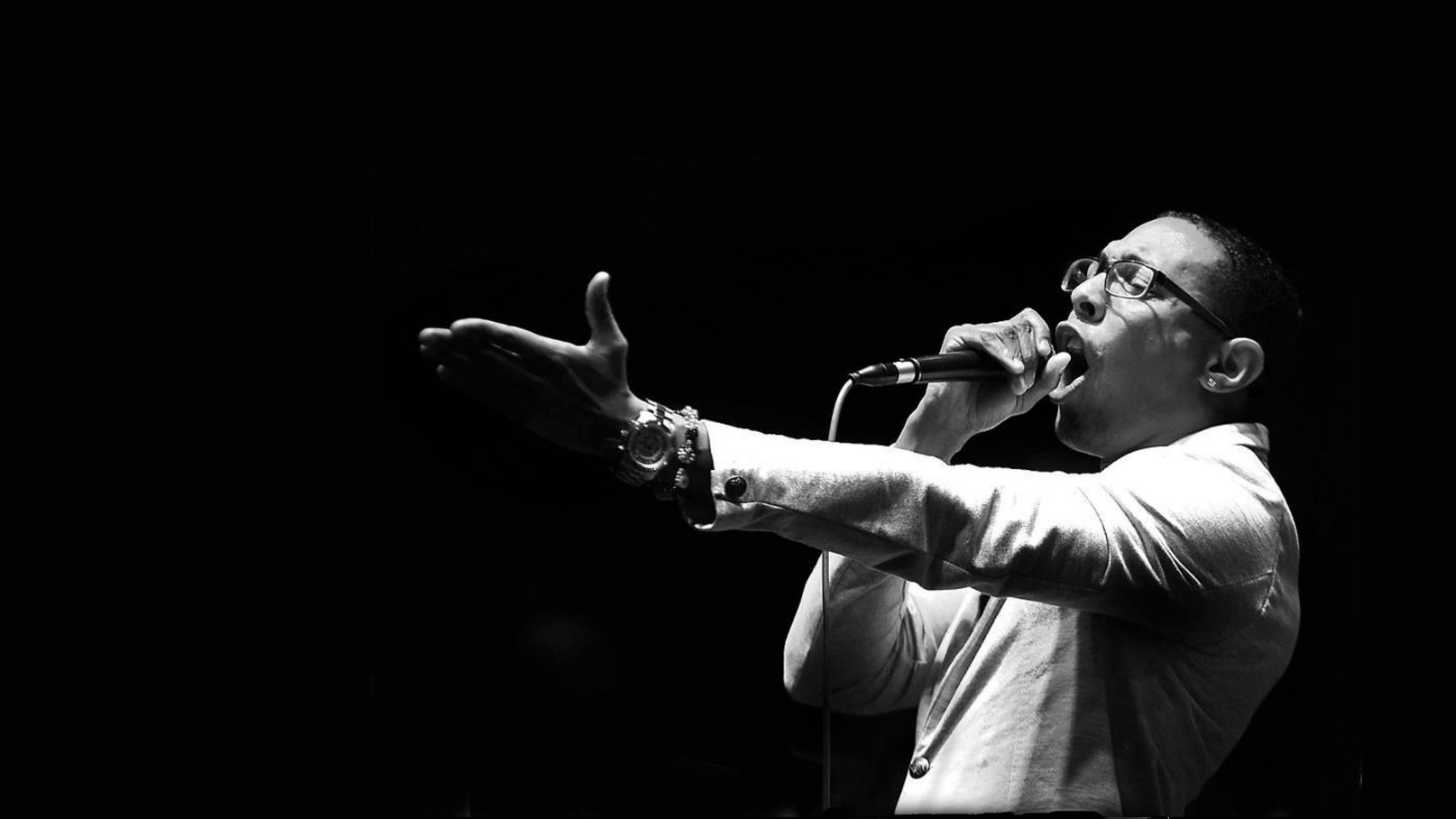 Playlist: Nostalgia Cubana
Leader of Los Habaneros, one of NYC's best Cuban dance bands, Gerardo Contino shares eight essential tracks from his childhood in Havana.
Read More