Apr 19
Suite for Abu Sadiya featuring Yacine Boulares, Vincent Segal & Nasheet Waits
Atrium 360°
Show & Tell
Tickets
Dive In
Show Full Description
Atrium 360°
In this musical take on a North African myth, Brooklyn-based, French-Tunisian saxophonist Yacine Boulares, French cellist Vincent Segal, and American drummer Nasheet Waits reimagine the forgotten Stambeli tradition—a healing trance music created by the descendants of sub-Saharan slaves brought to Tunisia. Boulares and Segal's original compositions form a series of variations on the legend of the hunter Abu Sadiya. In his wandering search for his enslaved daughter, Abu Sadiya danced and sang his sorrow in the streets of Tunis, thus becoming the first musician of Stambeli and personifying the memory of sub-Saharan slaves in Tunisia.
This engagement of Abu Sadiya featuring Yacine Boulares & Vincent Segal is funded through the French-American Jazz Exchange Tours program of Mid Atlantic Arts Foundation with support from the National Endowment for the Arts.
Seating is available on a first-come, first-served basis.
See Full Description >
Tickets
April 2018
Thu, Apr 19
7:30 pm Free
No Tickets Required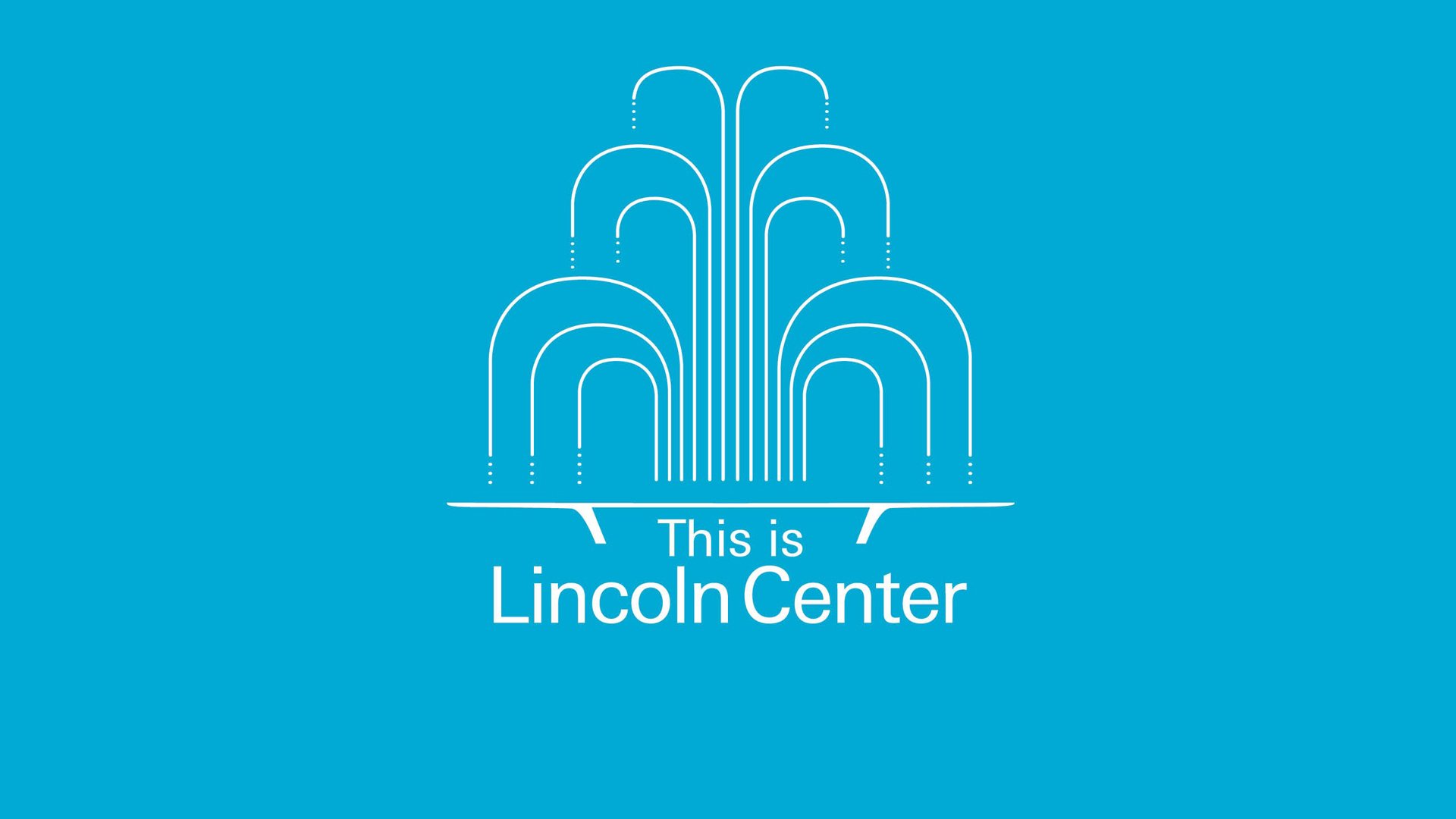 This is Lincoln Center: Callaway, Maltby, and Shire
A conversation about auditions, collaborations, and what makes a song stand the test of time.
Read More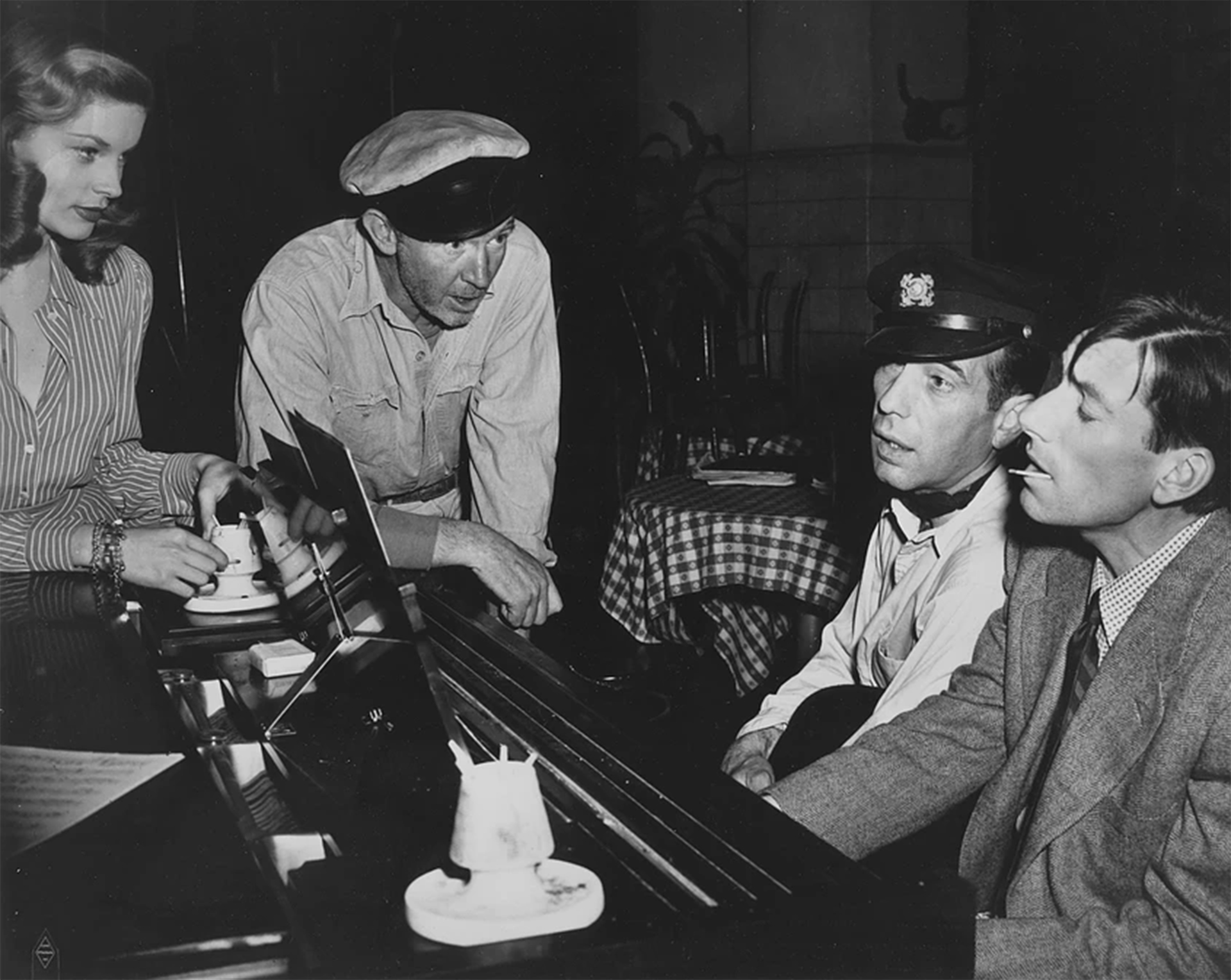 A Renaissance Composer Who Captured the Heartland
In conjunction with American Songbook, music journalist James Gavin discusses the lasting legacy of Hoagy Carmichael.
Read More