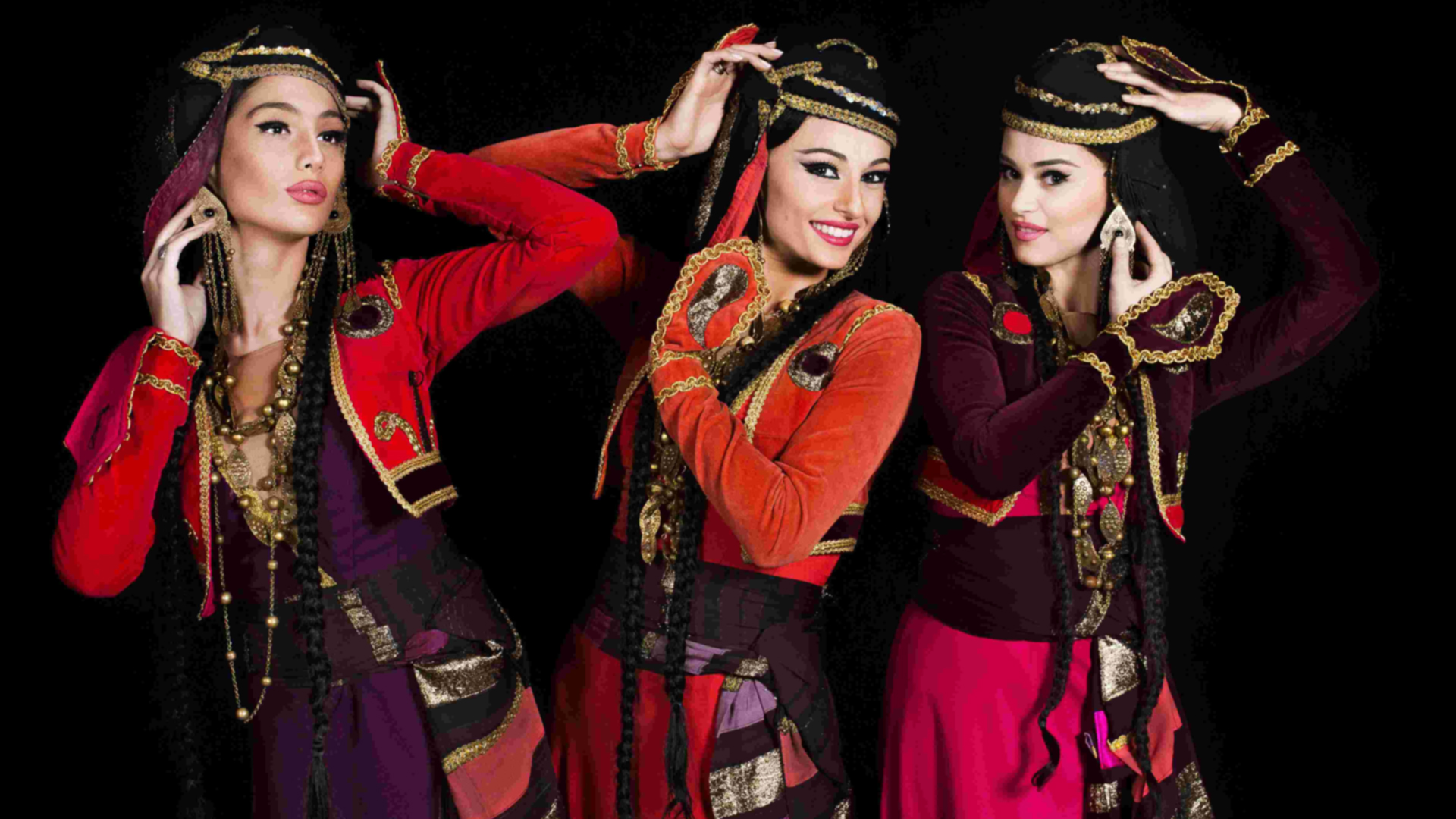 This event has passed
World-famous SUKHISHVILI GEORGIAN NATIONAL DANCE  returns to Lincoln Center Sunday October 22, 5:30pm, back by public demand. A dazzling company of 50 dancers and musicians perform phenomenal choreography with explosive energy in a splashing array of resplendent costumes. Performed in 100 countries for 50 million people."Best of Broadway Award", Queen Elizabeth Gold Medal, La Scala Award. "Simply Terrific!" - NY Times "Astonishing" - Washington Post 
Artist Information:
SUKHISHVILI was founded 70 years ago by Iliko Sukhishvili and Nino Ramashvili who drew upon the distinctive history, culture and character of Georgia to create a unique choreographic form. Present Directors Nino and Iliko Sukhishvili maintain the company's dynamic heritage and unique form. 
Program Information:
The program consists of 21 choreographed pieces that reflect particular, individual cultures within Georgia. Some show the exhilarating energy and daring force of its dancers, others are refined, elegant and graceful, all are awe-inspiring and captivating, each piece separate from the next in a seamless flow. 
For more information please contact: [email protected]
SUKHISHVILI GEORGIAN NATIONAL DANCE