Dec 11 – 12
Sullivan Fortner Trio
Unavailable Online
Show Full Description
With pianist Sullivan Fortner, bassist Ryan Berg, and drummer Jeremy "Bean" Clemons.
New Orleans' Sullivan Fortner is one of the most promising young voices on piano. In 2015, the American Pianist Association named him its Cole Porter Fellow in Jazz, and he has worked extensively with Stefon Harris, Christian Scott, Roy Hargrove, John Scofield, members of the Marsalis family, and in duet with audience and critic favorite Cécile McLorin Salvant. Of Fortner and Salvant's 2018 duet album, The Window, Variety says, "If there were such a thing as a Grammy for best jazz piano album, The Window should rightfully be up for that, too, because keyboardist Sullivan Fortner is an equal—and equally spectacular—partner through all 17 tracks, regardless of whether he gets cover billing." Fortner is a regular on Jazz at Lincoln Center's larger stages, and tonight's performance will be his anticipated return to Dizzy's Club as a bandleader. This is top-notch piano jazz, and Fortner is an exceptional talent that any jazz fan should experience in person.
See Full Description >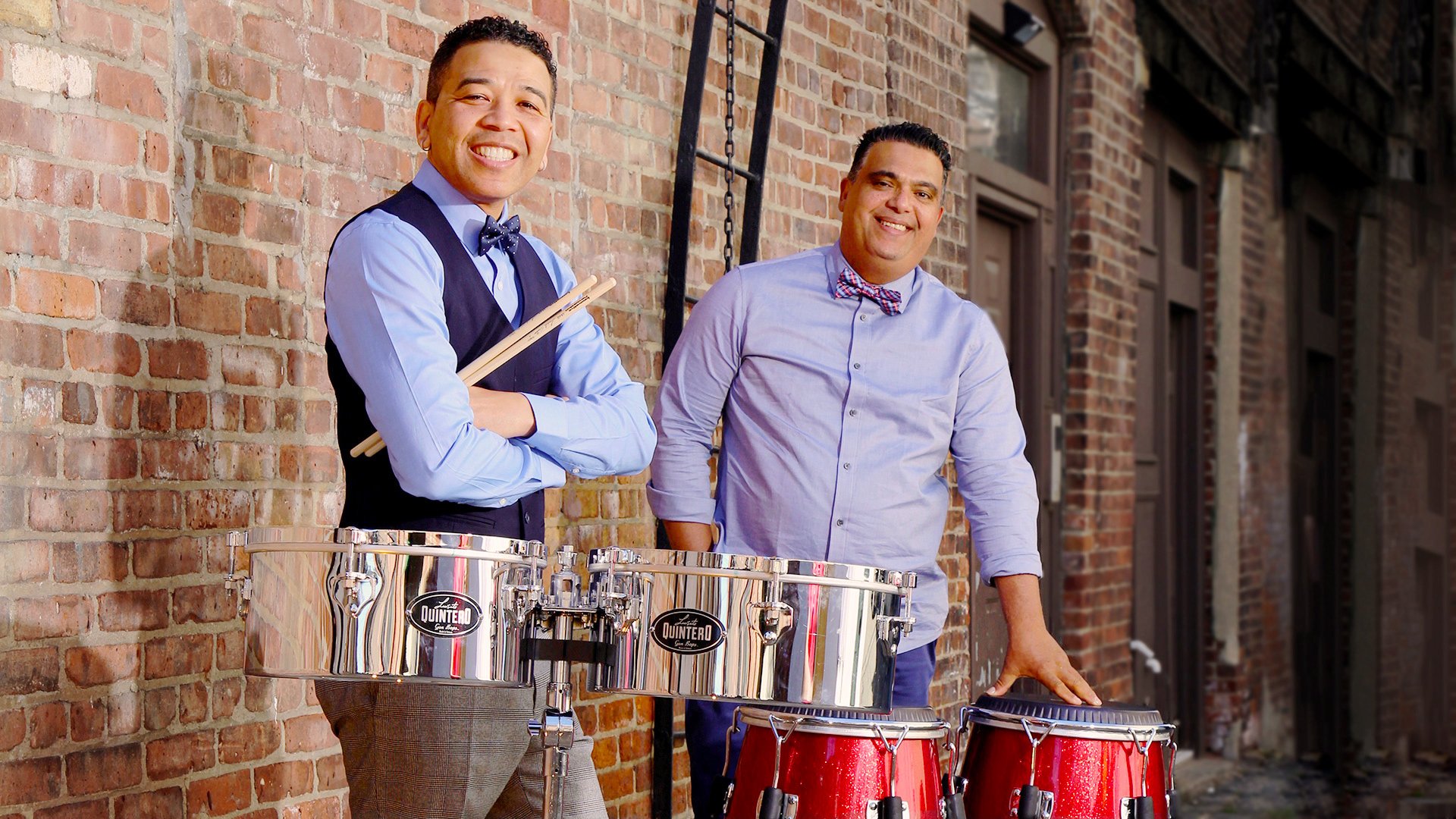 ¡VAYA! 63: Venezuela Playlist
In advance of our March 15 ¡VAYA! 63 show at the David Rubenstein Atrium featuring Quintero's Salsa Project, our partner Carlos Chirinos selects music that represents the Venezuelan Afro-Latin sound, from salsa to Afro-Venezuelan inspired popular music.
Read More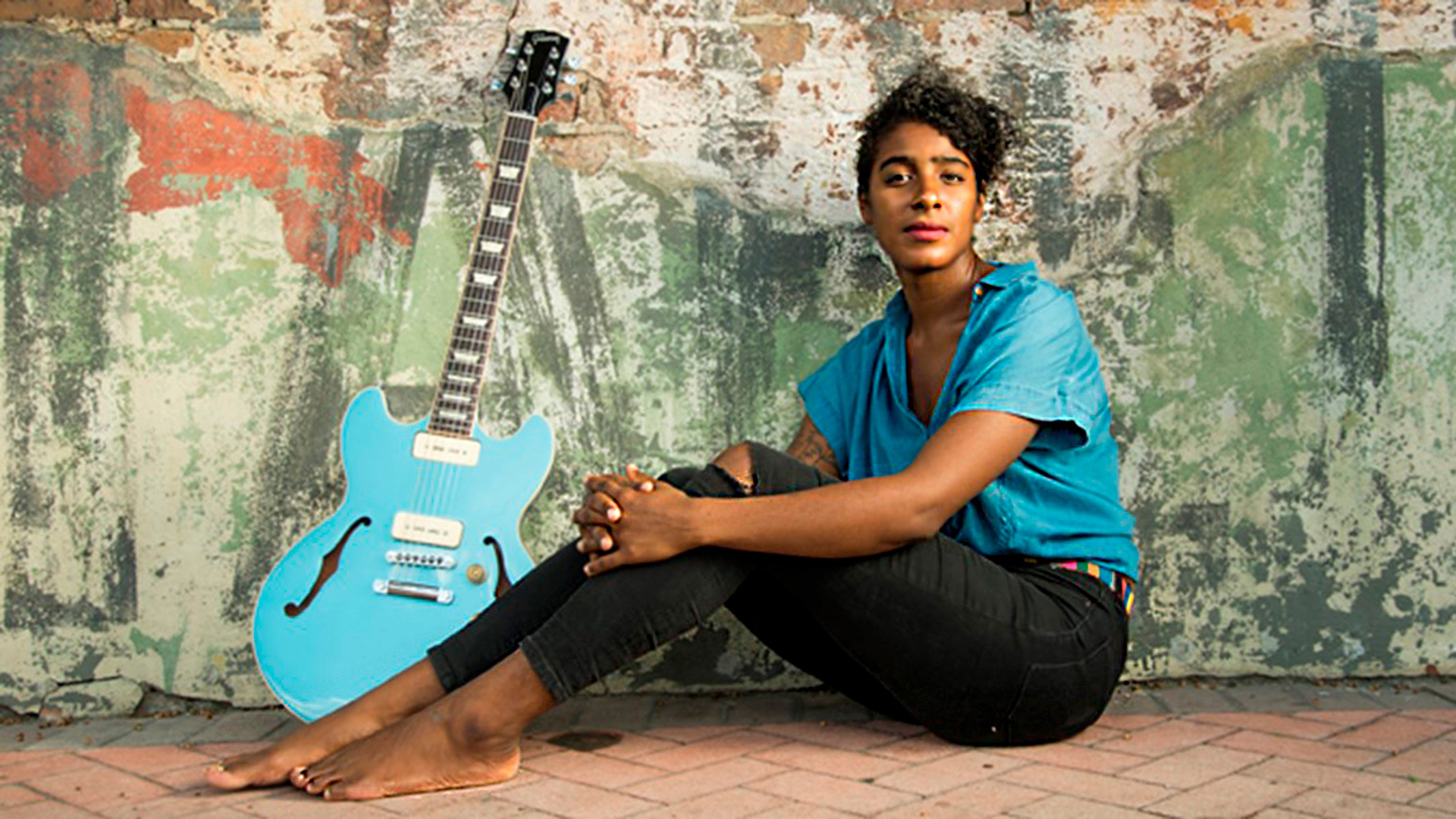 Must-See Free Events at Lincoln Center in April
A useful roundup of free music, theater, jazz, classical, and other events to catch at Lincoln Center in April.
Read More