Sunday, July 15, 2018
Summer Evenings III
Show & Tell
The Performers
Dive In
Show Full Description
Schubert's epic First Piano Trio of 1827 was a direct response to Beethoven's magisterial "Archduke" Trio of 1811. Into this large-scale work Schubert poured all of his inimitable lyricism, making it perhaps history's longest, sweetest song for chamber ensemble. Preceding the Schubert on this concert are two equally attractive works, each offering the spotlight to the flute, played by the charismatic Sooyun Kim. Click here for more info (Opens in a new window)
$20 TICKETS AVAILABLE FOR AGES 21-39
Call 212-875-5788 to purchase $20 tickets. 
Subject to availability; special pricing not available online. Please note that tickets will be held at the box office for pick up. Each ticketholder needs to be present to pick up the tickets, as proof of age is required.
Mozart Quartet in C major for Flute, Violin, Viola, and Cello, K. 285b (1781)
Weber Trio in G minor for Flute, Cello, and Piano, Op. 63 (1818-19)
Schubert Trio No. 1 in B-flat major for Piano, Violin, and Cello, D. 898, Op. 99 (1827)
See Full Description >
Runtime
1 hour, 45 minutes
The
Performers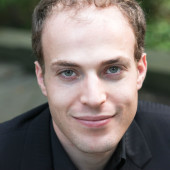 Orion Weiss
Piano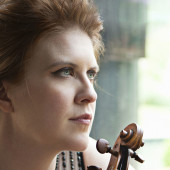 Erin Keefe
Violin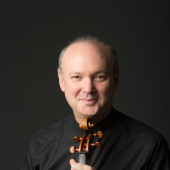 Paul Neubauer
Viola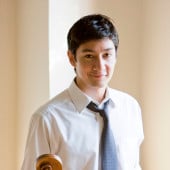 David Requiro
Cello
Sooyun Kim
Flute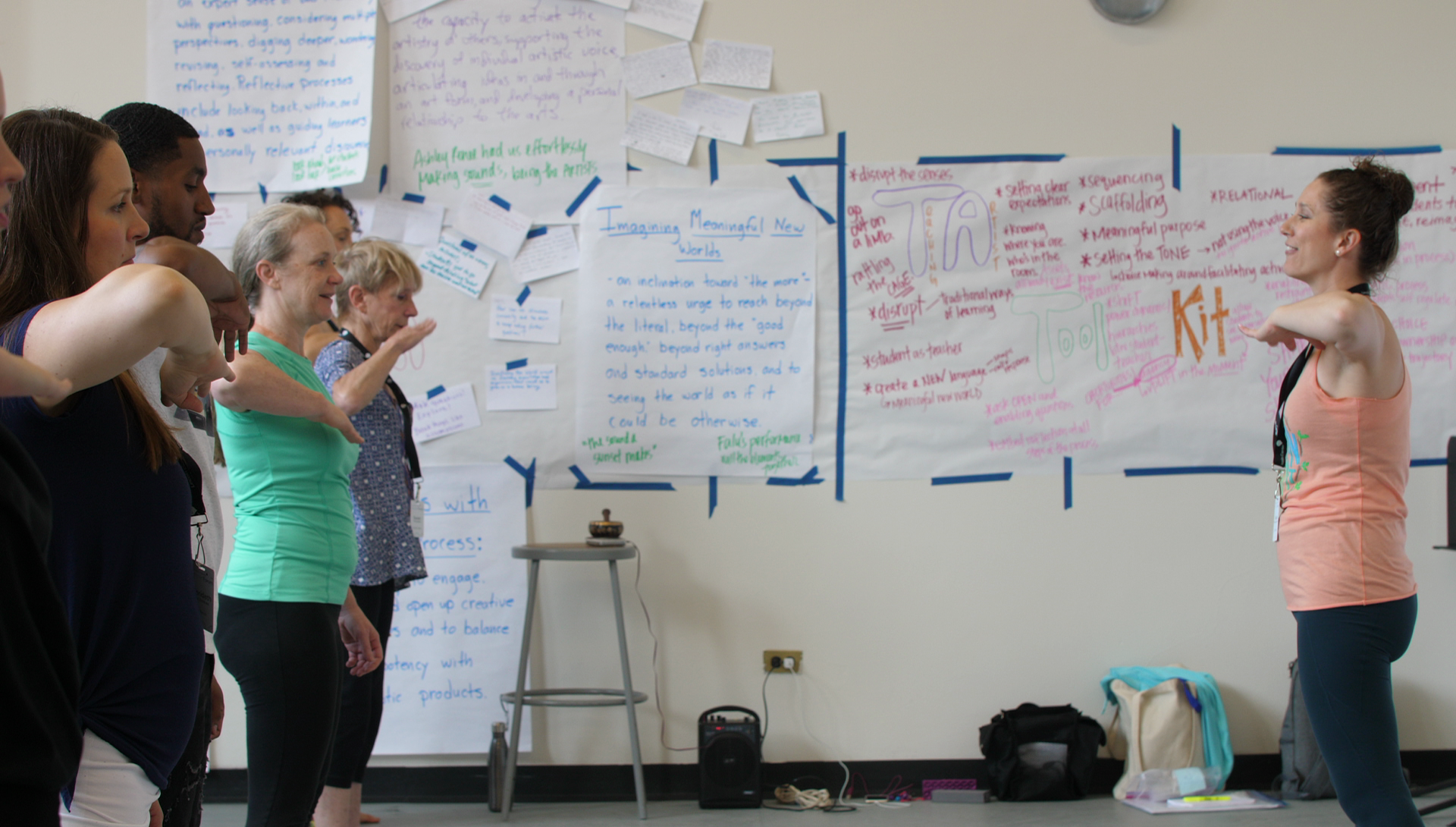 Summer Forum: Learning Takes the Stage
With Summer Forum in full swing, hundreds of educators, artists, and administrators meet in the cultural heart of NYC.
Read More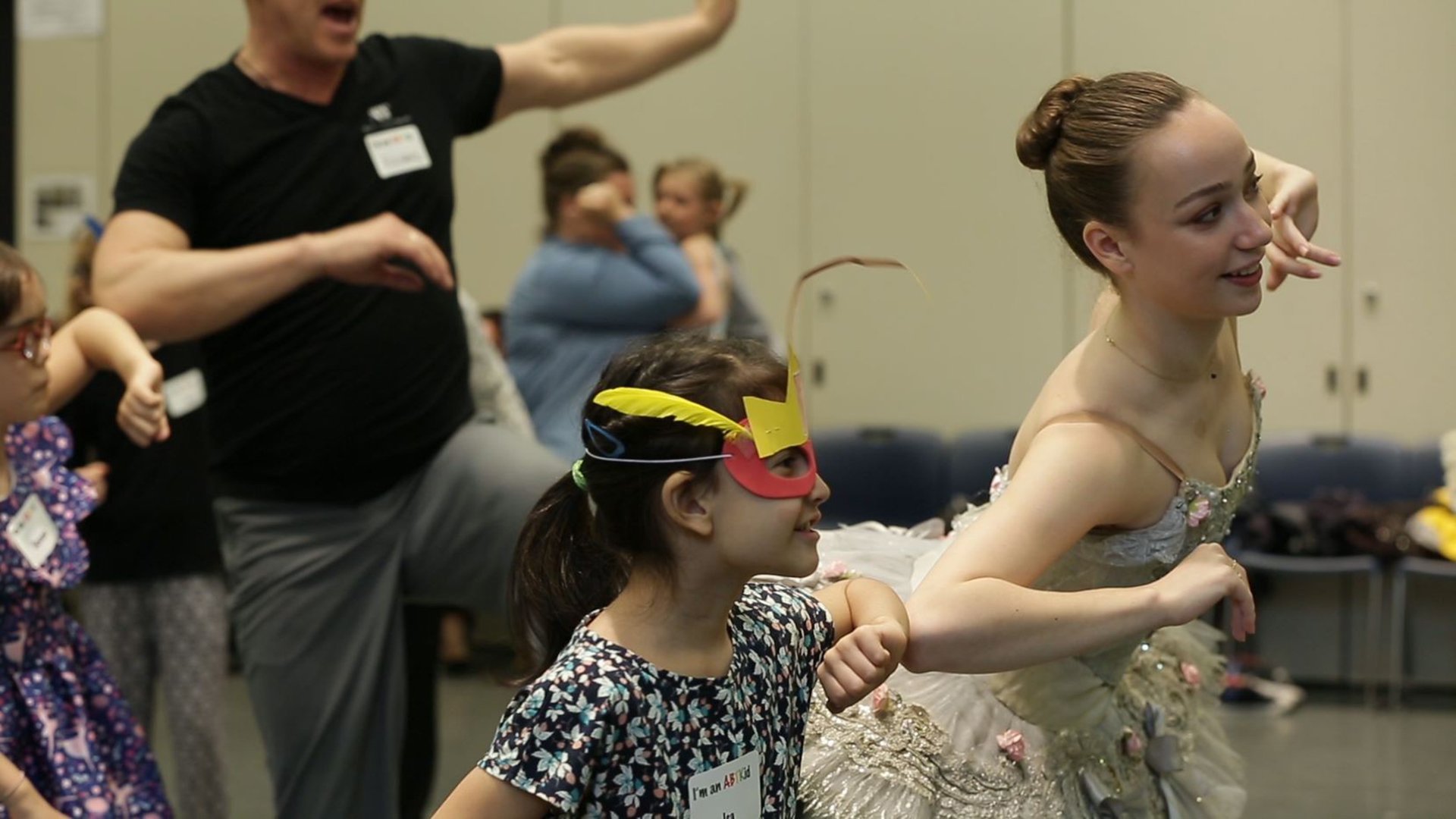 The ADA and the Performing Arts
On the anniversary of the Americans with Disabilities Act, Katie Fanning reflects on its impact on the performing arts.
Read More