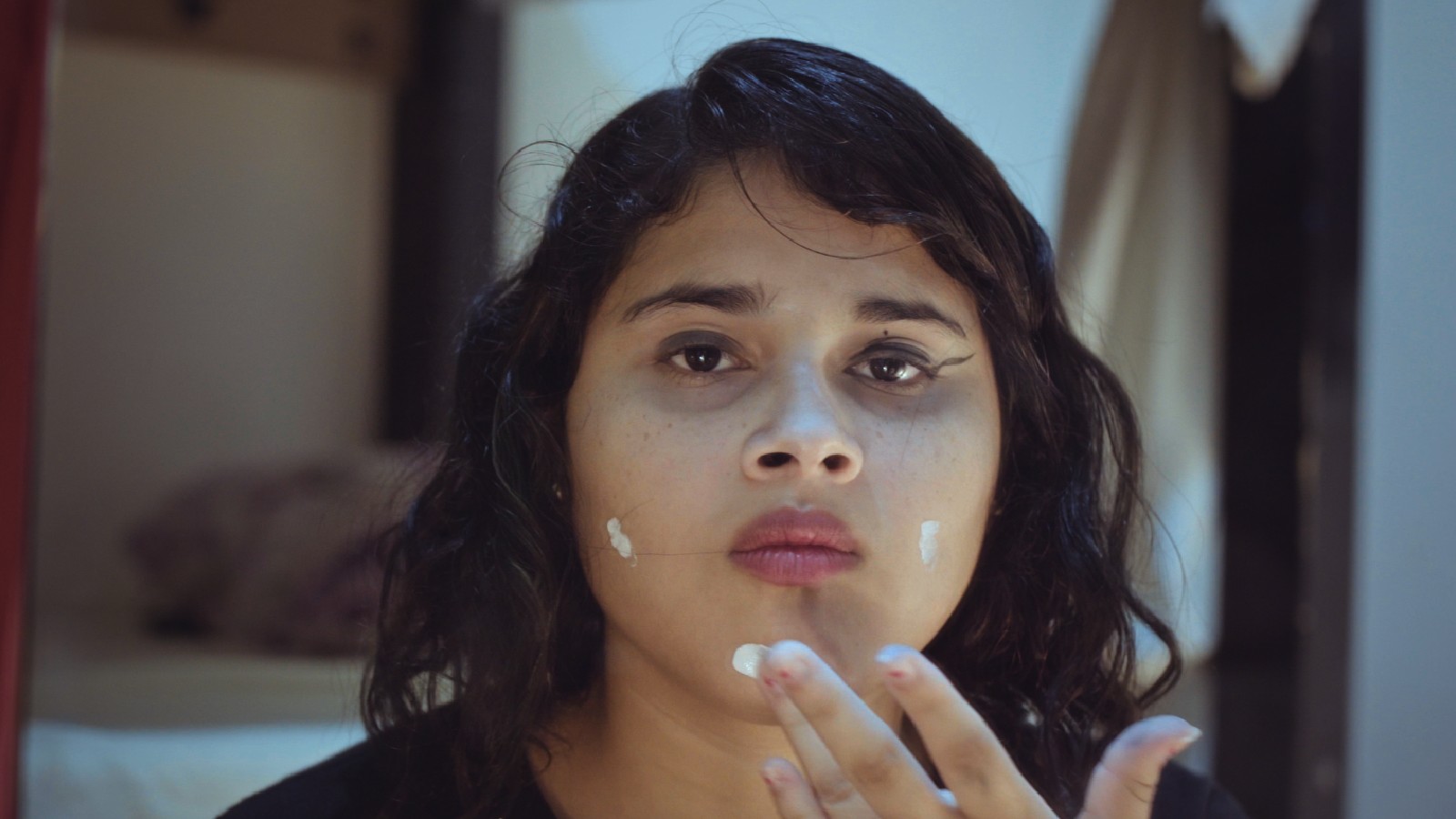 This event has passed
Jo Serfarty's spirited debut feature, set in Rio de Janeiro, follows four teenage high-schoolers from the favelas—Karol, Junior, Ronaldo, and Caio—as they plan their summer. When vacation arrives, the temperatures in the city soar, and, amid regular blackouts, they reinvent themselves, hoping to overcome their own personal adversities.
Preceded by:
Persona 5
Ulises Conti, Argentina/Japan, 2019, 18m
North American Premiere
This intimate portrait of a group of Japanese teenagers who spend hours playing video games shows how an addiction to computers functions as a substitute for the way humans once related to each other.