Dec 14
Sunny Jain's ExtravaJAMza
No Tickets Required
Atrium 360°
Photo by Shervin Lainez
Show Full Description
Atrium 360°
Called "the Hendrix of the dhol" (Manchester Salon), Brooklyn-based drummer and composer Sunny Jain is best known as the founder and dhol player of Red Baraat, the Indian-American party band that delivers a fusion of jazz, hip-hop beats, rock muscle, funky go-go, and scalding hot bhangra. Tonight, Jain fuses his love of music and food to bring you an evening of performance in and out of the kitchen.
Featuring: Marc Cary (keys); Delicate Steve (guitar); Gary Wang (bass); Ganavya Doraiswamy (vocals); Jonathan Hoard (vocals); Alison Shearer (alto saxophone); Mike Bomwell (baritone saxophone); Lee Hogans (trumpet); Ray Mason (trombone); John Altieri (sousaphone)
Connect to the Facebook event page for extra insights on this program.
Seating is available on a first-come, first-served basis.
See Full Description >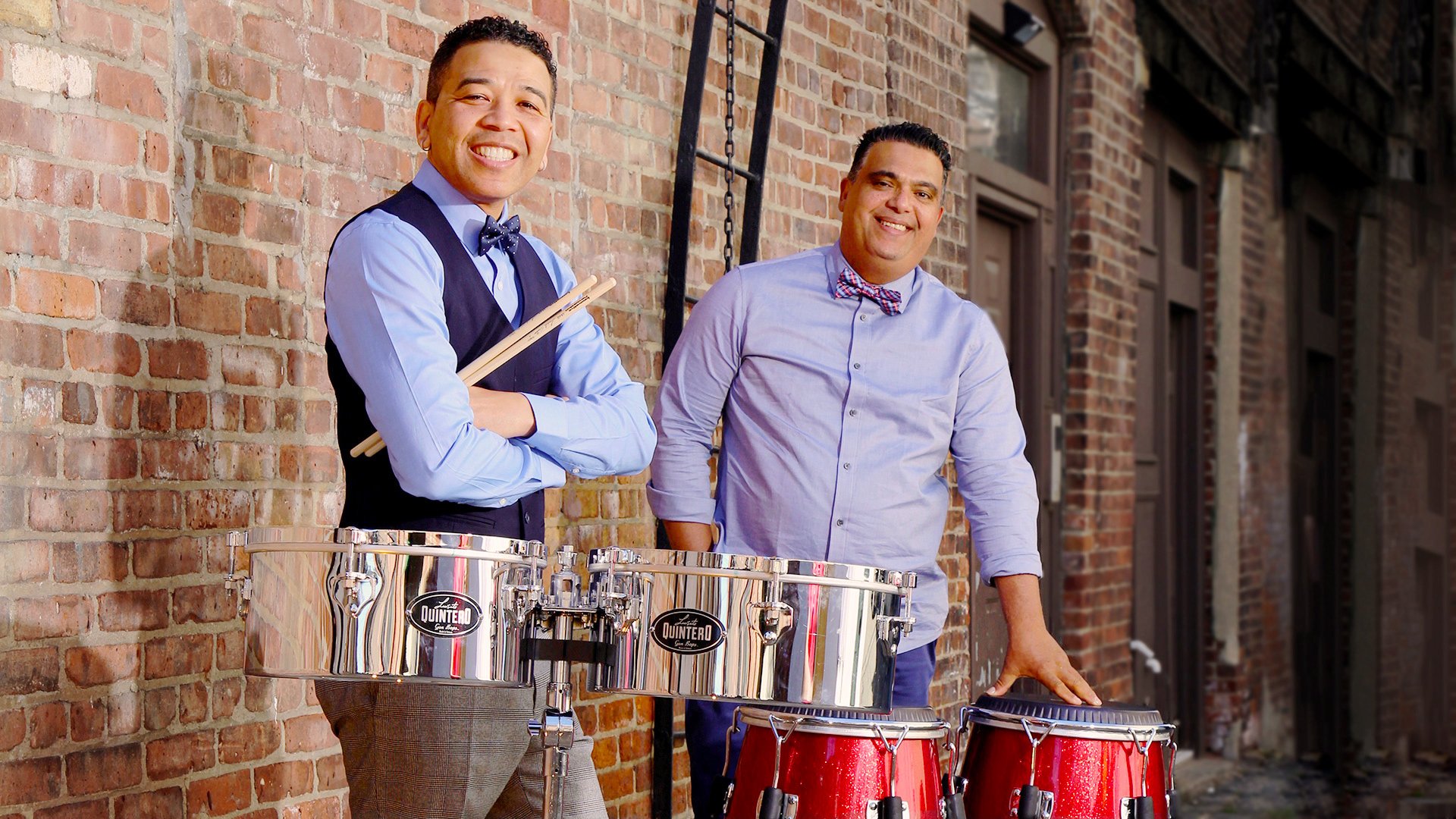 ¡VAYA! 63: Venezuela Playlist
In advance of our March 15 ¡VAYA! 63 show at the David Rubenstein Atrium featuring Quintero's Salsa Project, our partner Carlos Chirinos selects music that represents the Venezuelan Afro-Latin sound, from salsa to Afro-Venezuelan inspired popular music.
Read More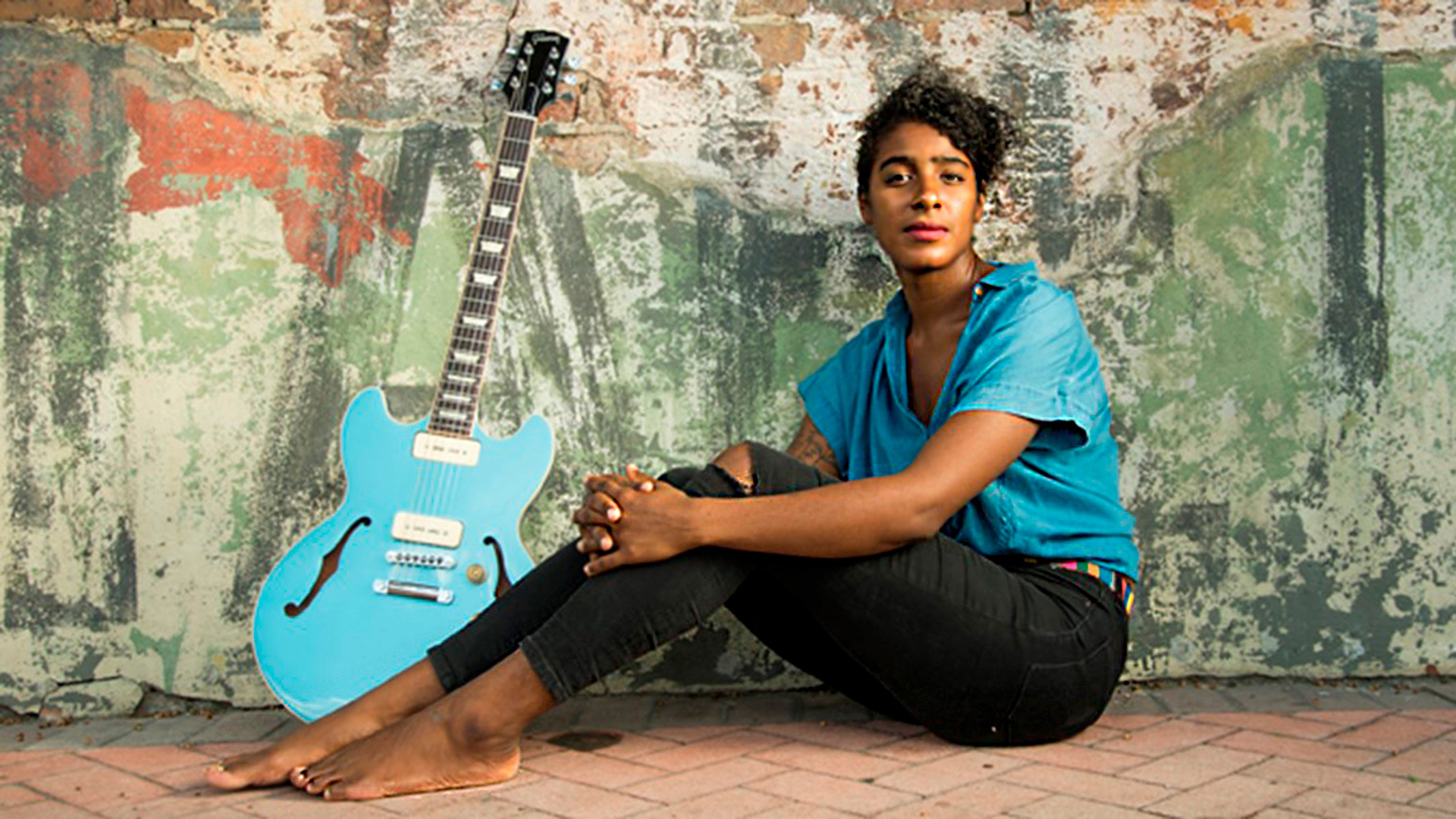 Must-See Free Events at Lincoln Center in April
A useful roundup of free music, theater, jazz, classical, and other events to catch at Lincoln Center in April.
Read More