Sep 29
Sven Ratzke & Band: From Amsterdam to Mars
No Tickets Required
Atrium 360
Hanneke Wetzer
Show Full Description
The transgressive Dutch/German cabaret star is a diva in the perfect sense: brilliantly entertaining, wicked, full of humor and musicality, and highly original. Berlin runs in his blood and that means Sven Ratzke is a first-class entertainer who tours the world from sold-out shows at New York's Lincoln Center or Royal Concertgebouw in Amsterdam, to long runs in Berlin, Sydney, Edinburgh, and Vienna. He has worked with the some of the great entertainers on this planet, from punk goddess Nina Hagen to New York legend Joey Arias, Fassbinder muse Hanna Schugylla to The Tiger Lillies.
In this evening-length performance, Ratzke pulls in numbers from his acclaimed homage to the music of David Bowie Starman and songs from Brecht and the great divas of the '60s.
Seating is available on a first-come, first-served basis.
See Full Description >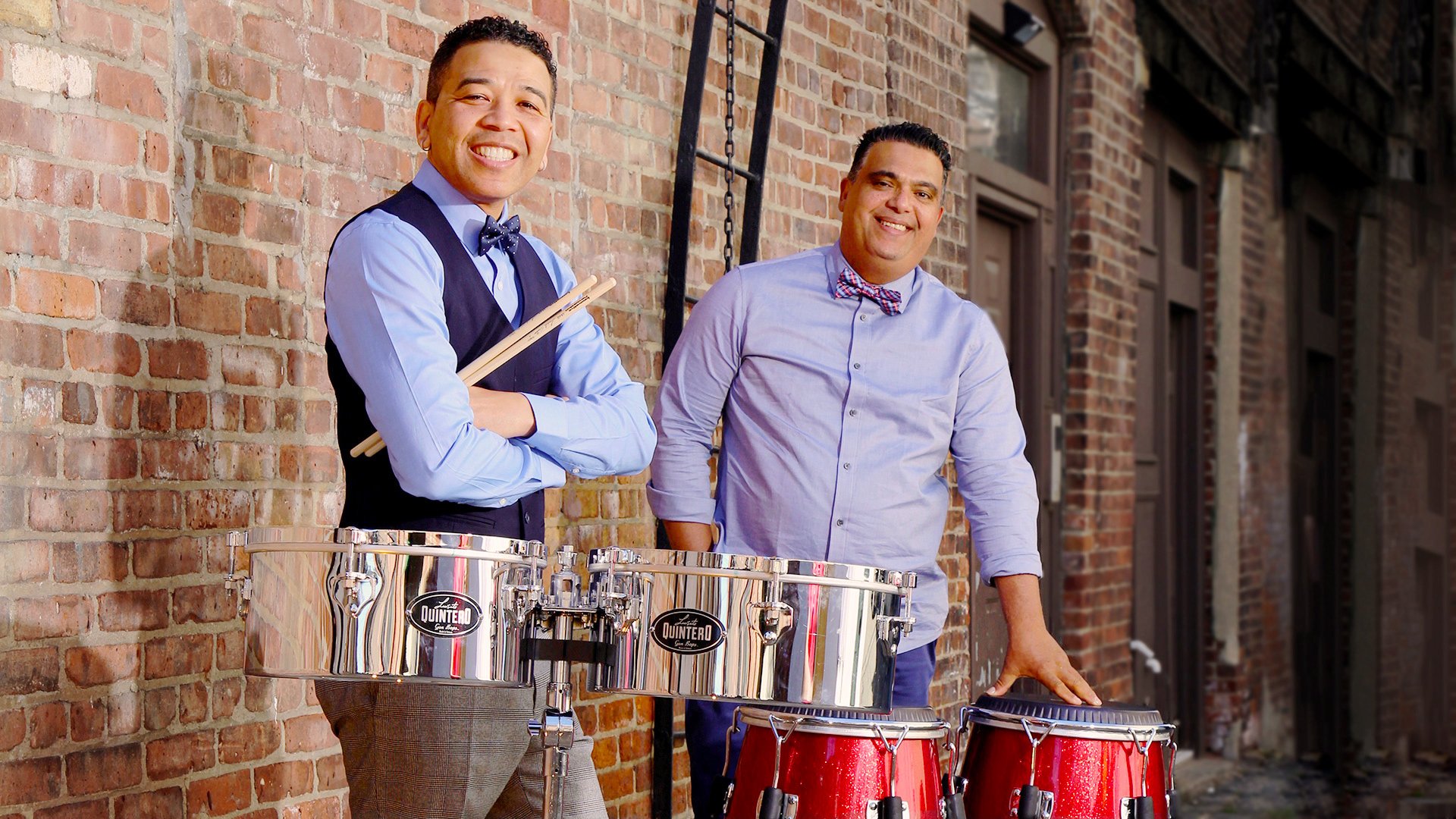 ¡VAYA! 63: Venezuela Playlist
In advance of our March 15 ¡VAYA! 63 show at the David Rubenstein Atrium featuring Quintero's Salsa Project, our partner Carlos Chirinos selects music that represents the Venezuelan Afro-Latin sound, from salsa to Afro-Venezuelan inspired popular music.
Read More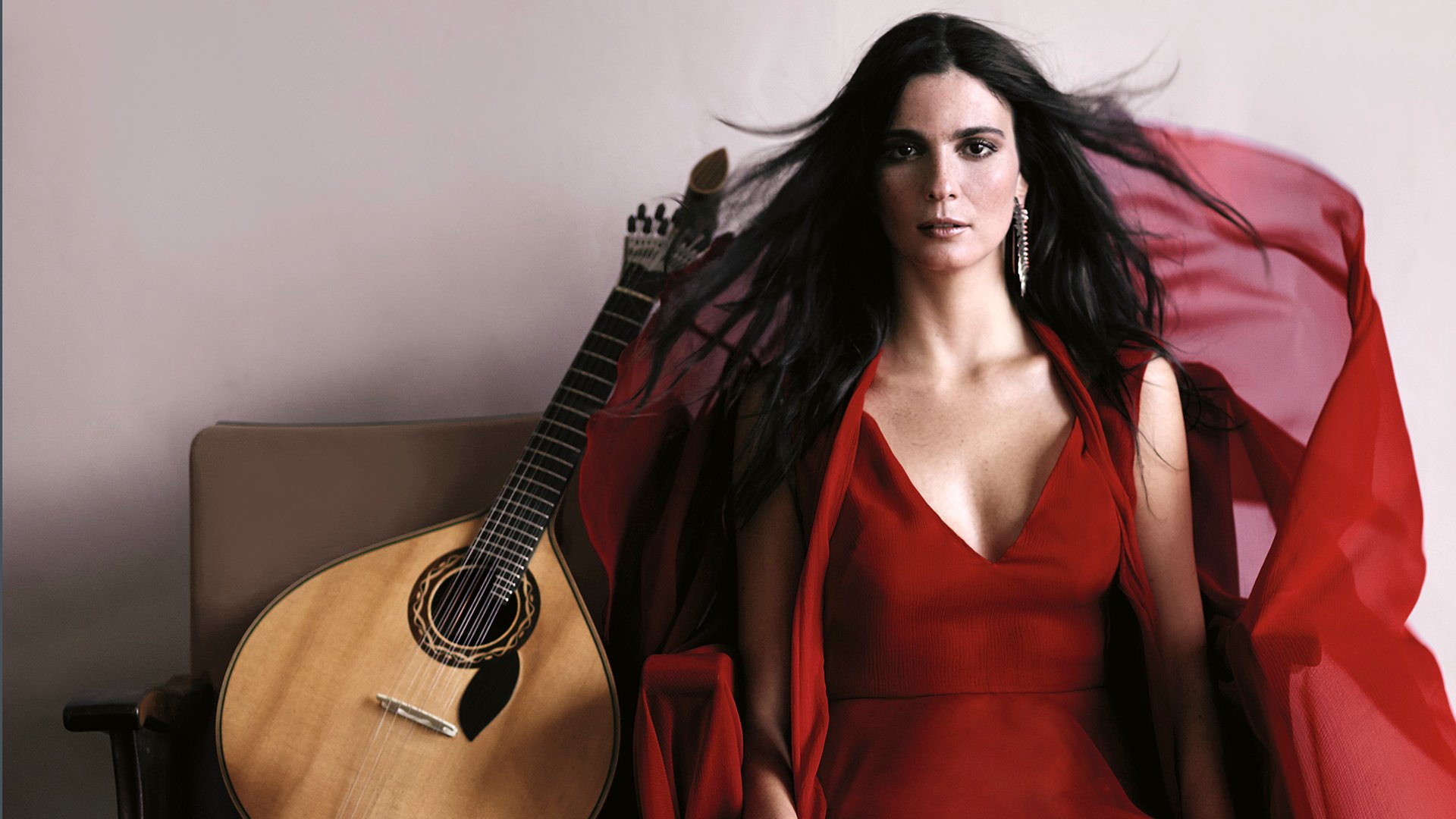 Marta Pereira da Costa: A Fado Story
Fado guitarist Marta Pereira da Costa performs at the Atrium Thursday, March 14.
Read More