Feb 9 – 11
Tchaikovsky Festival: Symphony No. 6, Pathétique
Unavailable Online
Show Full Description
Our Tchaikovsky festival concludes with Semyon Bychkov ("one of the world's most sought after conductors" — The Spectator) leading thePathétique, the powerful musical utterance ranging from boisterous to melancholy. Plus the tale of Francesca and Paolo, whose illicit passion cast them into Dante's Inferno, and a work by one of Tchaikovsky's many successors in the Russian Romantic tradition.
Part of Beloved Friend — Tchaikovsky and His World: A Philharmonic Festival
See Full Description >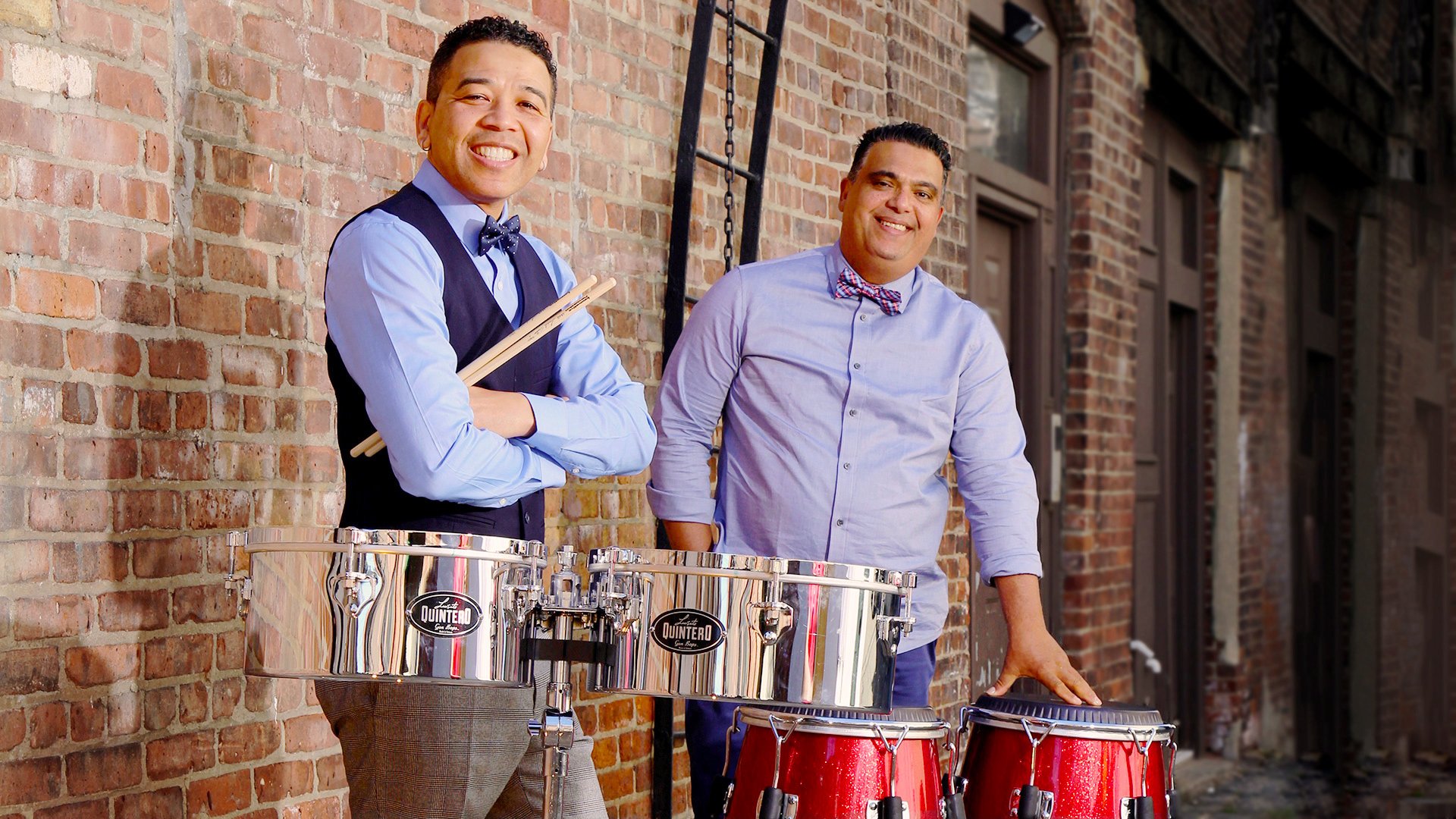 ¡VAYA! 63: Venezuela Playlist
In advance of our March 15 ¡VAYA! 63 show at the David Rubenstein Atrium featuring Quintero's Salsa Project, our partner Carlos Chirinos selects music that represents the Venezuelan Afro-Latin sound, from salsa to Afro-Venezuelan inspired popular music.
Read More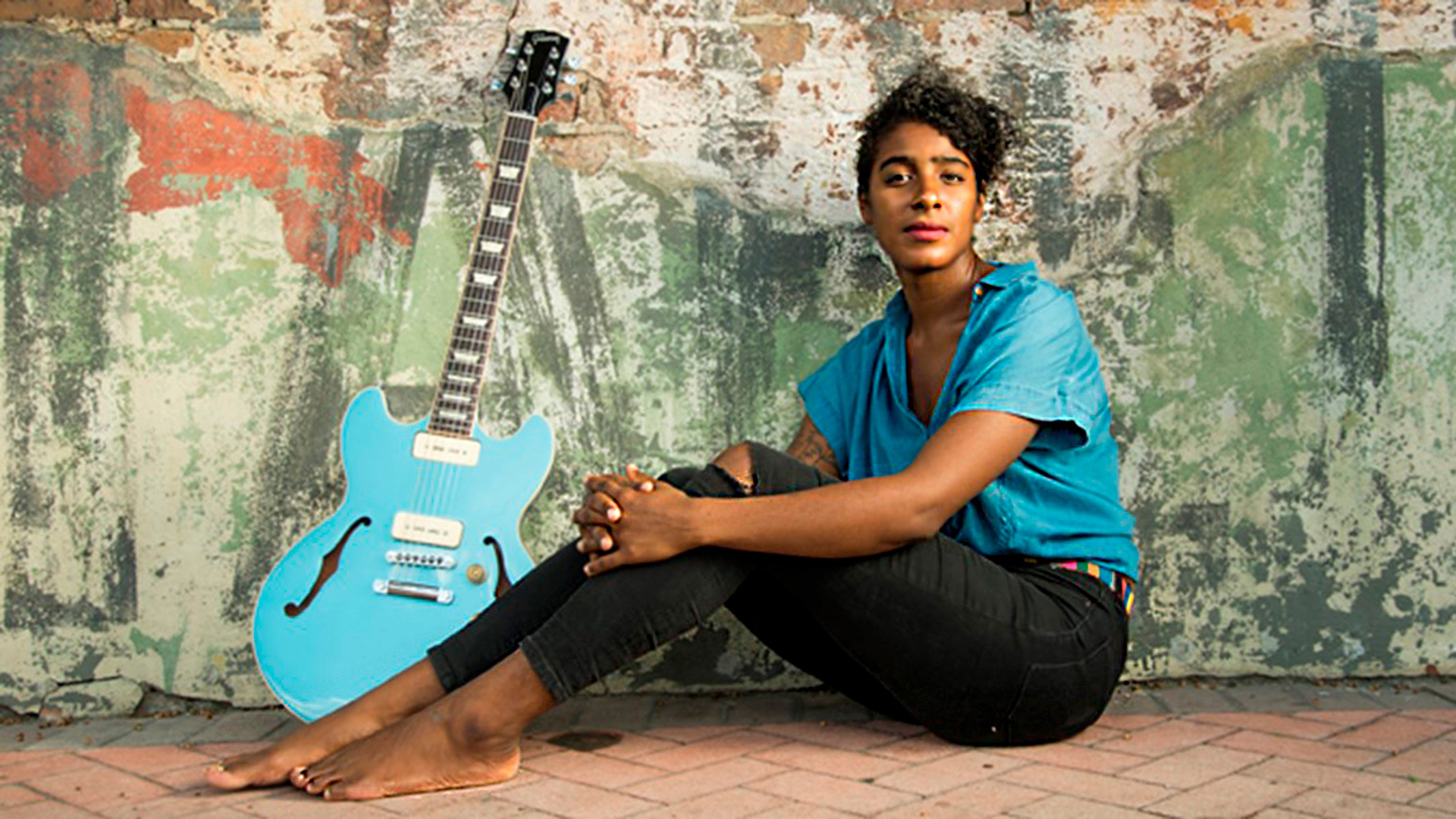 Must-See Free Events at Lincoln Center in April
A useful roundup of free music, theater, jazz, classical, and other events to catch at Lincoln Center in April.
Read More