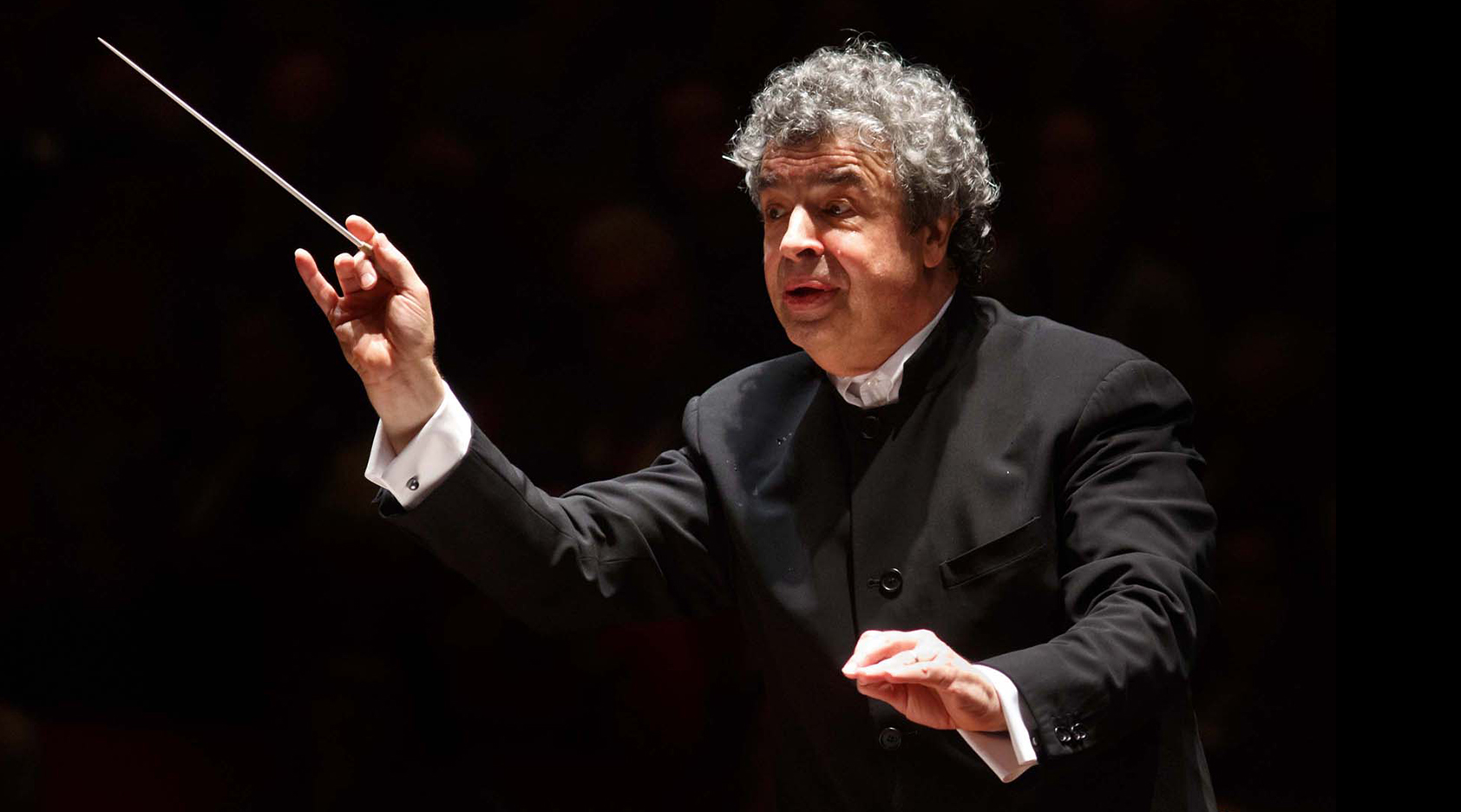 This event has passed
Our Tchaikovsky festival concludes with Semyon Bychkov ("one of the world's most sought after conductors" — The Spectator) leading thePathétique, the powerful musical utterance ranging from boisterous to melancholy. Plus the tale of Francesca and Paolo, whose illicit passion cast them into Dante's Inferno, and a work by one of Tchaikovsky's many successors in the Russian Romantic tradition.
Part of Beloved Friend — Tchaikovsky and His World: A Philharmonic Festival
Venue and Accessibility
10 Lincoln Center Plaza
For questions about accessibility or to request an accommodation, please contact [email protected] or 212.875.5375.
For ticketing information and general questions, please call 212.721.6500.
Tchaikovsky Festival: Symphony No. 6, Pathétique