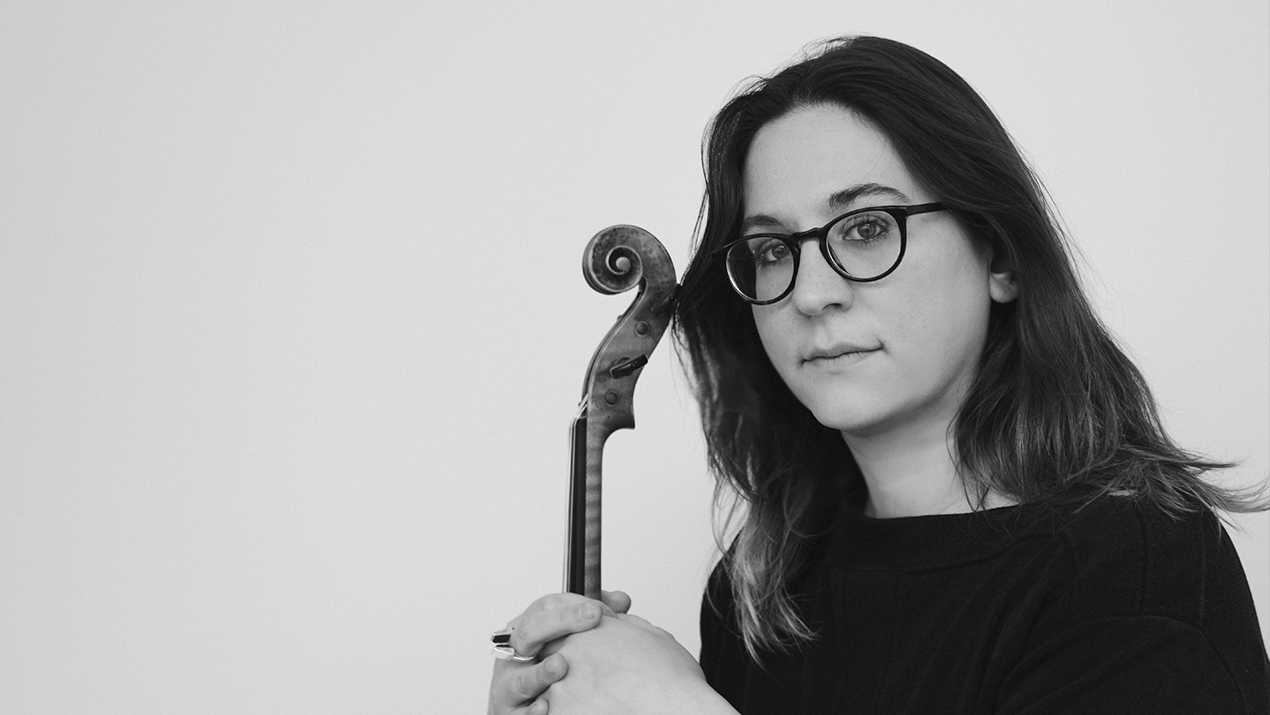 This event has passed
Violist, Juilliard alum, and Creative Associate Nadia Sirota presents Tessellatum, a multimedia project exploring the idea of humankind vs. nature, with music composed by Donnacha Dennehy and film animation by Steven Mertens. Explore the visual and audial interaction between human-made perfection and natural resonance in this live performance, featuring Nadia Sirota with Juilliard students, conducted by Alan Pierson.

This hour-long event will include a performance of Tessellatum and a conversation featuring Nadia Sirota and President Damian Woetzel, Donnacha Dennehy, and Steven Mertens.

Juilliard's creative enterprise programming, including the Creative Associates program, is generously supported by Jody and John Arnhold.
'Tessellatum' with Creative Associate Nadia Sirota