Show Full Description
Arch8
Tickets $25 / Member Price $18
Ages 6+
Inspired by the classic video game Tetris, this awe-inspiring performance features an extremely physical quartet of dancers who stack, spin, leap, and climb to show how we all fit together in society. It is dedicated to anyone who can't sit still, who likes to climb the walls, and who can imagine beyond what they can see.
Members receive ticket discounts all year long. Join today.
See Full Description >
Location
Clark Studio Theater
Directions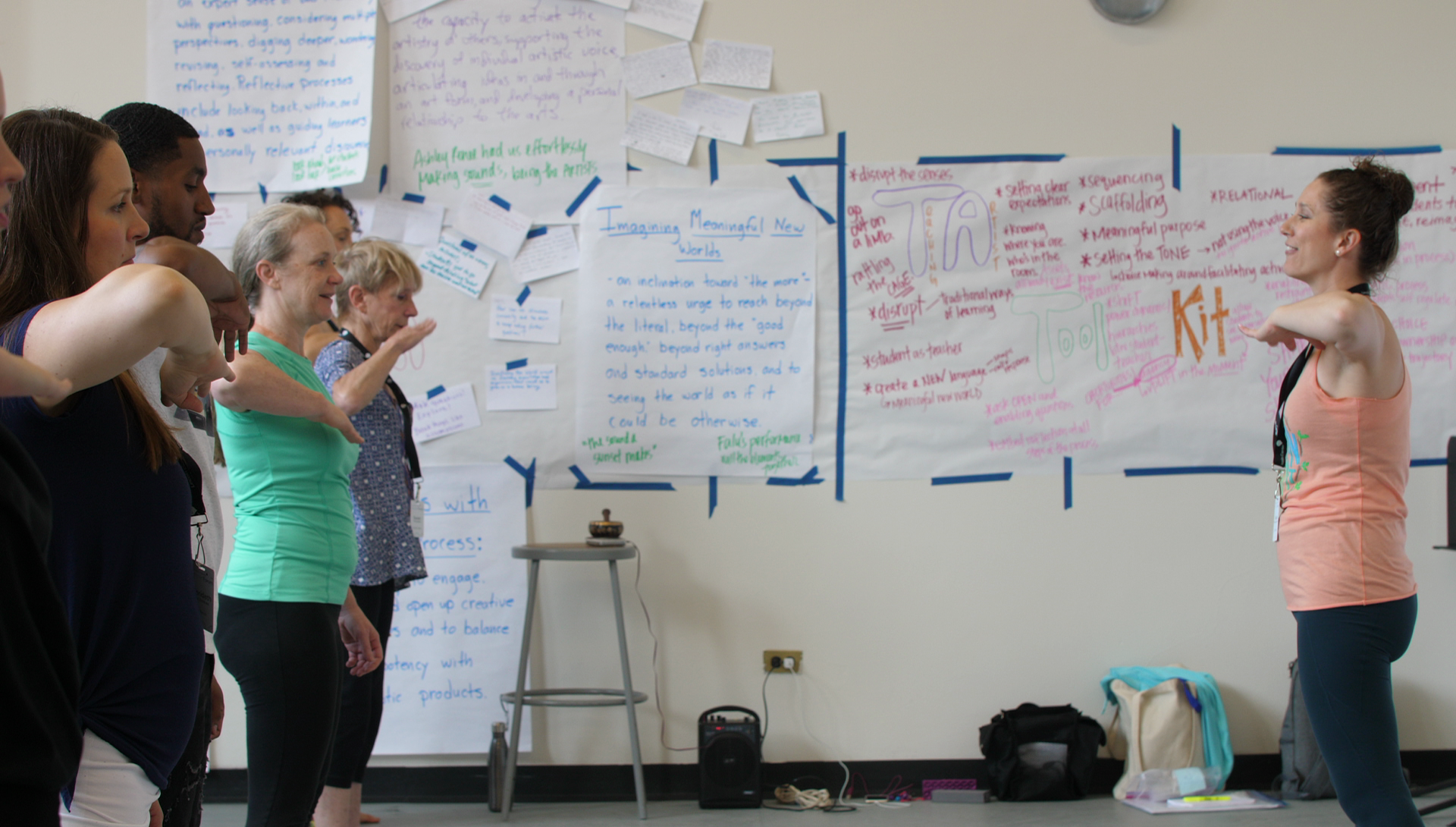 Summer Forum: Learning Takes the Stage
With Summer Forum in full swing, hundreds of educators, artists, and administrators meet in the cultural heart of NYC.
Read More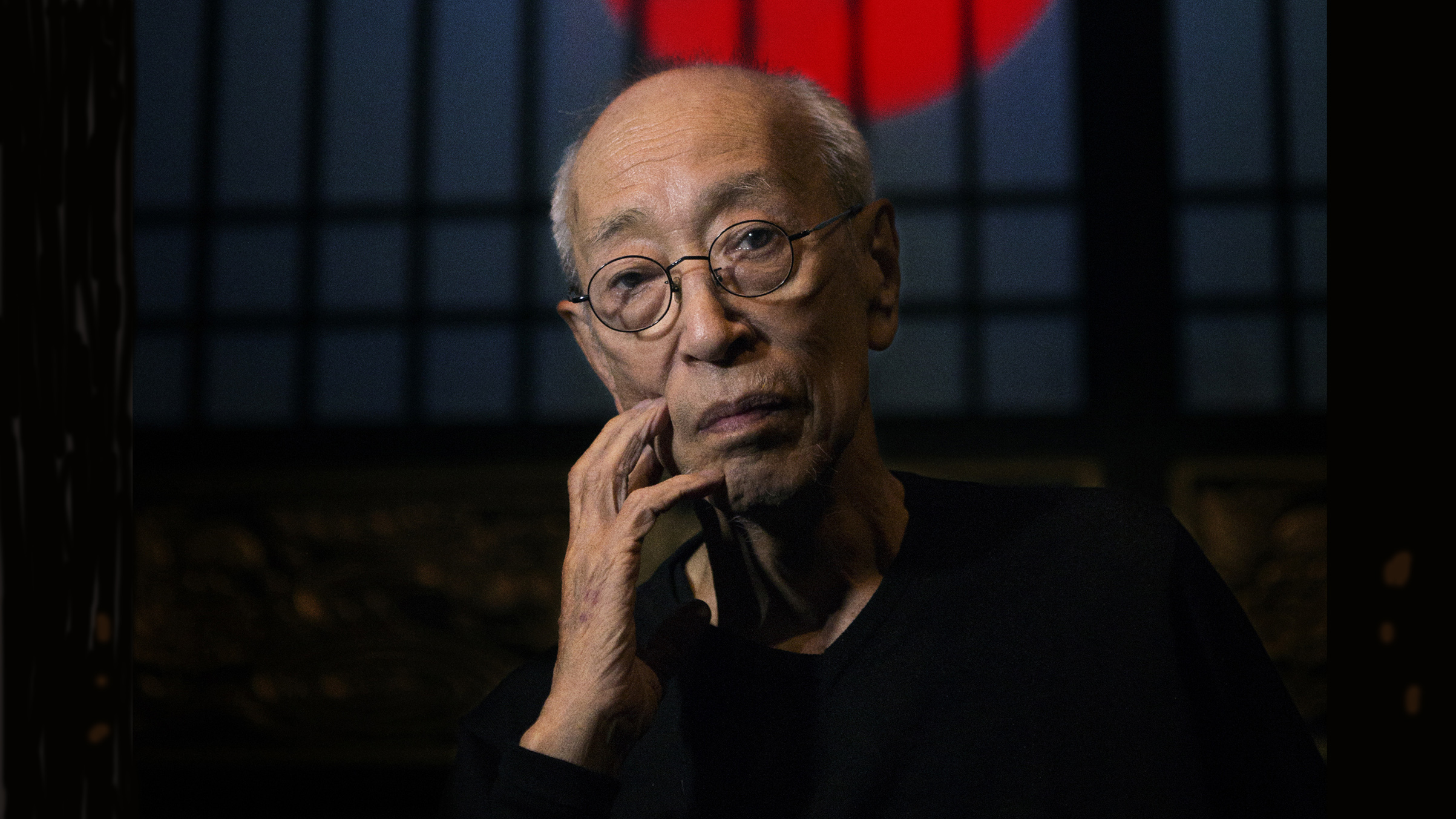 VIDEO: Ninagawa at Work
Rare footage of the legendary Japanese director Yukio Ninagawa (1935–2016) during rehearsals for the revival of NINAGAWA Macbeth.
Read More