Nov 15 – 17
The Blue Danube
Unavailable Online
Show Full Description
The Philharmonic unwraps a concert of Viennese musical treats … beloved waltzes and polkas including the perennial favorites On the Beautiful Blue Danube and Thunder and Lightning. Frank Peter Zimmermann joins the Orchestra to reveal a 20th-century masterpiece, Martinů's bravura Violin Concerto.
See Full Description >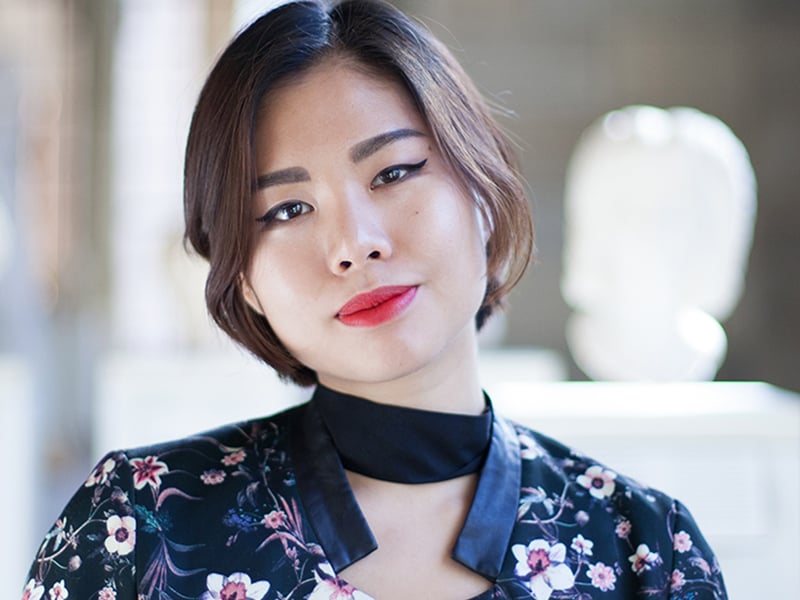 JIJI on Playing Classical Guitar—and Going Electric
Classical guitarist JIJI talks about her upcoming April 28 Sunday Morning Coffee Concert and the eclectic program she has planned.
Read More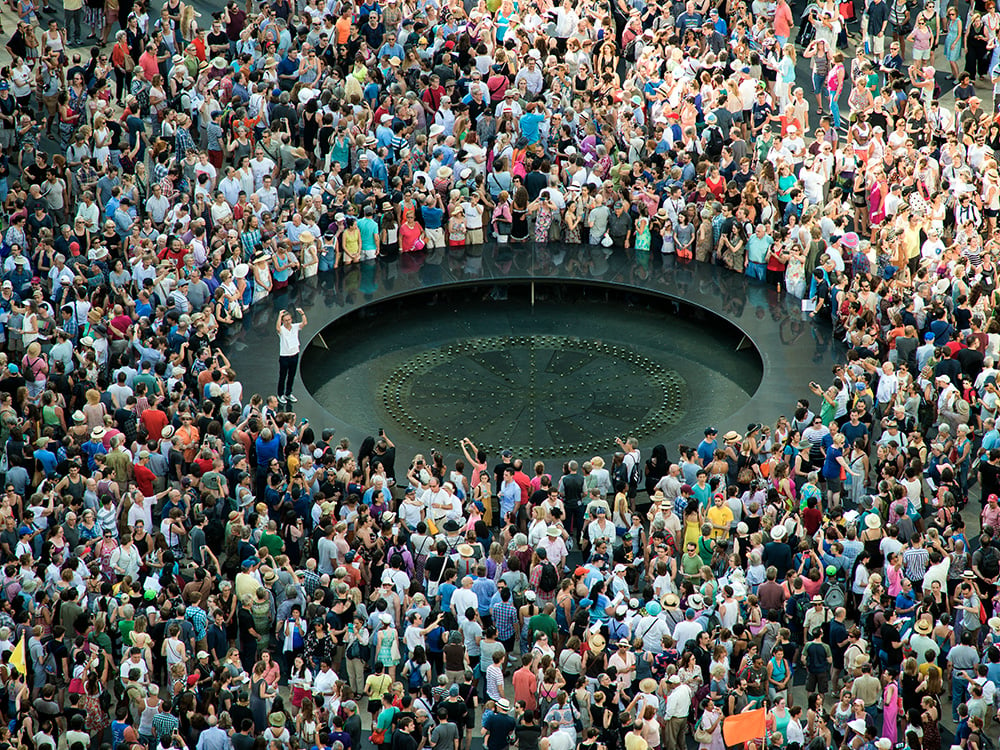 The Power of the Performing Arts: Leading a Center in a Decentralized Age
Henry Timms begins his tenure as the 11th president of Lincoln Center for the Performing Arts next month.
Read More