Mar 11
The Brubeck Institute Jazz Quartet with special guest Lewis Nash
Unavailable Online
Show Full Description
Nine-time winners of the prestigious DownBeat Student Music Award for Best Collegiate Jazz Group—including the most recent award in 2018—the Brubeck Institute Jazz Quintet has performed all over the world, from top jazz clubs and festivals to an appearance at the United Nations as part of the Dave Brubeck forum, Jazz: A Language for Peace. Recent graduates of the group have played at Jazz at Lincoln Center multiple times and are now highly active jazz professionals. The 2018-2019 members of this prestigious ensemble are Katharine Williams on trumpet, Anthony Milano on piano, Micah Collier on bass, and Austin Kim on drums. Special guest drummer Lewis Nash is an essential jazz veteran who has recorded on more than 400 albums. This performance will highlight the incredible talent being fostered through educational outreach within the jazz community.
See Full Description >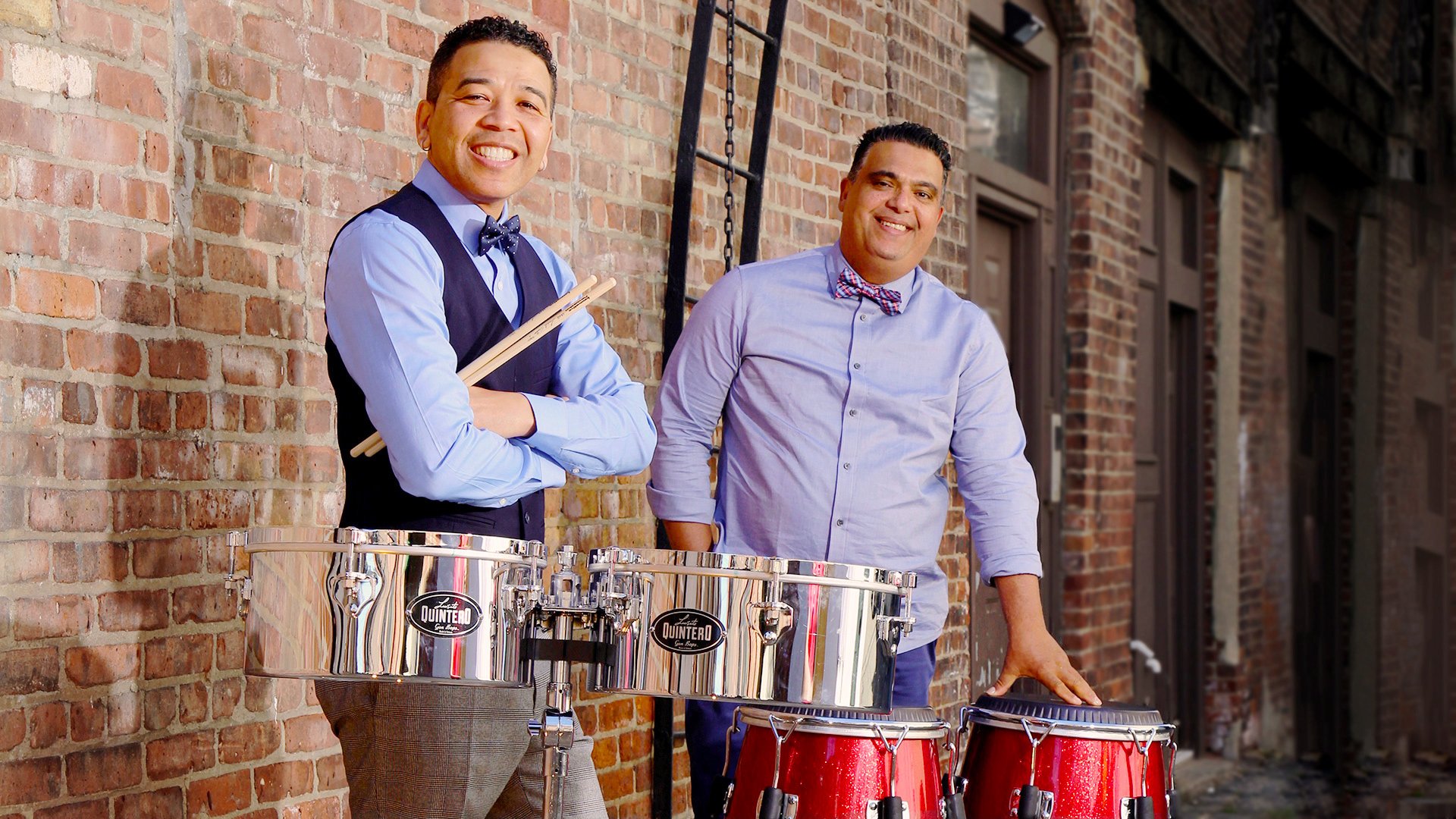 ¡VAYA! 63: Venezuela Playlist
In advance of our March 15 ¡VAYA! 63 show at the David Rubenstein Atrium featuring Quintero's Salsa Project, our partner Carlos Chirinos selects music that represents the Venezuelan Afro-Latin sound, from salsa to Afro-Venezuelan inspired popular music.
Read More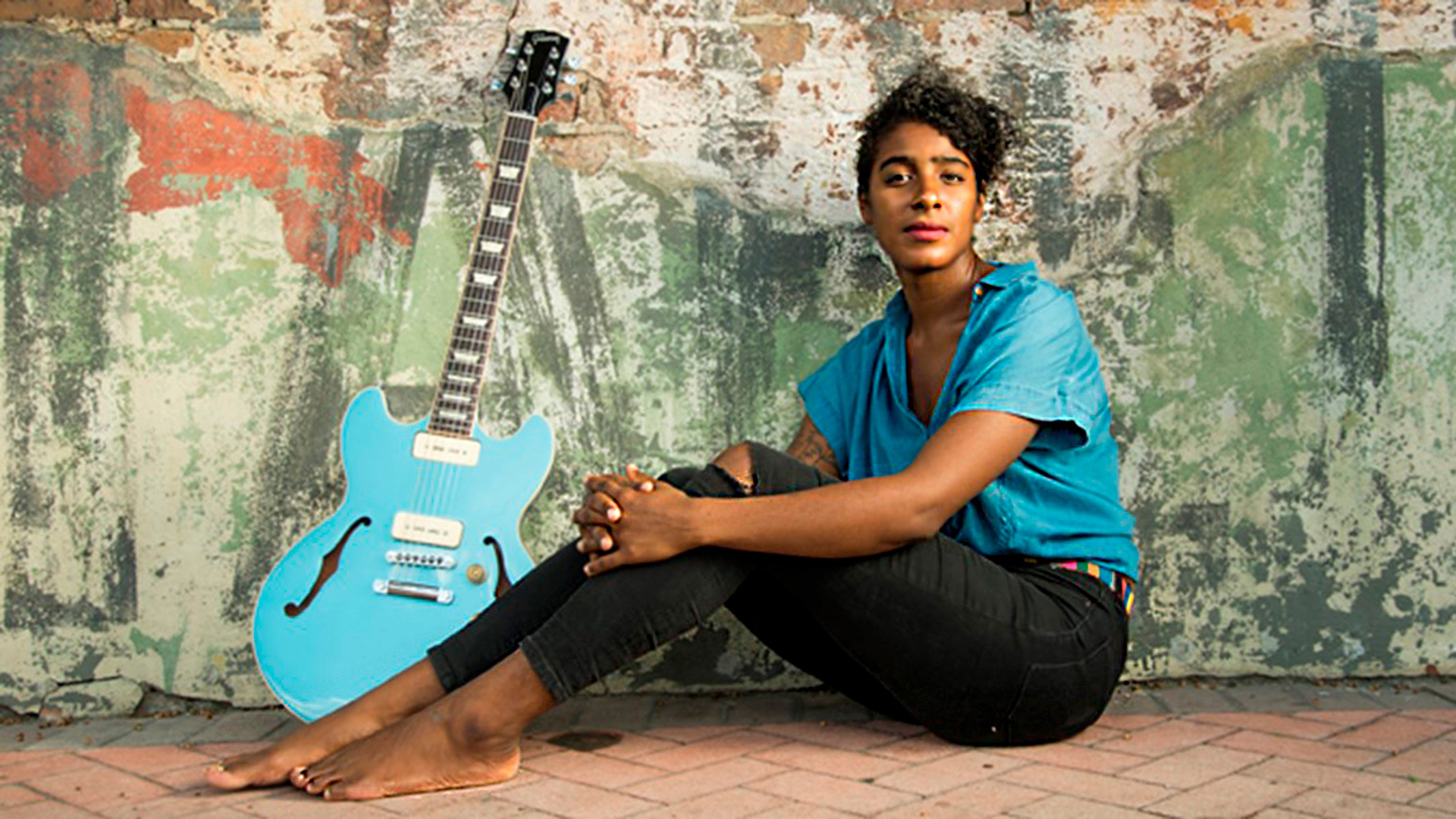 Must-See Free Events at Lincoln Center in April
A useful roundup of free music, theater, jazz, classical, and other events to catch at Lincoln Center in April.
Read More