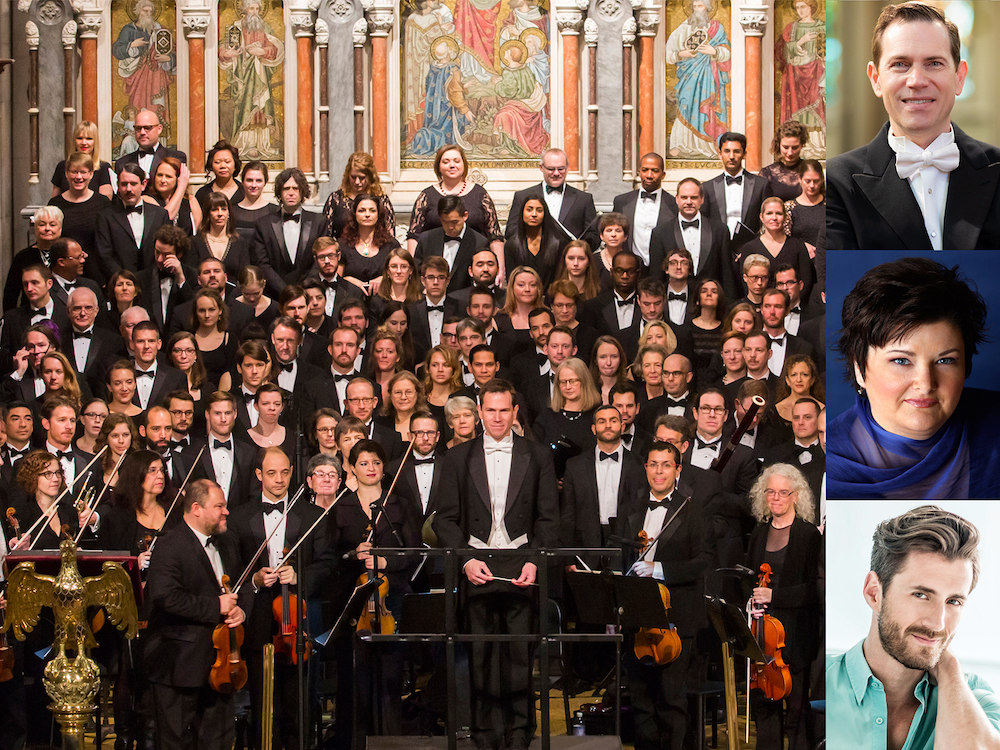 Rescheduled from May 2, 2020
The Choral Society of Grace Church
Ralph Vaughan Williams: A Sea Symphony
Saturday, October 17, 2020 at 3:00 pm 
Alice Tully Hall, Lincoln Center
John Maclay, conductor
Tami Petty, soprano
Hadleigh Adams, baritone
Approximately 75 minutes, with no intermission
Glorious music by the English composer Ralph Vaughan Williams meets the ebullient poetry of Walt Whitman in this proud and personal portrait of the Sea and the Soul. Join the full forces of the Choral Society, orchestra and guest soloists to experience this stunning and rarely heard masterwork in live performance. 
About the Choral Society
During John Maclay's 21-year tenure as music director, the Choral Society has become one of New York's most admired choral arts organizations. Our 150 professional and avocational singers join with some of the city's finest freelance players to bring great choral works to life in the community we serve.
Major support for this performance is provided by:
The Martha Heflin Foundation
The Vaughan Williams Charitable Trust
Friends of the Choral Society 20th Anniversary Fund
The Choral Society of Grace Church - Vaughan Williams: A Sea Symphony