On Sale Now!
The Czech Year
Unavailable Online
Show Full Description
Trnka established his reputation as a world-renowned master of puppet animation with his Venice prize-winning first feature, a kinetic visual symphony bursting with music and dance that celebrates the customs and folklore of the Czech people. Composed of six short episodes—the last of which, Bethlehem, was Trnka's first-ever attempt at puppet animation—it traces one year in a country village through the town's traditions, from springtime festivities to feasts to fairs to Christmas-night rituals. Trnka's extraordinary puppet work is a marvel to behold in this new digital restoration by the Czech National Film Archive, but equally impressive is his mastery of the cinematic language, with rhythmic montage editing and swooping camera movements creating a whirling dervish sense of dynamism. U.S. Premiere of the new digital restoration.
Introduction by Irena Kovarova on April 20 at 6:30pm
See Full Description >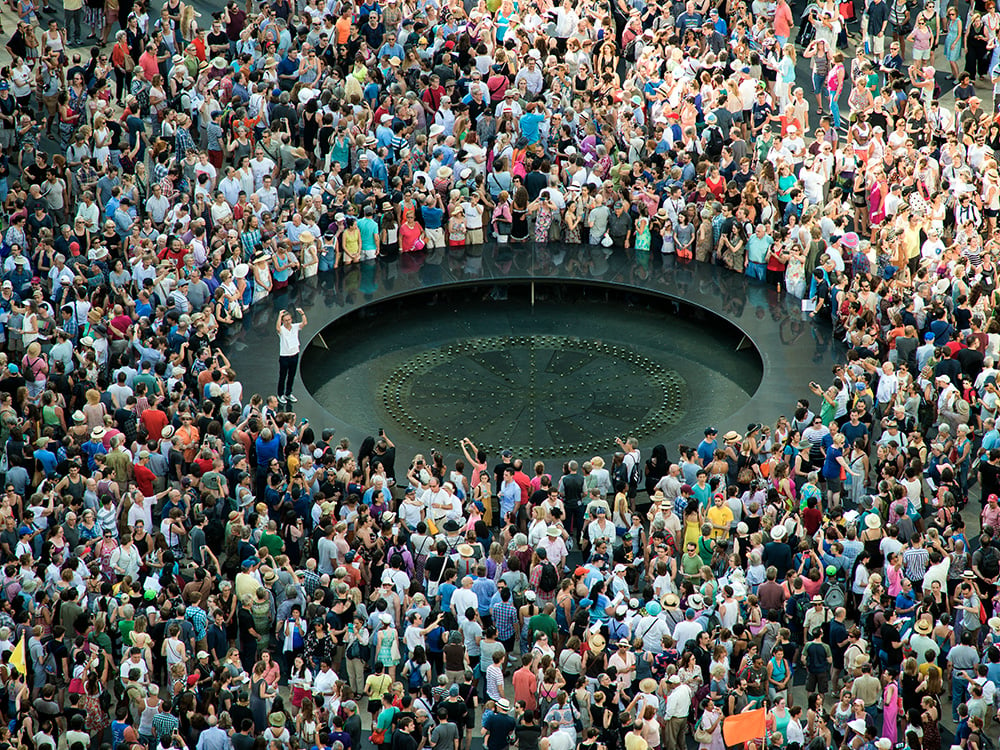 The Power of the Performing Arts: Leading a Center in a Decentralized Age
Henry Timms begins his tenure as the 11th president of Lincoln Center for the Performing Arts next month.
Read More
Einstein on Film: Gems from the Lincoln Center Archives
Sixty years of performing-arts history are to be found in the voluminous Lincoln Center Archives.
Read More