On Sale Now!
The Dazzling Light of Sunset
Show Full Description
Beautifully shot and strangely comic, Salomé Jashi's documentary follows Dariko and Khaka, an ultra-low-budget local news team in rural Georgia. Whether it's elections, death announcements, a rare owl, or an oddly stressful fashion show for prepubescent and teenage girls, the pair approach each story without ego and with absolute professionalism, managing every aspect of reporting and production themselves. Through subtle editing choices, Jashi suggests that nothing truly changes in this former Soviet satellite—but allows her subjects to have one last acerbic word on the matter of representation.
Q&A with Salomé Jashi
See Full Description >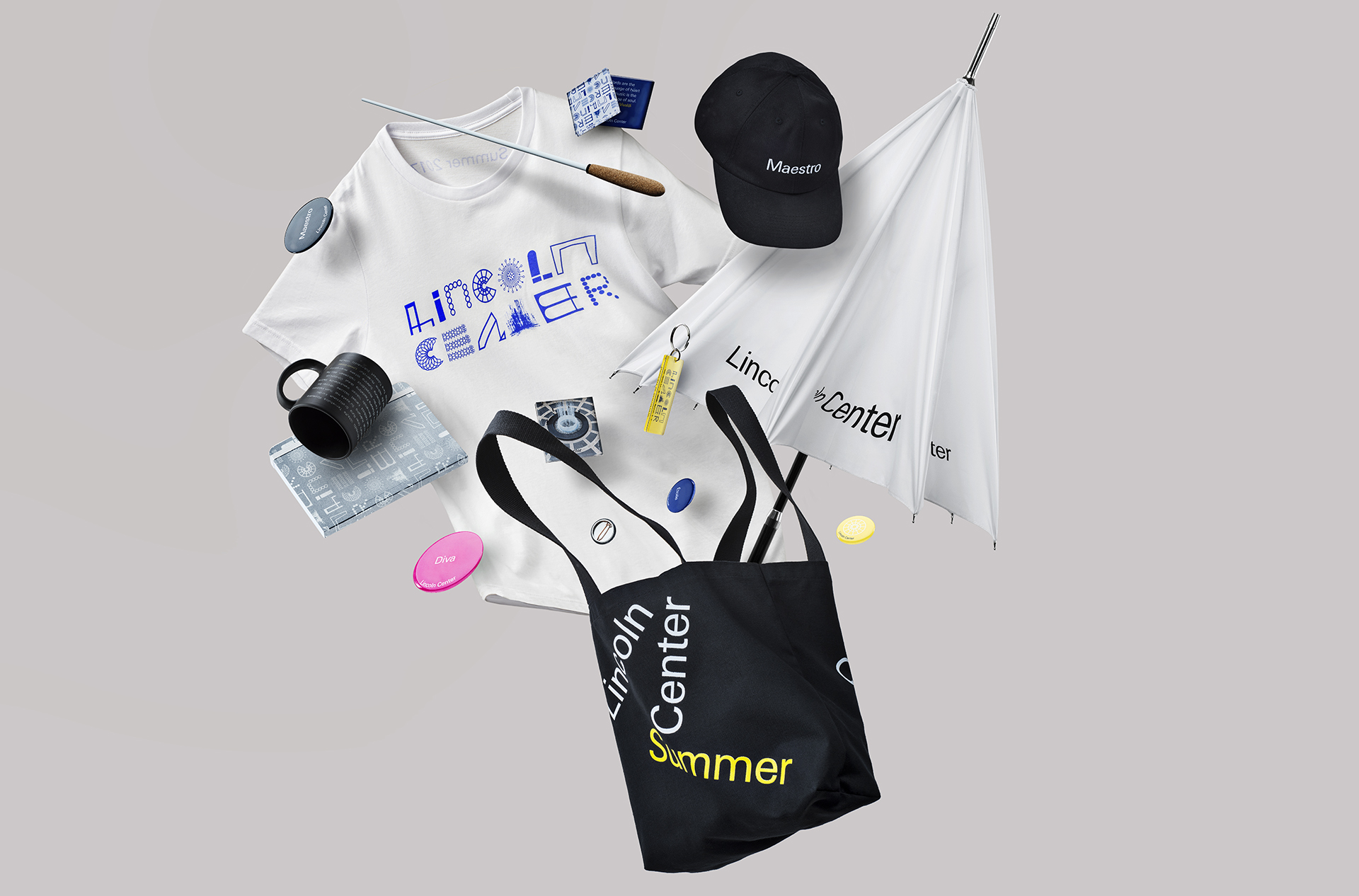 Summer Gift Guide: Shop Lincoln Center
This summer, Lincoln Center's plazas will debut a pop-up shop which channels the bright and celebratory energy of summer at Lincoln Center.
Read More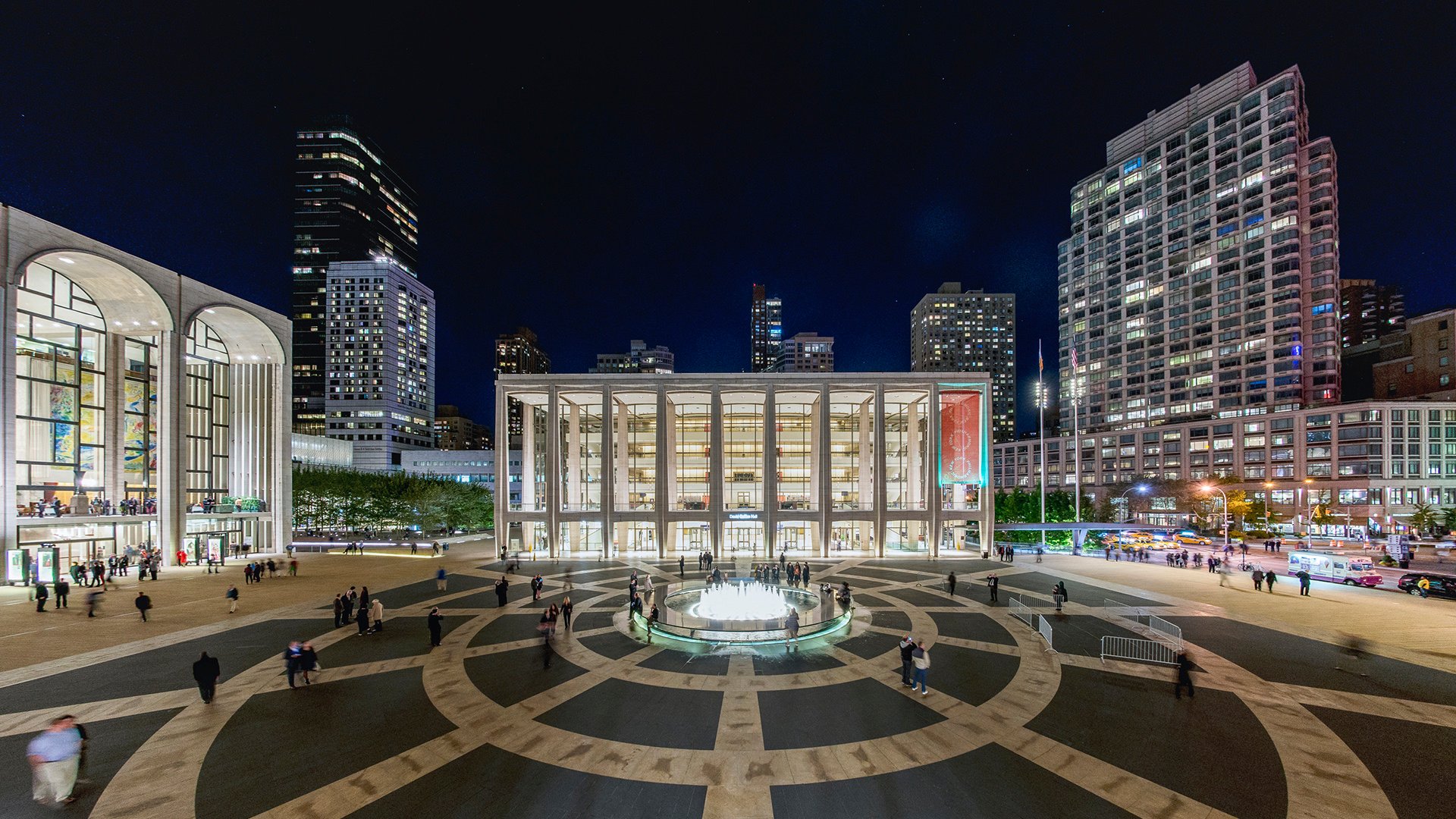 Advancing Inclusion in the Arts: Digital Accessibility
Matt Conlin, one of Lincoln Center's 2016–17 Accessibility Fellows, reflects on the past year.
Read More