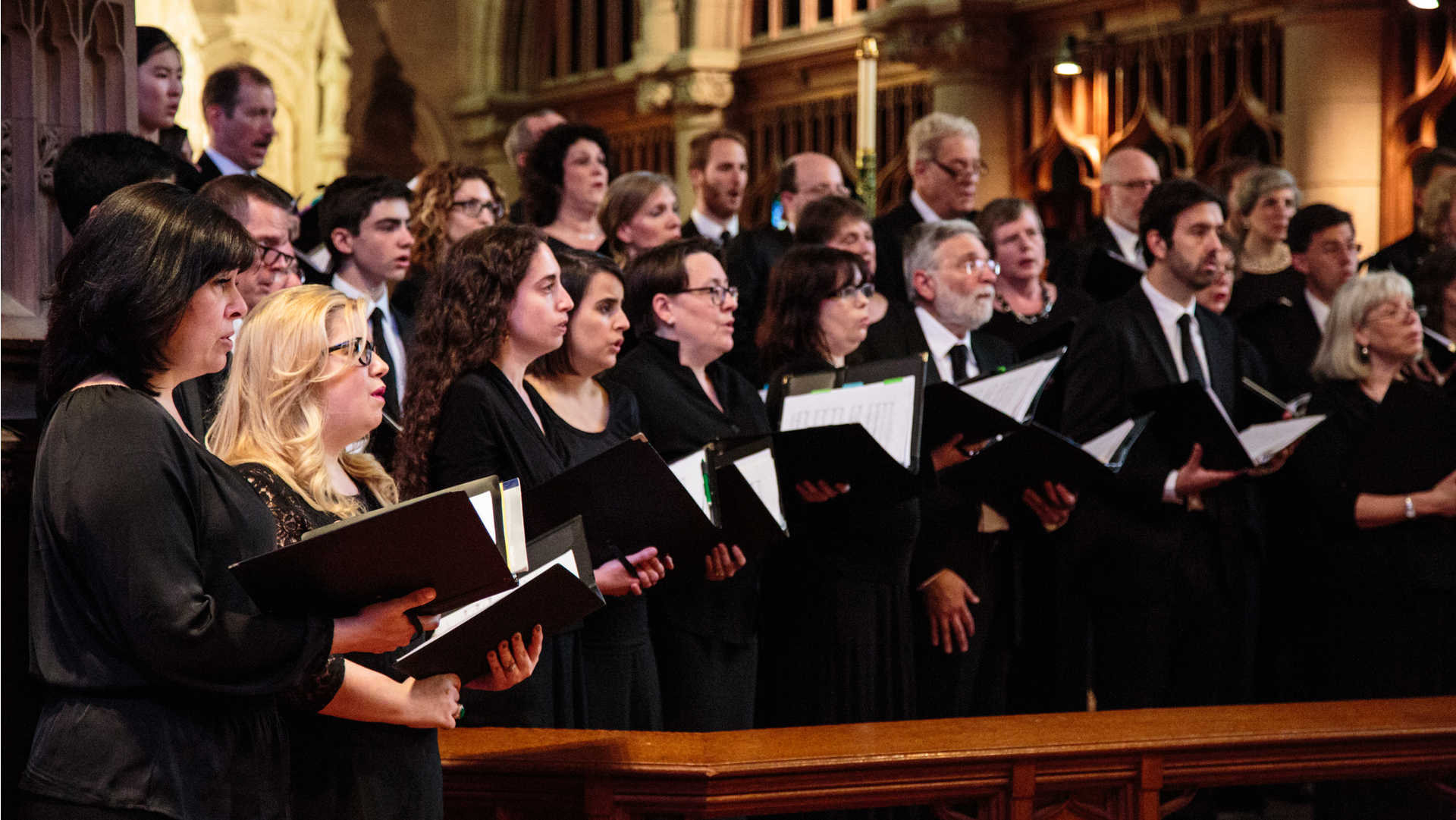 This event has passed
The Dessoff Choirs Presents:  We Remember, a program of choral music reflecting on the lives of President John F. Kennedy and Dr. Martin Luther King, Jr.     
Featuring Mozart's Requiem (Franz Beyer's re-orchestration), along with Steven Stucky's Take Him Earth and Whispers, and the premiere of David Hurd's newly orchestrated In Honor of Martin.    
The Dessoff Choirs and Orchestra
Sarah Brailey, soprano
Melissa Attebury, mezzo-soprano
Marc Andrew Day, tenor
Joe Damon Chappel, bass
Malcolm J. Merriweather, Conductor    
ARTIST INFORMATION:  
The Dessoff Choirs, Inc. – The Dessoff Choirs marks the opening of its 92nd season with a return to Alice Tully Hall. With a reputation for pioneering performances of choral works from the Renaissance era through the 21st century, Dessoff's mission is to stimulate public interest in and appreciation of choral music as an art form that enhances the culture and life of our times.    
Malcolm J. Merriweather, Conductor,  makes his debut as The Dessoff Choirs' ninth music director. Merriweather is also Assistant Professor and Director of Choirs at Brooklyn College of the City University of New York, artist in residence at Union Theological Seminary, and Music Director of the Voices of Haiti children's choir in Port-au-Prince, Haiti.
The Dessoff Choirs: We Remember – Mozart, Requiem & more