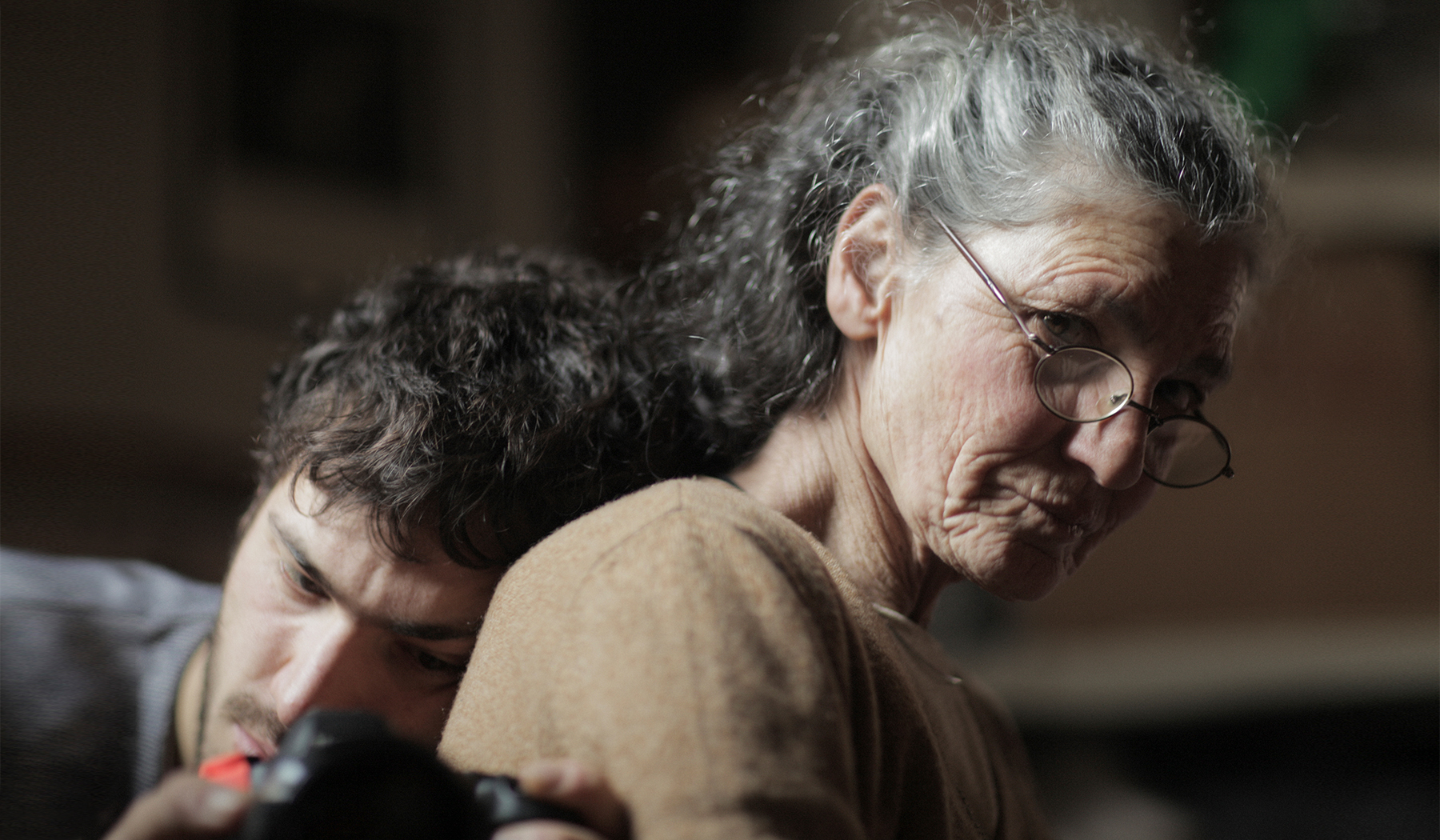 This event has passed
Q&A with Beniamino Barrese
In his directorial debut, cinematographer Beniamino Barrese weaves together new and archival footage spanning decades and continents to craft an intimate, vignette-like documentary portrait of his mother, the renowned Italian model, activist, and feminist educator Benedetta Barzini. Taking this formidable woman as its protagonist, the film adopts an inquisitive stance, delving into her personal and professional history and probing her present-day reality with a son's affectionate persistence, and ultimately opens up into an exploration of such vast and timeless themes as beauty, womanhood, aging, and image-making, while simultaneously engaging in deeply personal contemplation of the relationship between a mother and her son, and between an artist and his subject. A Kino Lorber release in association with Breaker.
Venue and Accessibility
165 West 65th Street
For questions about accessibility or to request an accommodation, please contact [email protected] or 212.875.5375.
For ticketing information and general questions, please call 212.721.6500.
The Disappearance of My Mother