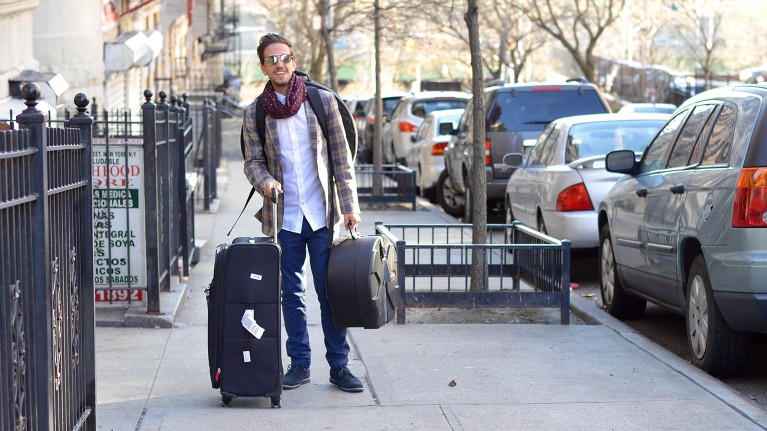 This event has passed
The votes are in, and now it's time to celebrate the 2019 Ertegun Jazz Hall of Fame inductees! This year's festivities kick off with the Evan Sherman Big Band paying tribute to the great Chick Webb. Over the past several years, the Evan Sherman Big Band has led some of Dizzy's Club's most energetic Late Night Sessions and Late Night Dance Sessions. Directed by drummer Evan Sherman, this group is a perfect match to celebrate Chick Webb, who himself led one of the hardest-swinging bands of the Swing Era. Webb drove the Chick Webb Orchestra with some of the most swinging, innovative, and influential drum work of the era. Whether on instrumental numbers like "Harlem Congo" or on vocal works like "A-Tisket A-Tasket" (featuring the rising star of Ella Fitzgerald), Webb's ensemble was one of the most remarkable forces to be reckoned with and a perpetual favorite of dancers everywhere. Join us for this special, one-set-only induction celebration of Chick Webb and his timeless swing.
Venue and Accessibility
10 Columbus Cir
For questions about accessibility or to request an accommodation, please contact [email protected] or 212.875.5375.
For ticketing information and general questions, please call 212.721.6500.
The Evan Sherman Big Band: Honoring Chick Webb