Dec 1 – 2
The Fabulous Dorsey Brothers
Show Full Description
Saxophone and clarinet virtuosos Peter and Will Anderson showcase the music and history of another brotherly pair: Tommy and Jimmy Dorsey. Of the Andersons twins' off-Broadway Dorsey Brothers revue, the Wall Street Journal raved that they "establish [the Dorseys] as gargantuan heroes of a long-departed, almost mythical era, when the ability to play an instrument better than anyone else could make you king of the whole world." Joining the Andersons is a supremely hot band featuring the poll-dominating trombonist and vocalist Wycliffe Gordon; one of New York's top young vocalists, Brianna Thomas; rising star trumpeter Bruce Harris; and a formidable rhythm section of Jeb Patton, Clovis Nicolas, and Aaron Kimmel. Rounding out the show is an original script penned by Grammy Award-winning musician, writer, and scholar Loren Schoenberg that will be narrated by actor Clarke Peters, who is more recently know for his roles on The Wire and Treme. In addition to their instrumental prowess, the Dorseys were celebrated bandleaders who collaborated with the finest musicians, launching the careers of young talents like Frank Sinatra and working with legends like Buddy Rich, Sy Oliver, and Bing Crosby on chart-toppers including "On the Sunny Side of the Street,"  "I'm Getting Sentimental Over You," "Tangerine," and "Swanee River." Through swinging musical numbers performed by a world-class ensemble and insightful storytelling written by one of the premier jazz scholars, Appel Room audiences will find a deep new appreciation of the Dorseys' uplifting musical legacy and cultural influence.
See Full Description >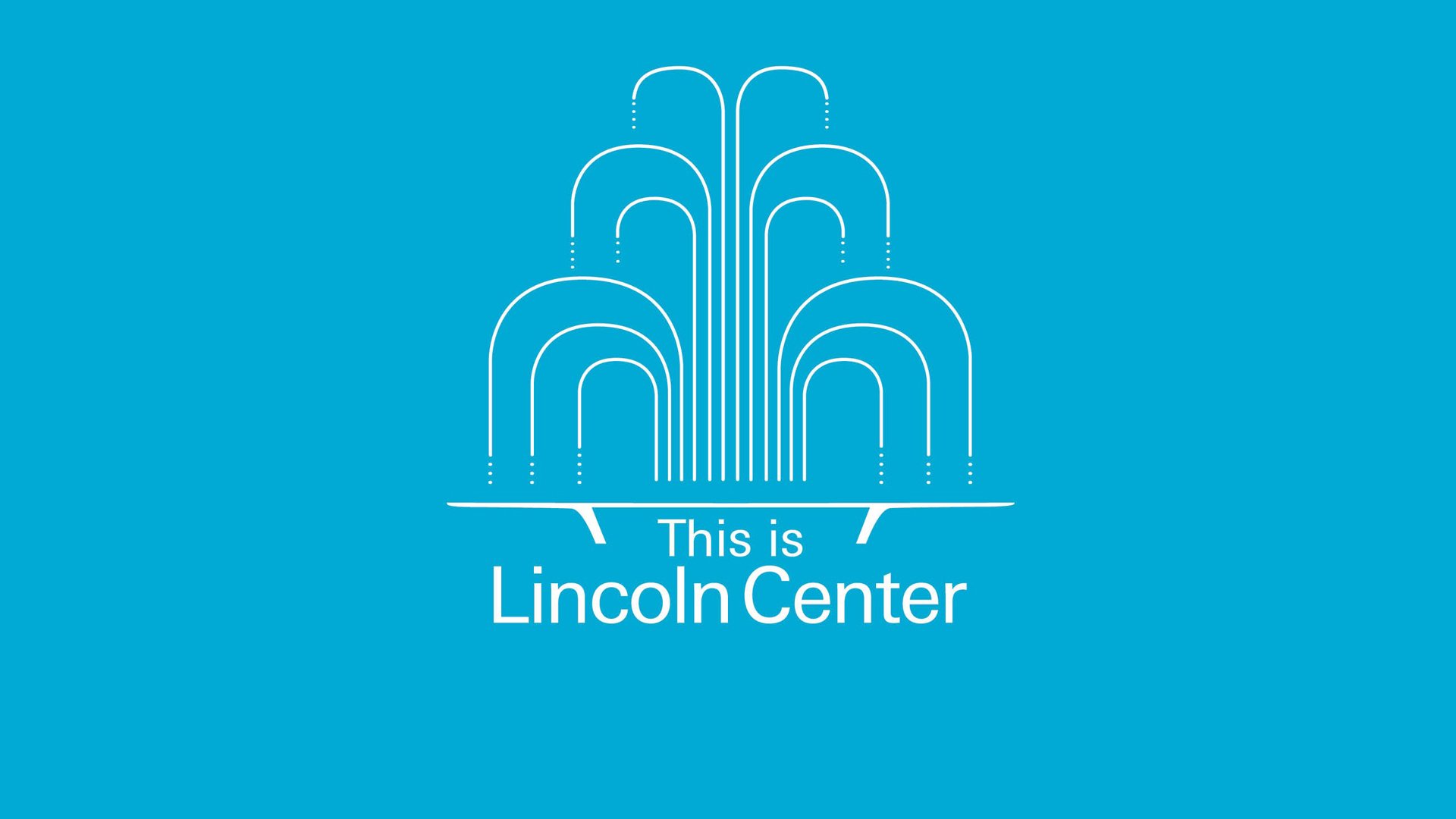 This is Lincoln Center: Callaway, Maltby, and Shire
A conversation about auditions, collaborations, and what makes a song stand the test of time.
Read More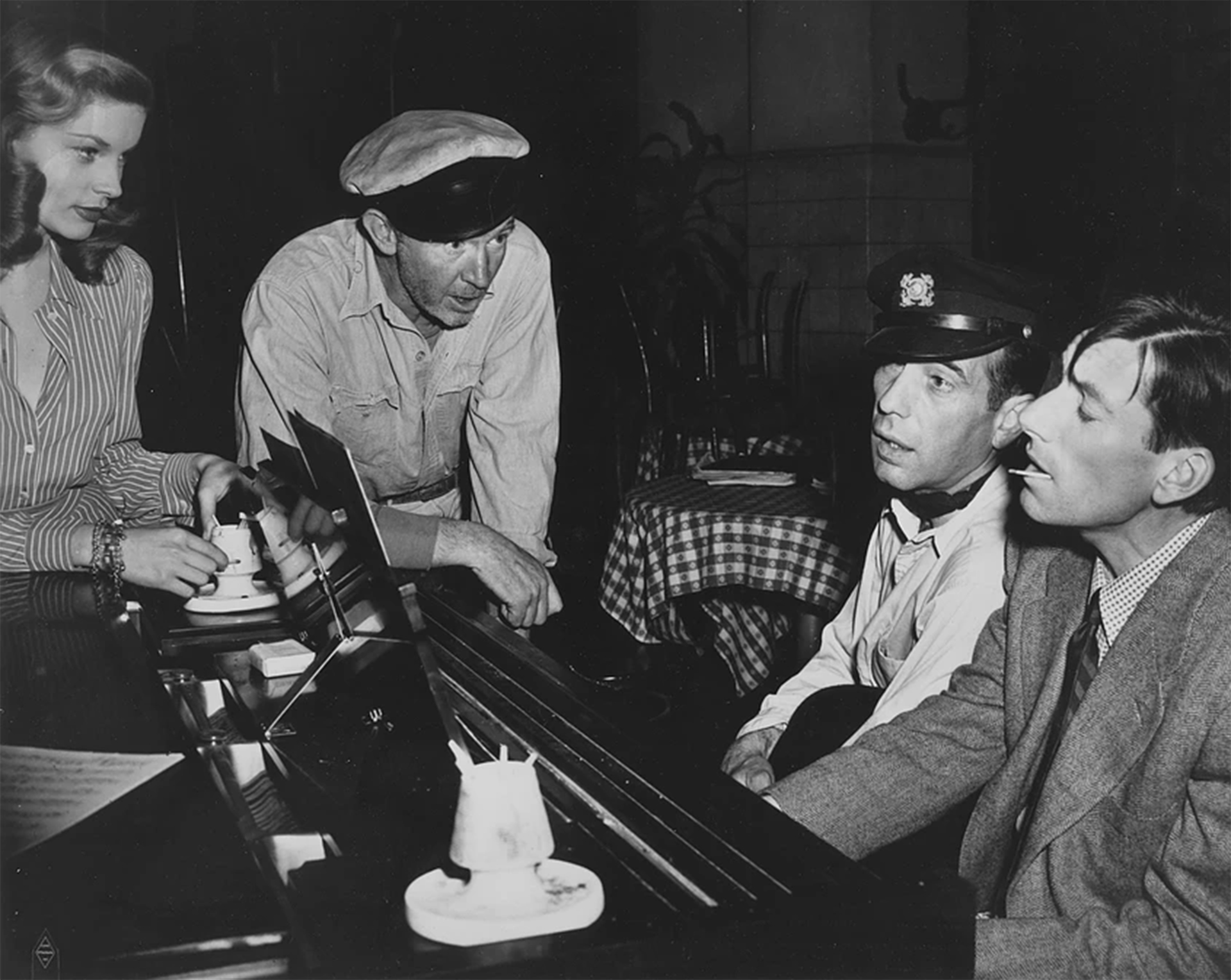 A Renaissance Composer Who Captured the Heartland
In conjunction with American Songbook, music journalist James Gavin discusses the lasting legacy of Hoagy Carmichael.
Read More