On Sale Now!
The Good Soldier Svejk, Parts I-III
Show Full Description
Adapted from the scathingly funny, hugely influential anti-war classic by anarchist writer Jaroslav Hasek, this three-part satirical farce charts the exploits of the eponymous World War I infantryman, whose antic misadventures continually frustrate his commanding officers—and reveal the absurdity of the entire conflict. Basing his designs on the novel's original, celebrated illustrations by Josef Lada, Trnka mixes his trademark puppetry with striking cutout-animation sequences to accompany the droll, rambling tales that Svejk spins. The result is a subversive anti-authoritarian statement that captures the novel's biting wit and irreverent spirit.
Introduction by Irena Kovarova on April 22 at 4:30pm
See Full Description >
The Fine (and Hard to Define) Art of Teaching Artists
What exactly is a teaching artist? David Cote finds out.
Read More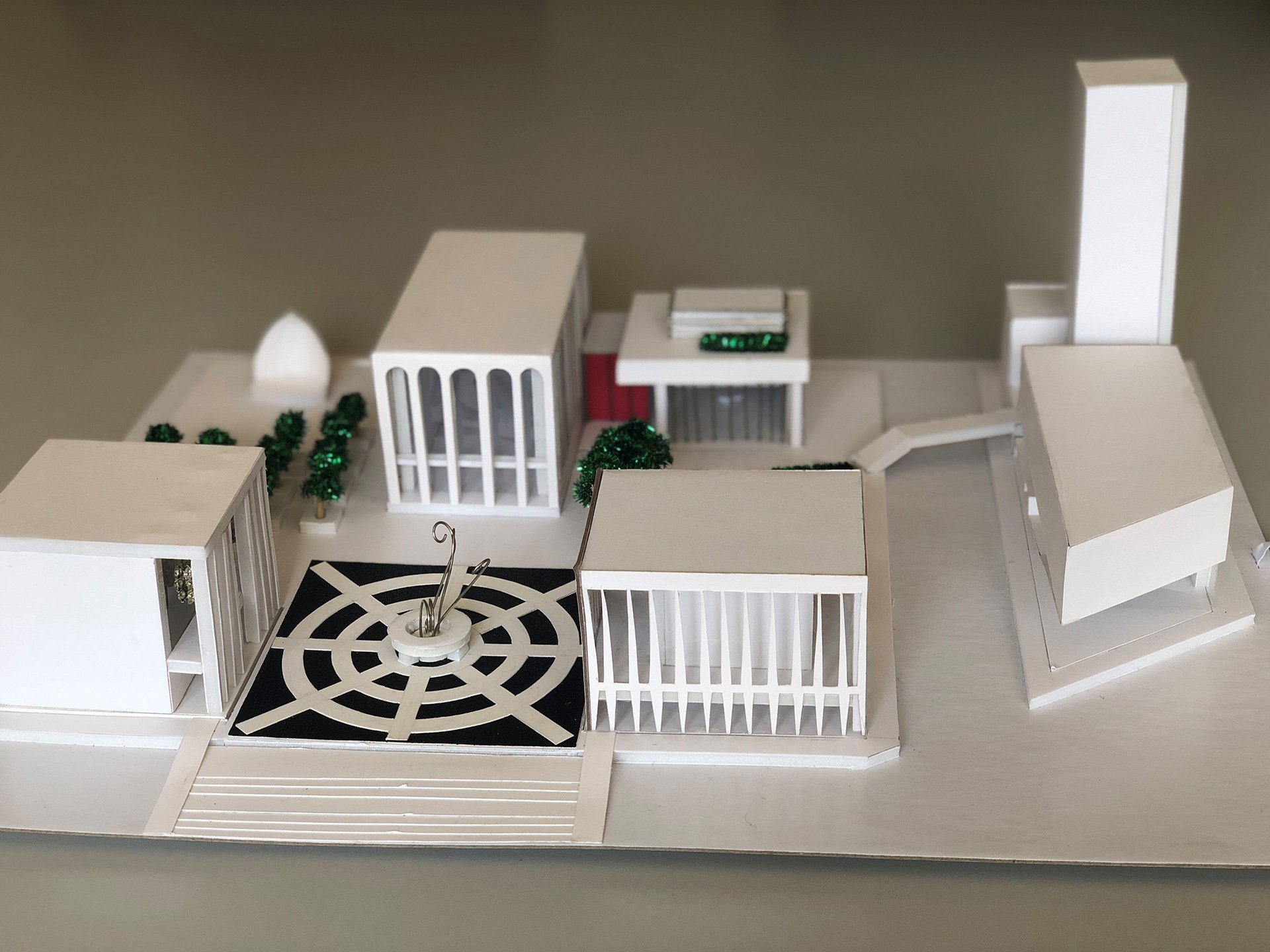 Adapted Tours: Another Way to Experience Lincoln Center
Lincoln Center is offering two free Verbal Description and Touch Tours to guests who are blind or have low vision.
Read More