On Sale Now!
The Good Soldier Svejk, Parts I-III
Unavailable Online
Show Full Description
Adapted from the scathingly funny, hugely influential anti-war classic by anarchist writer Jaroslav Hasek, this three-part satirical farce charts the exploits of the eponymous World War I infantryman, whose antic misadventures continually frustrate his commanding officers—and reveal the absurdity of the entire conflict. Basing his designs on the novel's original, celebrated illustrations by Josef Lada, Trnka mixes his trademark puppetry with striking cutout-animation sequences to accompany the droll, rambling tales that Svejk spins. The result is a subversive anti-authoritarian statement that captures the novel's biting wit and irreverent spirit.
Introduction by Irena Kovarova on April 22 at 4:30pm
See Full Description >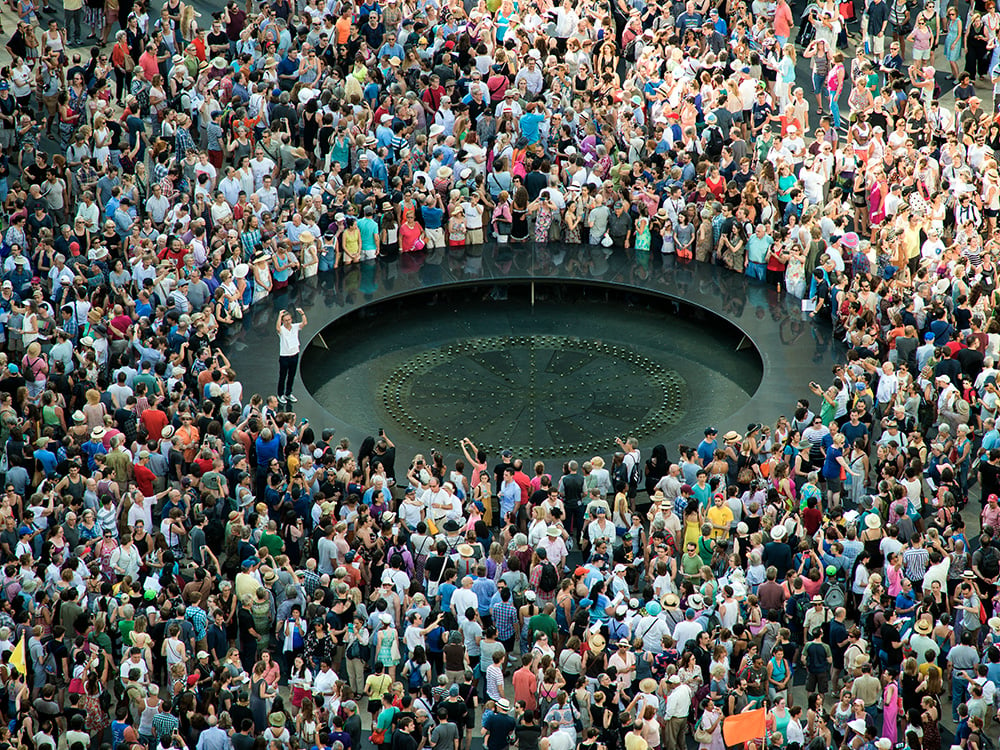 The Power of the Performing Arts: Leading a Center in a Decentralized Age
Henry Timms begins his tenure as the 11th president of Lincoln Center for the Performing Arts next month.
Read More
Einstein on Film: Gems from the Lincoln Center Archives
Sixty years of performing-arts history are to be found in the voluminous Lincoln Center Archives.
Read More