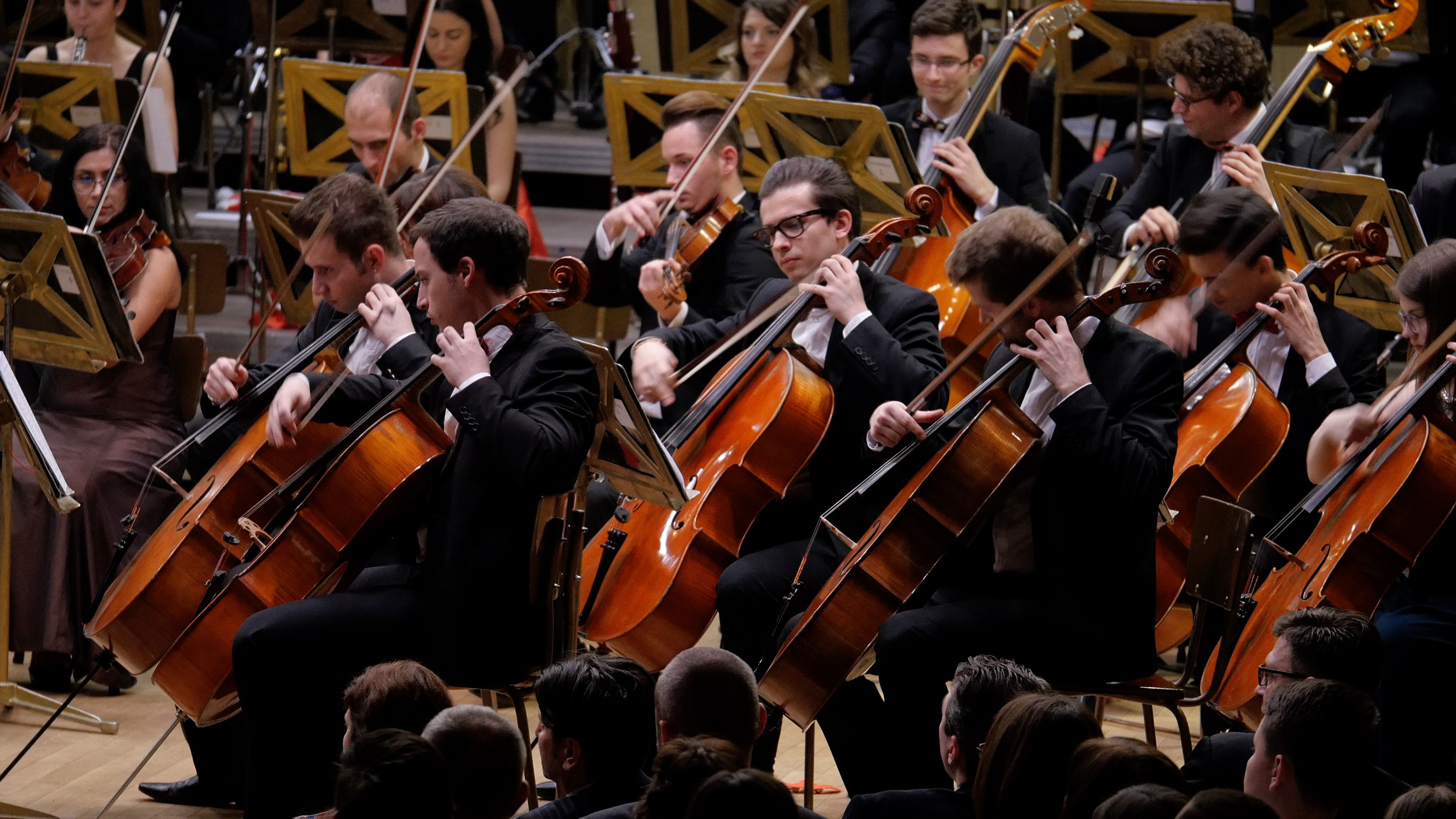 This event has passed
The National Symphony Orchestra of Romania, conducted by Cristian Măcelaru, joins forces with the Jazz at Lincoln Center Orchestra with Wynton Marsalis in its first visit to the United States. The JLCO has a proud and longstanding tradition of collaborating with orchestras from all over the world, and the NSOR has earned a reputation for delivering virtuosic performances of the highest level. Tonight, for the first time at Jazz at Lincoln Center, the orchestras will perform Wynton Marsalis' acclaimed original work, The Jungle. Commissioned in 2017 for the 175th Anniversary of the New York Philharmonic, The Jungle was originally performed to sold-out crowds for five nights straight. Marsalis will now bring this extraordinary new suite to Rose Theater.
The Jungle is about what we see in our city today—the beautiful, the bleak, and the ever-present but often-overlooked commonalities of our shared humanity. It's a powerful composition in any context, but it is especially meaningful to perform it live with our Romanian brothers and sisters. Join your fellow music lovers in the House of Swing and watch some of the world's best musicians come together.
Free pre-concert discussion nightly at 7pm.
The Jazz at Lincoln Center Orchestra with Wynton Marsalis and the National Symphony Orchestra of Romania