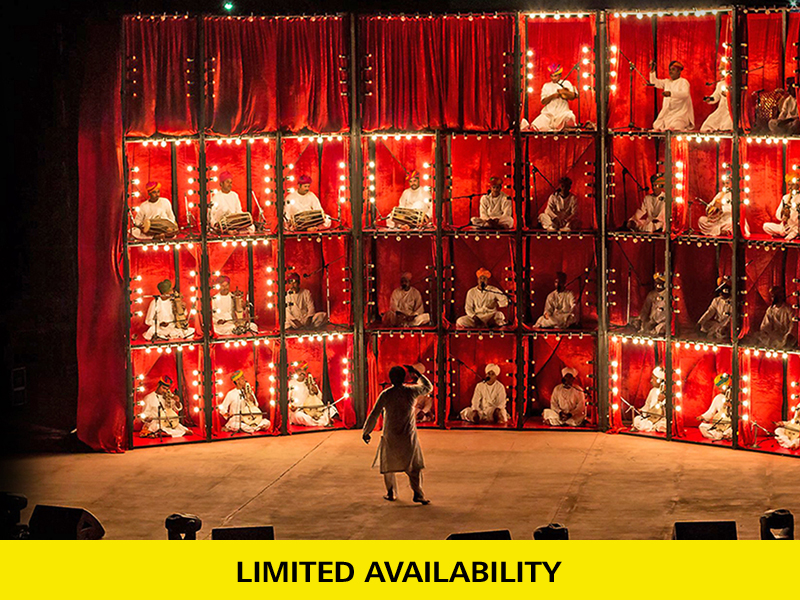 This event has passed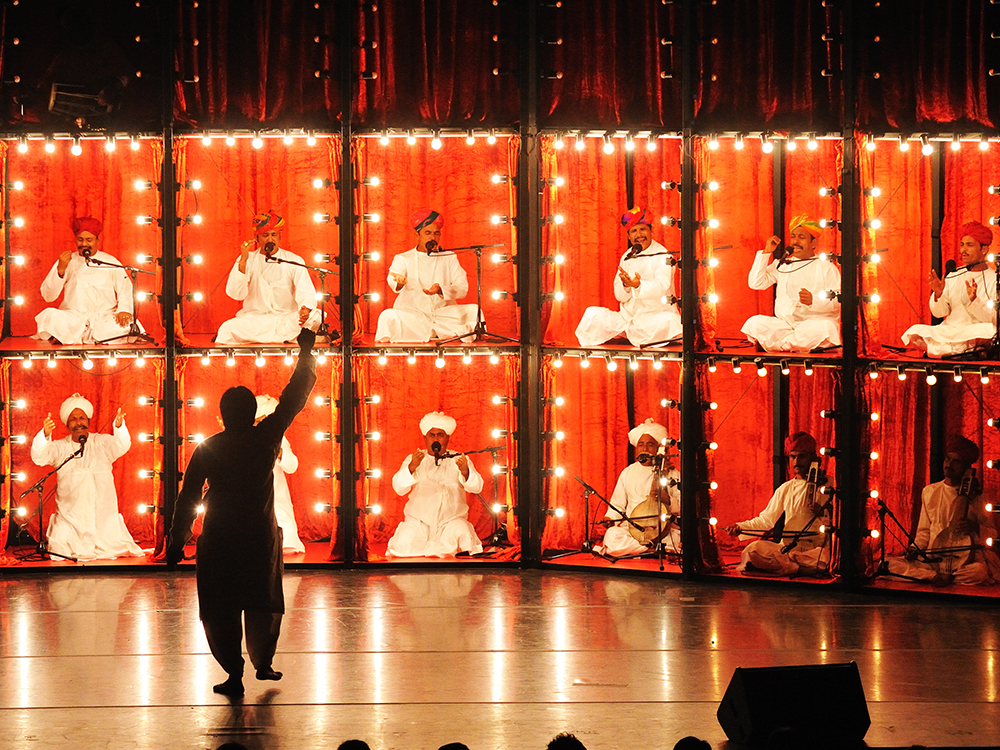 This event has passed
The Manganiyar Seduction
Courtesy of Roysten Abel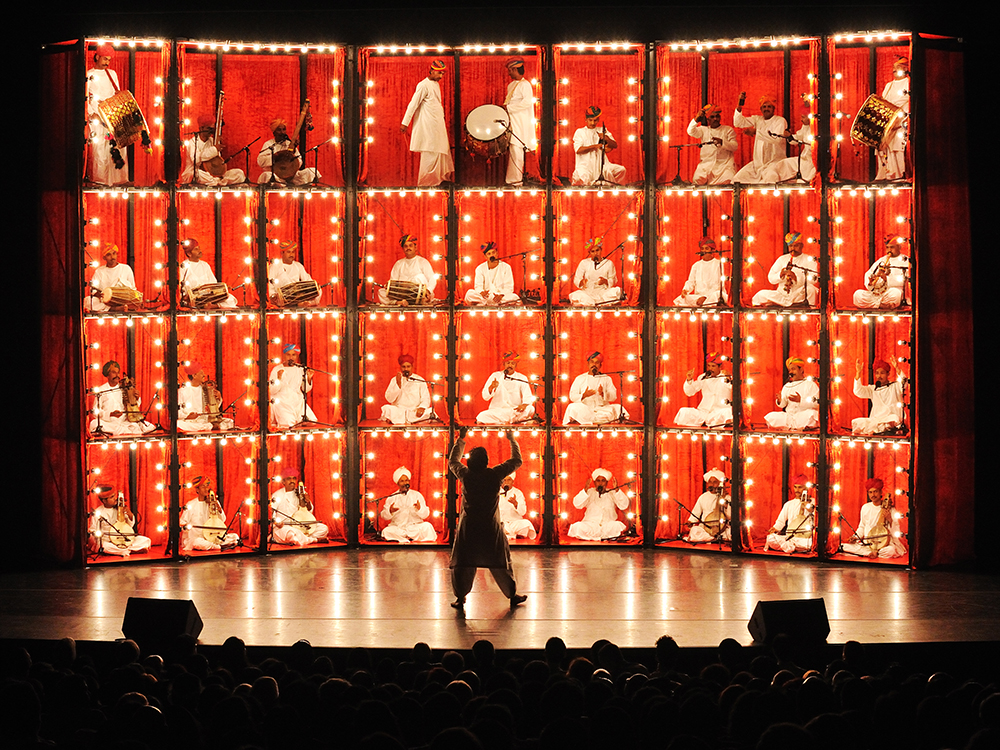 This event has passed
The Manganiyar Seduction
Courtesy of Roysten Abel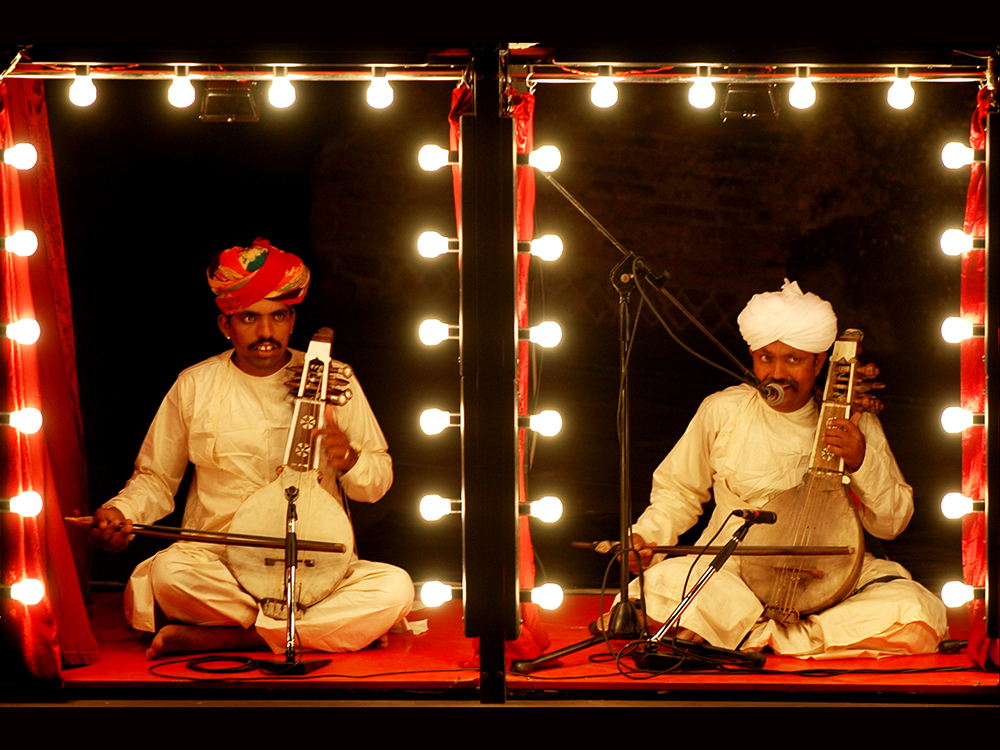 This event has passed
The Manganiyar Seduction
Courtesy of Roysten Abel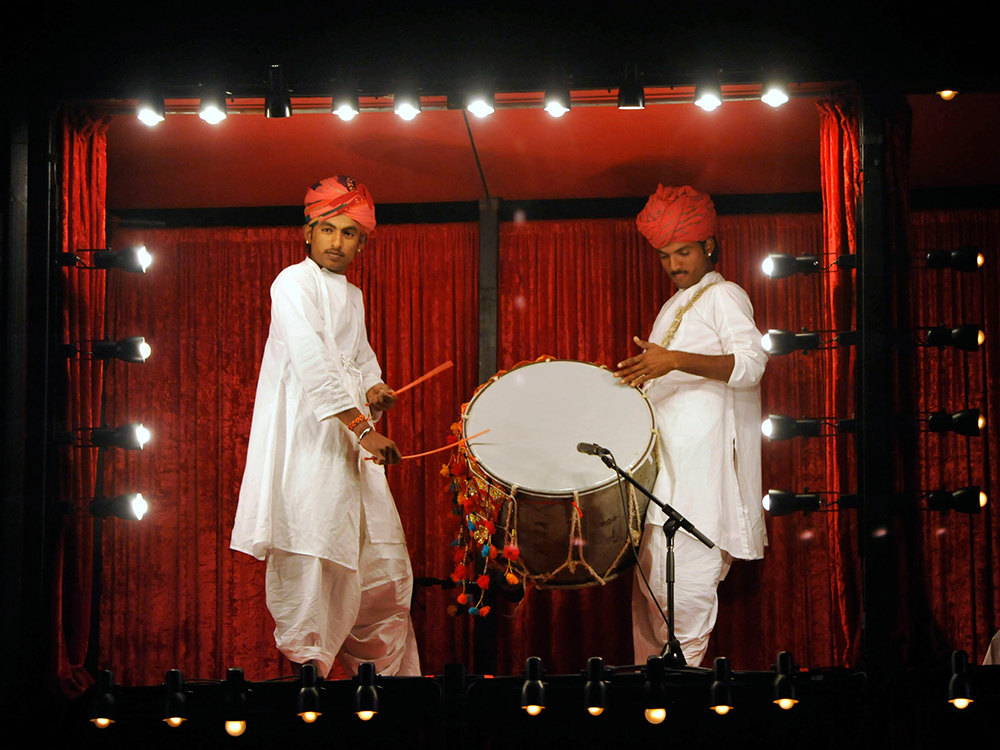 This event has passed
The Manganiyar Seduction
Stephanie Berger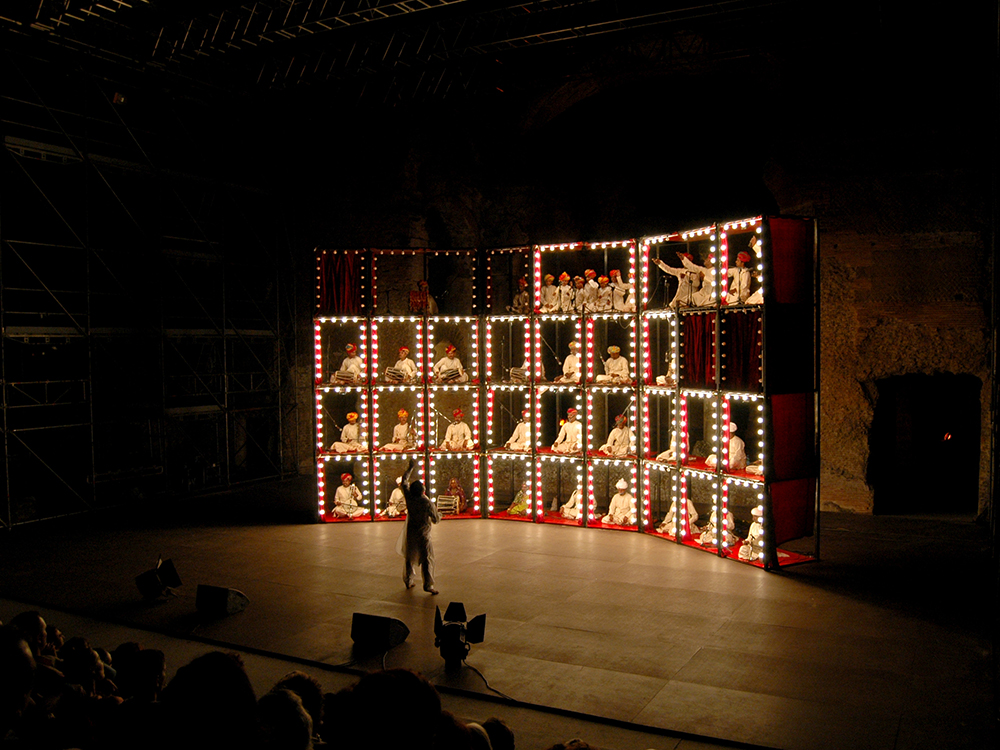 This event has passed
The Manganiyar Seduction
Courtesy of Roysten Abel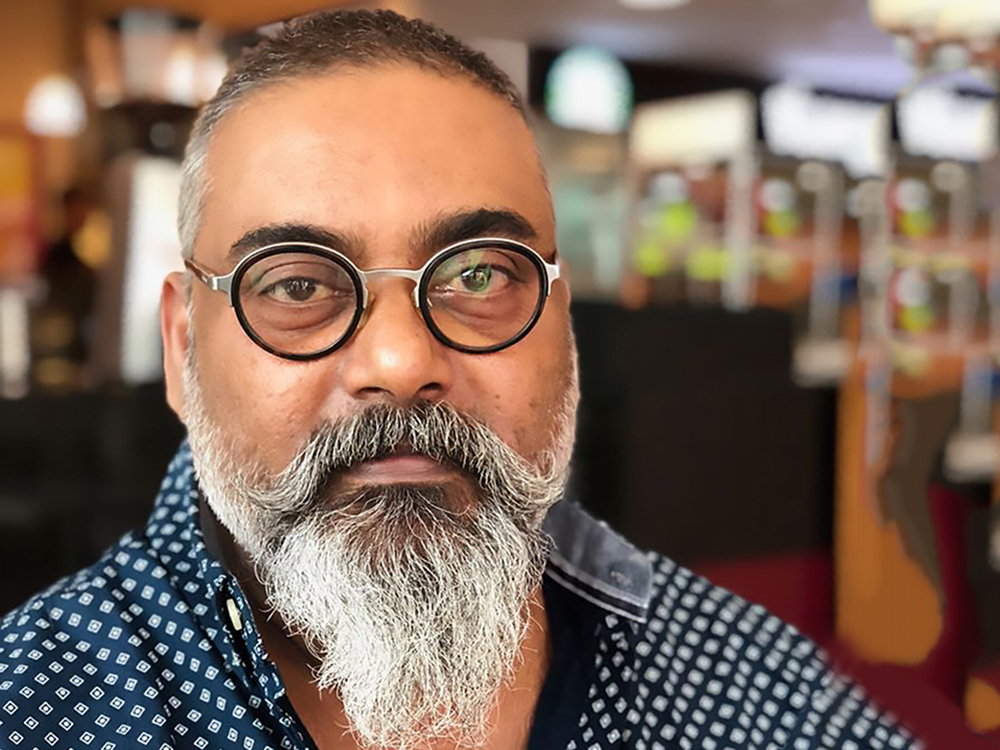 This event has passed
Roysten Abel
Courtesy of Roysten Abel
From darkness to dazzling, show-stopping light: the White Light Festival welcomes back The Manganiyar Seduction, a musical dance of delirium that had its U.S. premiere in our inaugural season and returned in 2013 due to popular demand. The Manganiyars, nomadic Sufi Muslims from Northwest India, incorporate Hindu deities into their devotional songs. Conceived by Indian director Roysten Abel, this seduction of the spirit begins quietly with a solitary desert fiddle but builds to an ecstatic eruption of sound, light, and color as the Manganiyar community takes audiences into and beyond their world.
"I found it impossible to sit still, so buoyant and compelling were the work's lively rhythmic currents."
– New York Times
"Visually and musically stunning masterpiece."
– Arts Review Australia
Make a Night of it!
Post-Performance
Post-Performance Talk
FREE for Ticket Holders
Friday, November 8
Join us for a post-performance talk with Roysten Abel and John Schaefer on Friday, November 8.
White Light Lounge
FREE for Ticket Holders
Friday, November 8
Join us for a White Light Lounge following the performance: come mingle with the artists and your fellow concertgoers while enjoying a complimentary glass of wine or sparkling water.
Venue
10 Columbus Cir
Accessibility
Large-print programs

Braille programs

Wheelchair-accessible seating

Assistive listening devices
Roysten Abel, concept and director
Deu Khan, conductor
With Manganiyar musicians
Performance Details
75 minutes, no intermission
Make a Night of it!
Post-Performance Talk
Friday, November 8