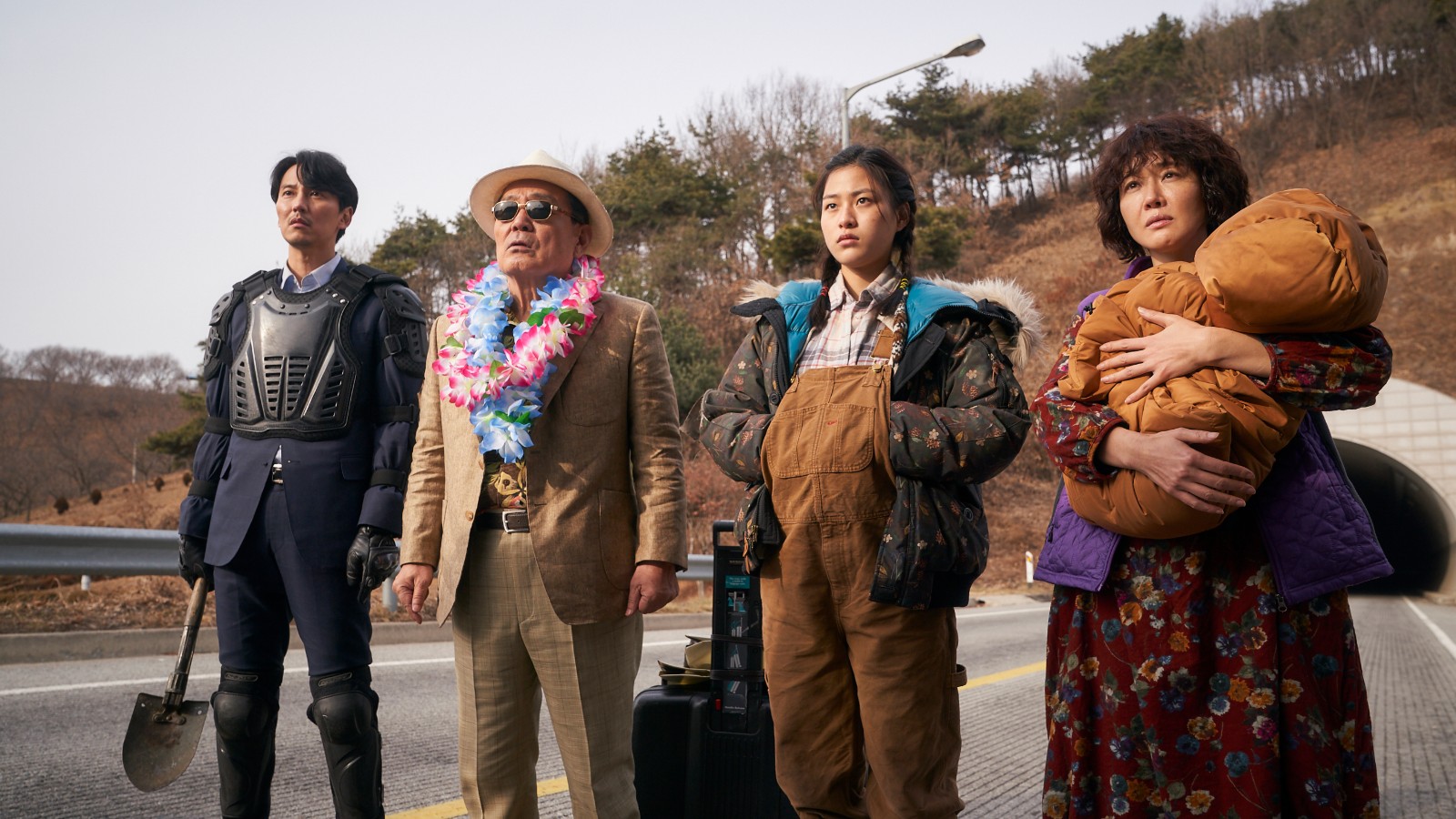 This event has passed
NORTH AMERICAN PREMIERE  
A rogue zombie gets way more than he bargained for after running afoul of the peculiar and opportunistic Park family. They own a rural gas station and survive more on tourist traps of their own design than bona-fide repair work. When the Park patriarch regains youthful vitality after a zombie bite, the get-rich-quick light bulbs go off. As the plague spreads, the more than eccentric Parks rely on outrageous feats of ingenuity to conquer the undead in hopes of turning a profit. Director Lee Min-jae's action-packed and self-referential debut takes everything to task with uproarious abandon.
Venue and Accessibility
165 West 65th Street
For questions about accessibility or to request an accommodation, please contact [email protected] or 212.875.5375.
For ticketing information and general questions, please call 212.721.6500.
The Odd Family: Zombie On Sale