Dec 14
The Orchestra Now: Falletta Conducts The Planets
Show Full Description
Conductor JoAnn Falletta, music director of the Buffalo Philharmonic Orchestra and the Virginia Symphony, returns to lead The Orchestra Now for the third year in a row. The concert features Holst's popular suite The Planets, which is in turn both devastating and peaceful. Also on the program is Adams' joyfully exuberant Short Ride in a Fast Machine and Pendercki's dramatic and intense Double Concerto, which will feature Buffalo Philharmonic Orchestra concertmaster Dennis Kim and principal cellist Roman Mekinulov.
Artist Information:
JoAnn Falletta, conductor; "one of the finest conductors of her generation" –The New York Times
Dennis Kim, violin; concertmaster of the Buffalo Philharmonic Orchestra
Roman Mekinulov, cello; principal cellist of the the Buffalo Philharmonic Orchestra
Bard Festival Chorale; James Bagwell, director
See Full Description >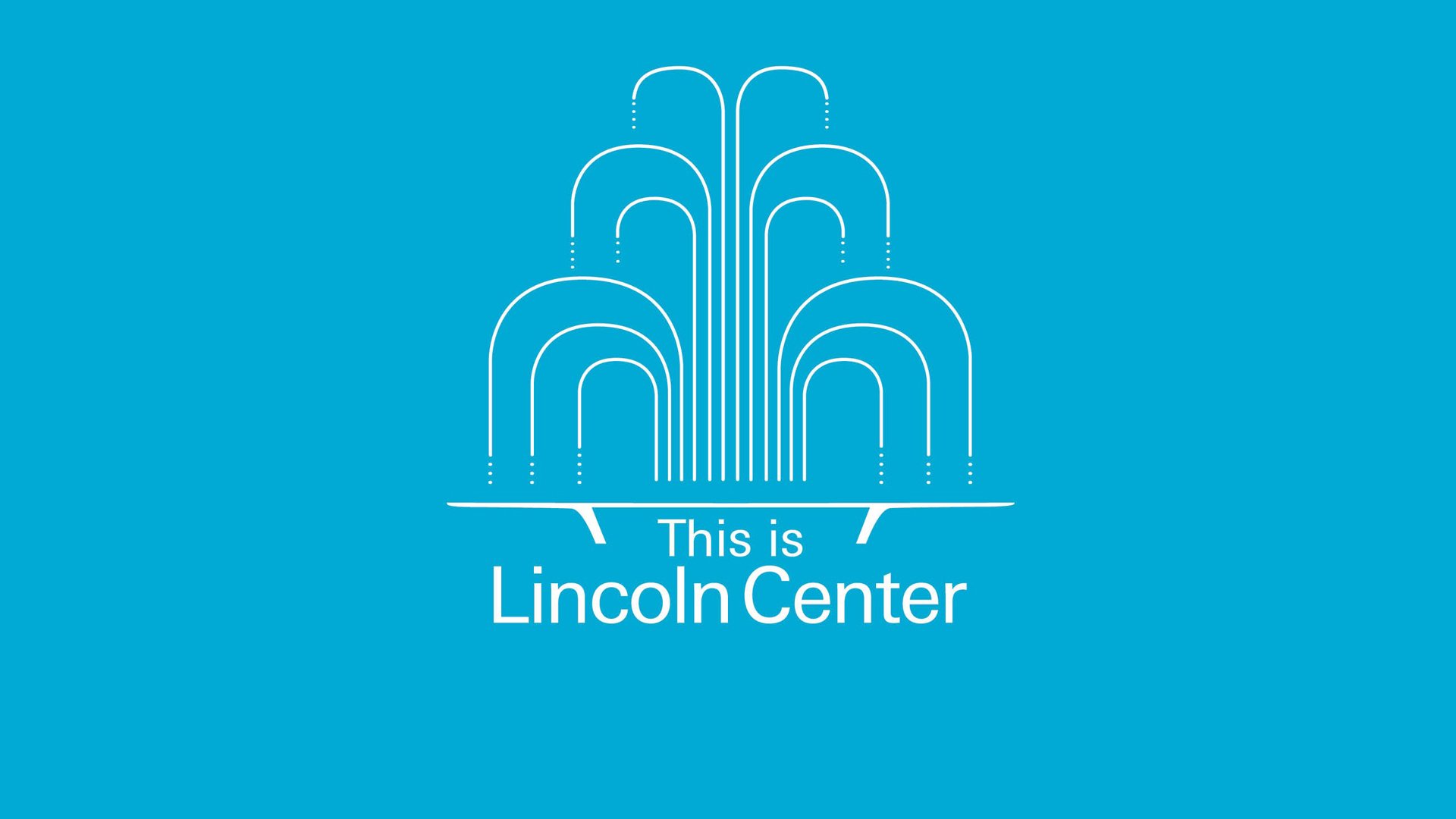 This is Lincoln Center: Callaway, Maltby, and Shire
A conversation about auditions, collaborations, and what makes a song stand the test of time.
Read More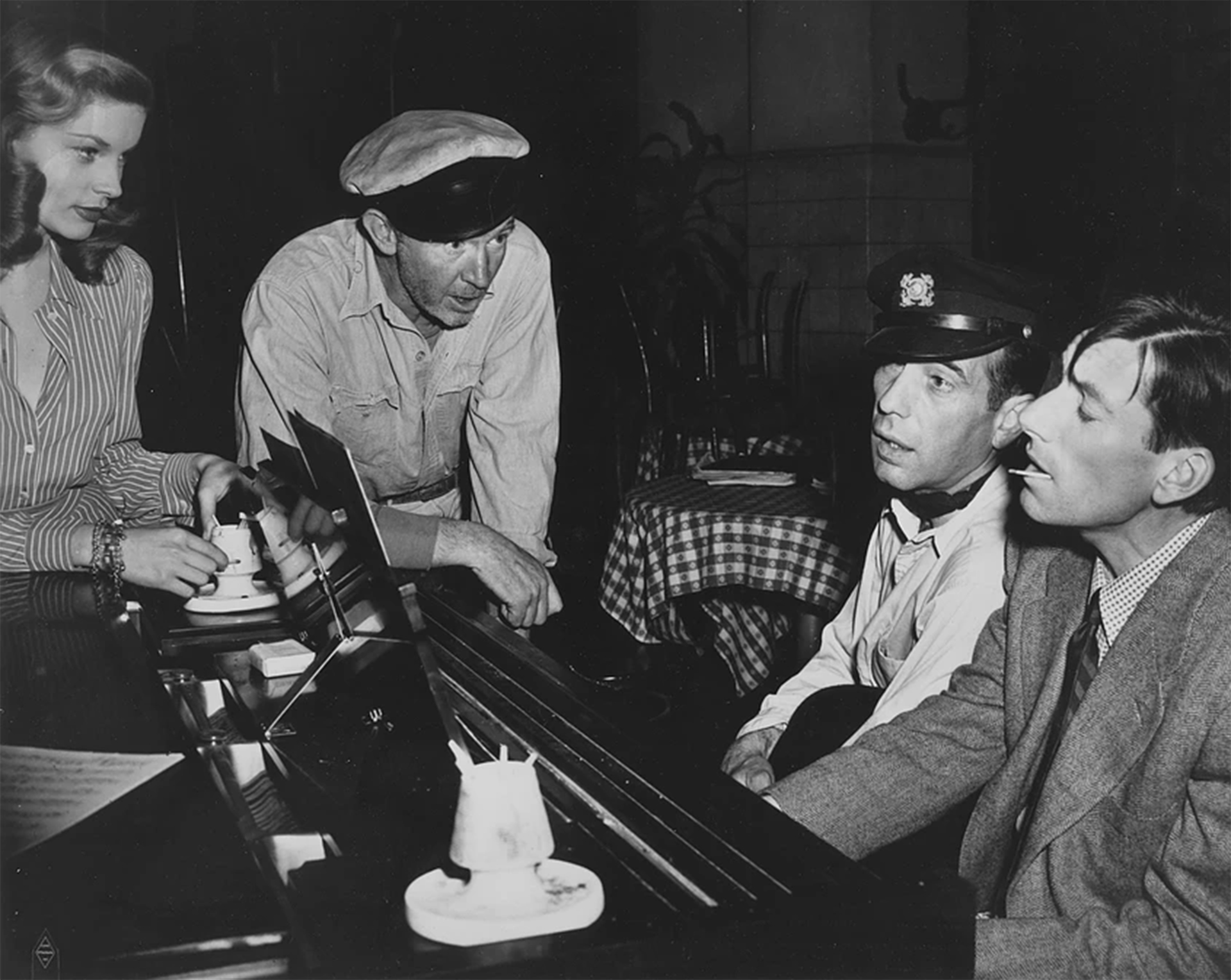 A Renaissance Composer Who Captured the Heartland
In conjunction with American Songbook, music journalist James Gavin discusses the lasting legacy of Hoagy Carmichael.
Read More