On Sale Soon!
The Other Day
Show Full Description
Ignacio Agüero fashions a documentary that manages to encompass his family and national history, Chile's economic problems, identity, and nature via the most low-key of approaches: the film is shot primarily inside his home and through a door that leads to the street, establishing a clear line between the self and the world. Beautifully photographed, this impressive work locates the profound through family heirlooms and encounters with strangers who come knocking.
Introduction by Ignacio Agüero
See Full Description >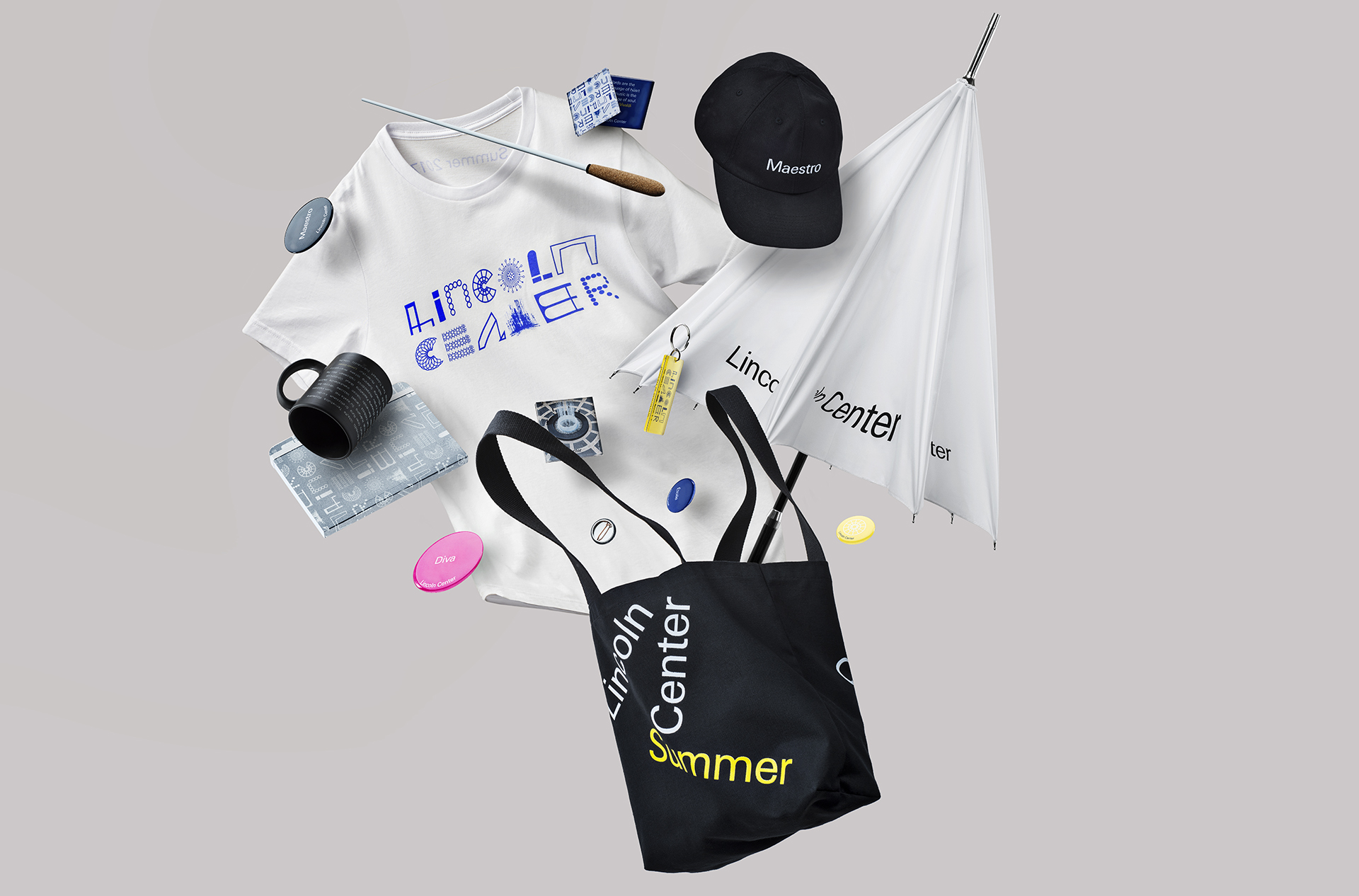 Summer Gift Guide: Shop Lincoln Center
This summer, Lincoln Center's plazas will debut a pop-up shop which channels the bright and celebratory energy of summer at Lincoln Center.
Read More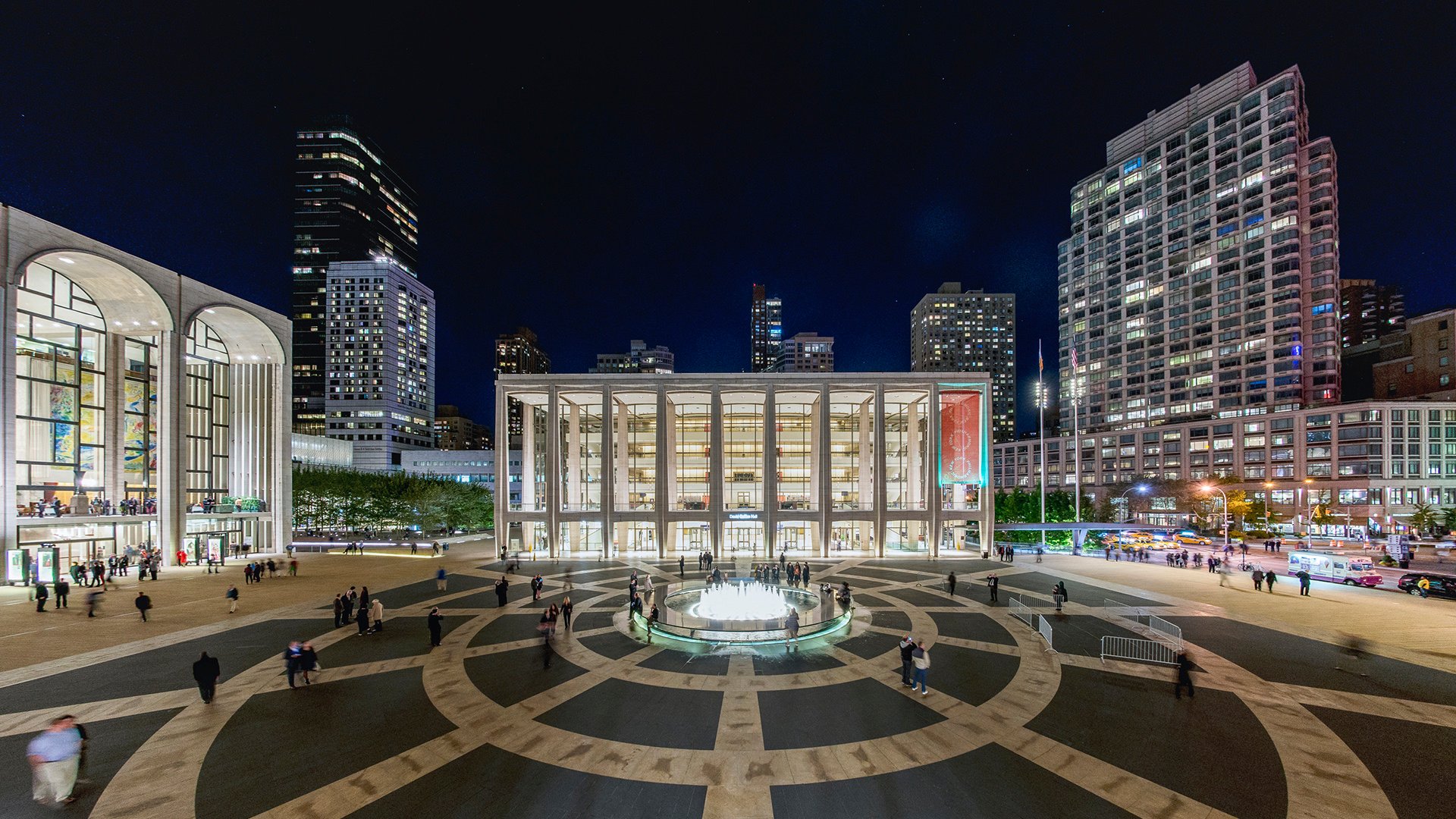 Advancing Inclusion in the Arts: Digital Accessibility
Matt Conlin, one of Lincoln Center's 2016–17 Accessibility Fellows, reflects on the past year.
Read More