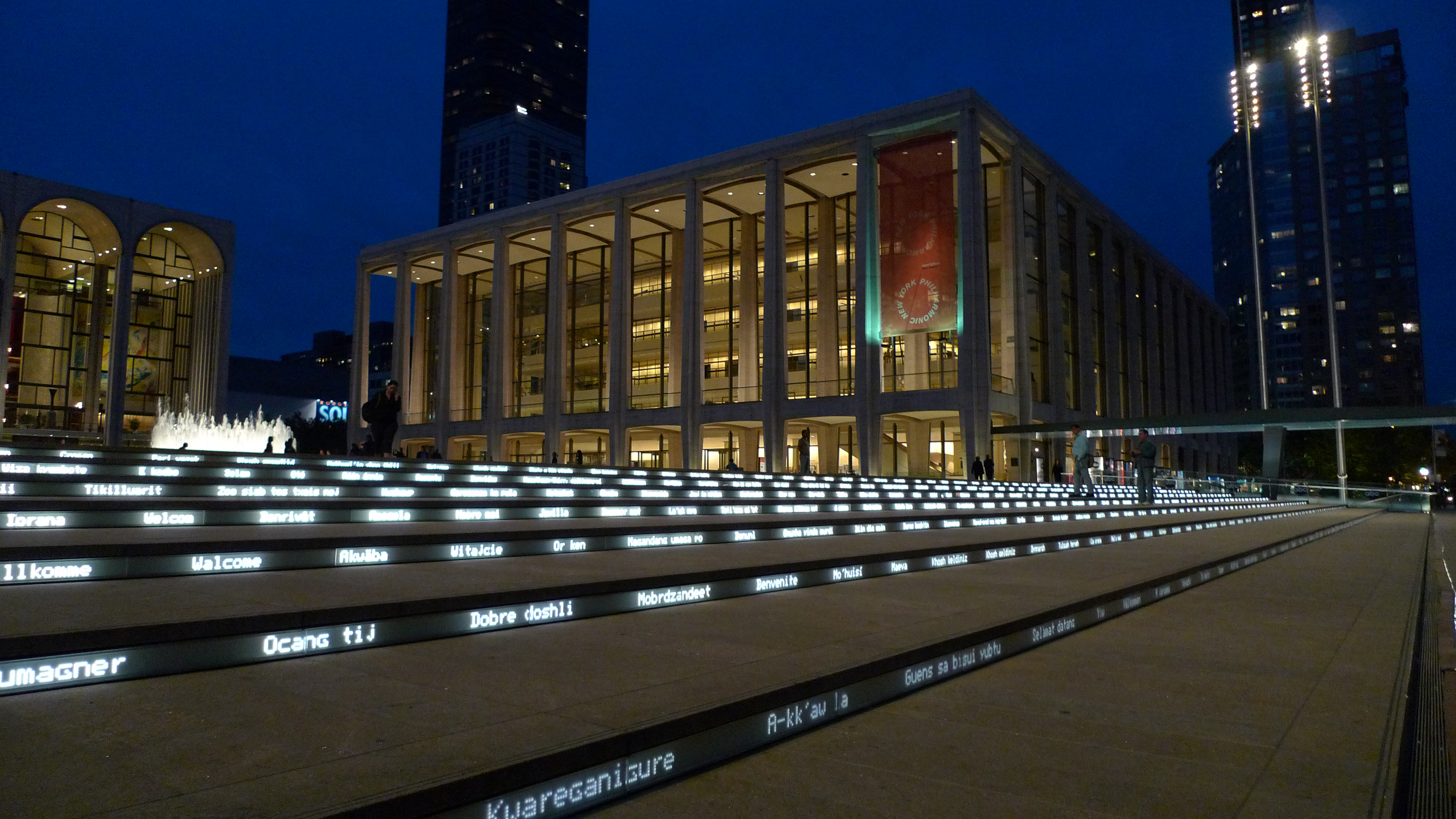 This event has passed
Jon Kabat-Zinn, best-selling author of Full Catastrophe Living; Wherever You Go, There You Are; Mindfulness for Beginners; and more recently, four new volumes based on Coming to Our Senses, is the founder of Mindfulness-Based Stress Reduction (MBSR). He is professor of medicine emeritus at the University of Massachusetts Medical School, and founder of the Center for Mindfulness in Medicine, Health Care, and Society, and its world-renowned Stress Reduction Clinic. His work over the past 40 years has contributed to a growing movement of mindfulness into mainstream institutions such as medicine, psychology, health care, neuroscience, K-12 schools, colleges, business and law schools, corporations, prisons, government, and professional sports. Hospitals and medical centers around the world now offer clinical programs based on training in mindfulness and MBSR, and increasingly, mindfulness-based programs are being brought into parliaments in various countries, as well as being at the heart of many programs for social and economic justice.  
Join Jon in this evening of inquiry, investigation, and practice for a group meditative experience looking directly into our relationship with our thoughts, emotions, body, and our world, and to explore together the healing and transformative potential of mindfulness in difficult times.
All are welcome to this 1-night event, from newcomers to longtime practitioners.
ARTIST INFORMATION:
Jon Kabat-Zinn is a scientist, writer, and meditation teacher internationally known for his work in bringing mindfulness practices and perspectives, especially through Mindfulness-Based Stress Reduction (MBSR), into the mainstream of medicine and society. jonkabat-zinn.com
The Power of Mindfulness in Difficult Times "An Evening of Practice and Inquiry with Jon Kabat-Zinn"