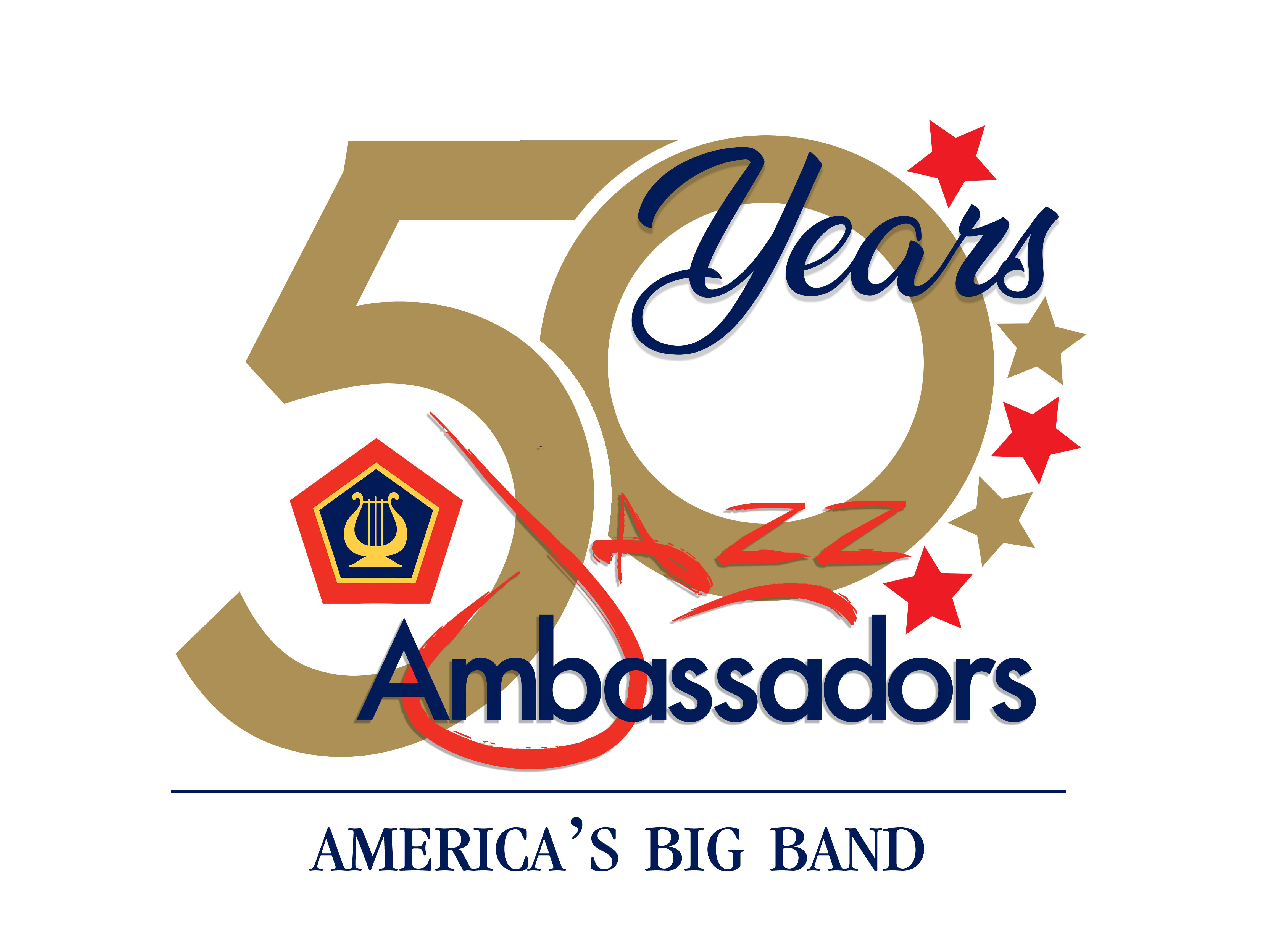 This event has passed
The Jazz Ambassadors are the United States Army's premier touring big band, and they travel thousands of miles each year to present America's greatest original art form to enthusiastic audiences throughout the world. Formed in 1969, this 19-member ensemble has appeared in all 50 states as well as in Canada, Mexico, Japan, India, and countries throughout Europe. Concerts are programmed to entertain all types of audiences, with a repertoire including swing, bebop, Latin jazz, contemporary jazz, standards, and patriotic selections, many of which are written or arranged by members of the band. This performance is free and open to the public, first-come, first-served, with reservations available online, so there's no excuse to miss it! Reserve your seats today and celebrate our nation's music with the United State's Army Field Band Jazz Ambassadors.
With vocalist Sergeant First Class Randy Wight, lead alto saxophonist Sergeant Major Andrew Layton, second alto saxophonist Staff Sergeant Mercedes Beckman, first tenor saxophonist Master Sergeant Pat Shook, second tenor saxophonist Master Sergeant Bradford Danho, baritone saxophonist Staff Sergeant Michael Chamberlin, leader trumpeter Master Sergeant Liesl Whitaker, second trumpeter Staff Sergeant Thomas Davis, third trumpeter Master Sergeant John Altman, fourth trumpeter Sergeant Major Kevin Watt, lead trombonist Staff Sergeant Zachary Steele, second trombonist Staff Sergeant Kyle Johnson, third trombonist Staff Sergeant Matthew Corrigan, bass trombonist Staff Sergeant Sean Casey, pianist Staff Sergeant Anthony Pocetti, guitarist Sergeant First Class Jonathan Epley, bassist Staff Sergeant Hamilton Price, drummer Staff Sergeant Wesley Anderson, Director Chief Warrant Officer Kevin Pick, and Staff Arranger, Staff Sergeant Daniel Jamieson.
Venue and Accessibility
10 Columbus Cir
For questions about accessibility or to request an accommodation, please contact [email protected] or 212.875.5375.
For ticketing information and general questions, please call 212.721.6500.
The United States Army Field Band Jazz Ambassadors