May 21
The Very Young Composers of New York
No Tickets Required
Insights at the Atrium
Show & Tell
Tickets
Dive In
Show Full Description
Insights at the Atrium
For 25 years, the Philharmonic's Very Young Composers program has been nurturing children's inherent creativity, resulting in hundreds of original compositions performed by Philharmonic musicians. Hear three works by 10- to 14-year-old composers followed by a panel discussion of artists reflecting on the program's impact on the composers and audiences alike.
Jon Deak, Very Young Composers, New York Philharmonic Teaching Artists, Musicians from the New York Philharmonic, speakers
Jessica Mays, moderator
Presented in collaboration with the New York Philharmonic
Seating is available on a first-come, first-served basis.
See Full Description >
Tickets
May 2019
Tue, May 21
7:30 pm Free
No Tickets Required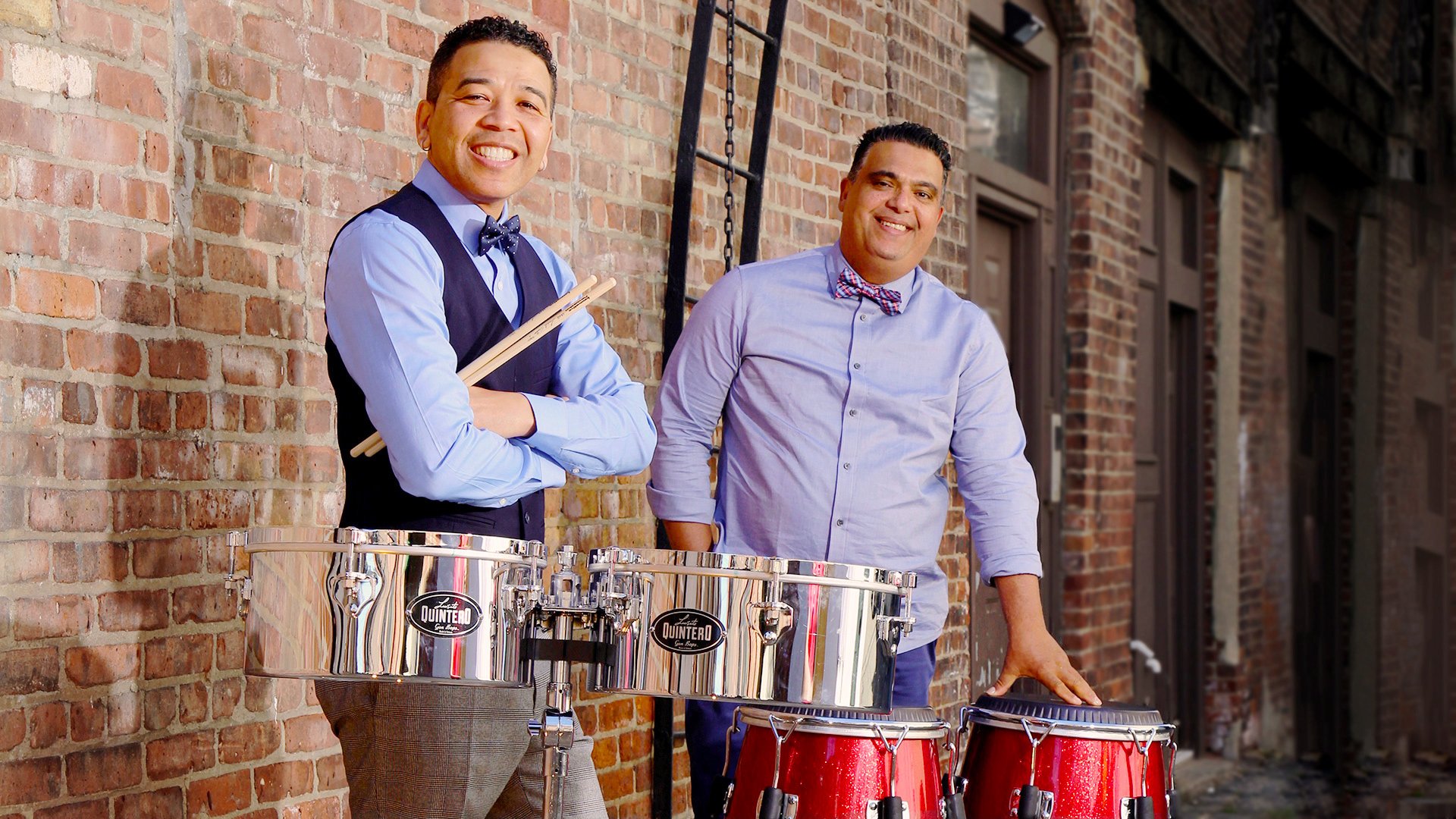 ¡VAYA! 63: Venezuela Playlist
In advance of our March 15 ¡VAYA! 63 show at the David Rubenstein Atrium featuring Quintero's Salsa Project, our partner Carlos Chirinos selects music that represents the Venezuelan Afro-Latin sound, from salsa to Afro-Venezuelan inspired popular music.
Read More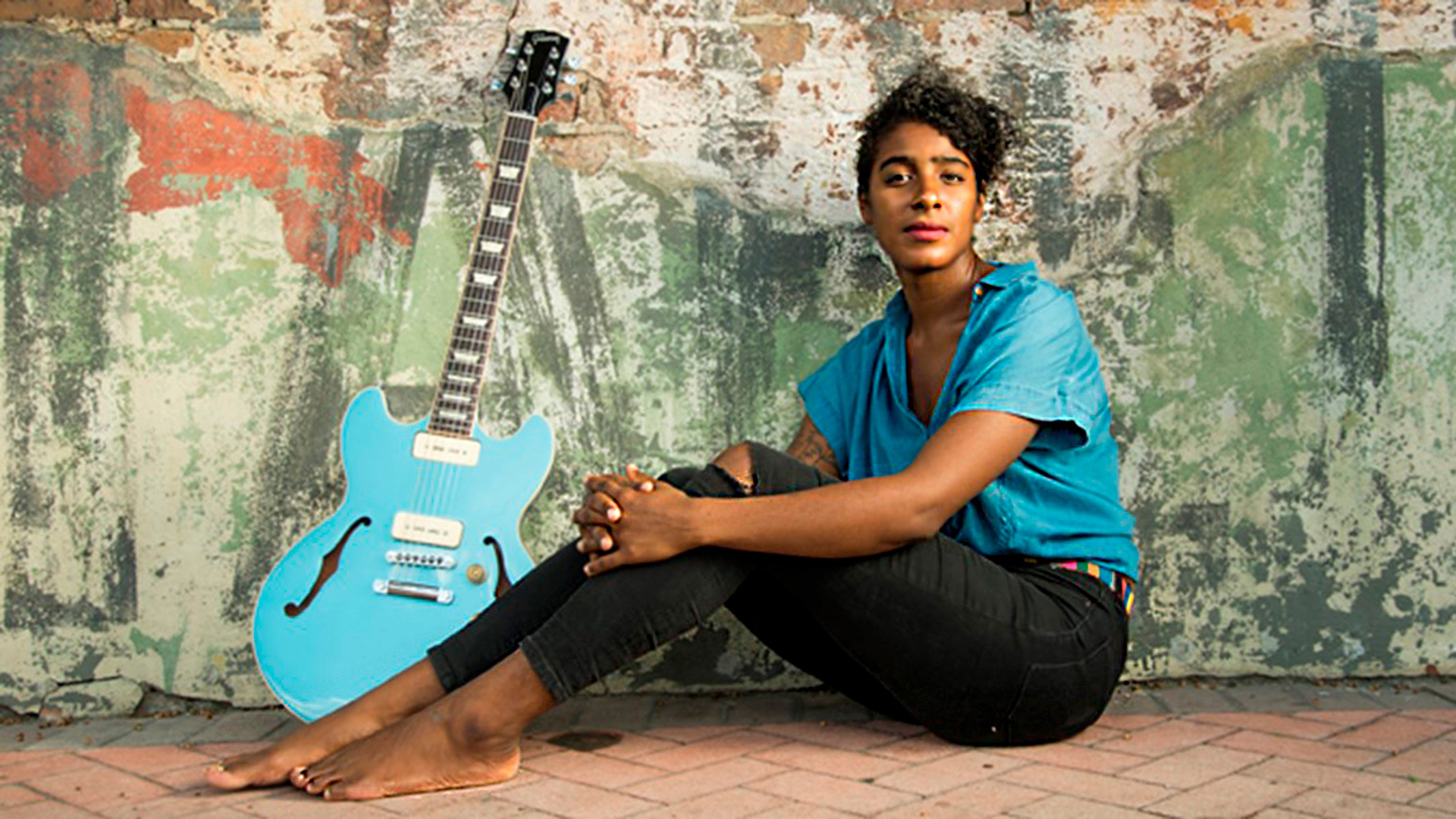 Must-See Free Events at Lincoln Center in April
A useful roundup of free music, theater, jazz, classical, and other events to catch at Lincoln Center in April.
Read More