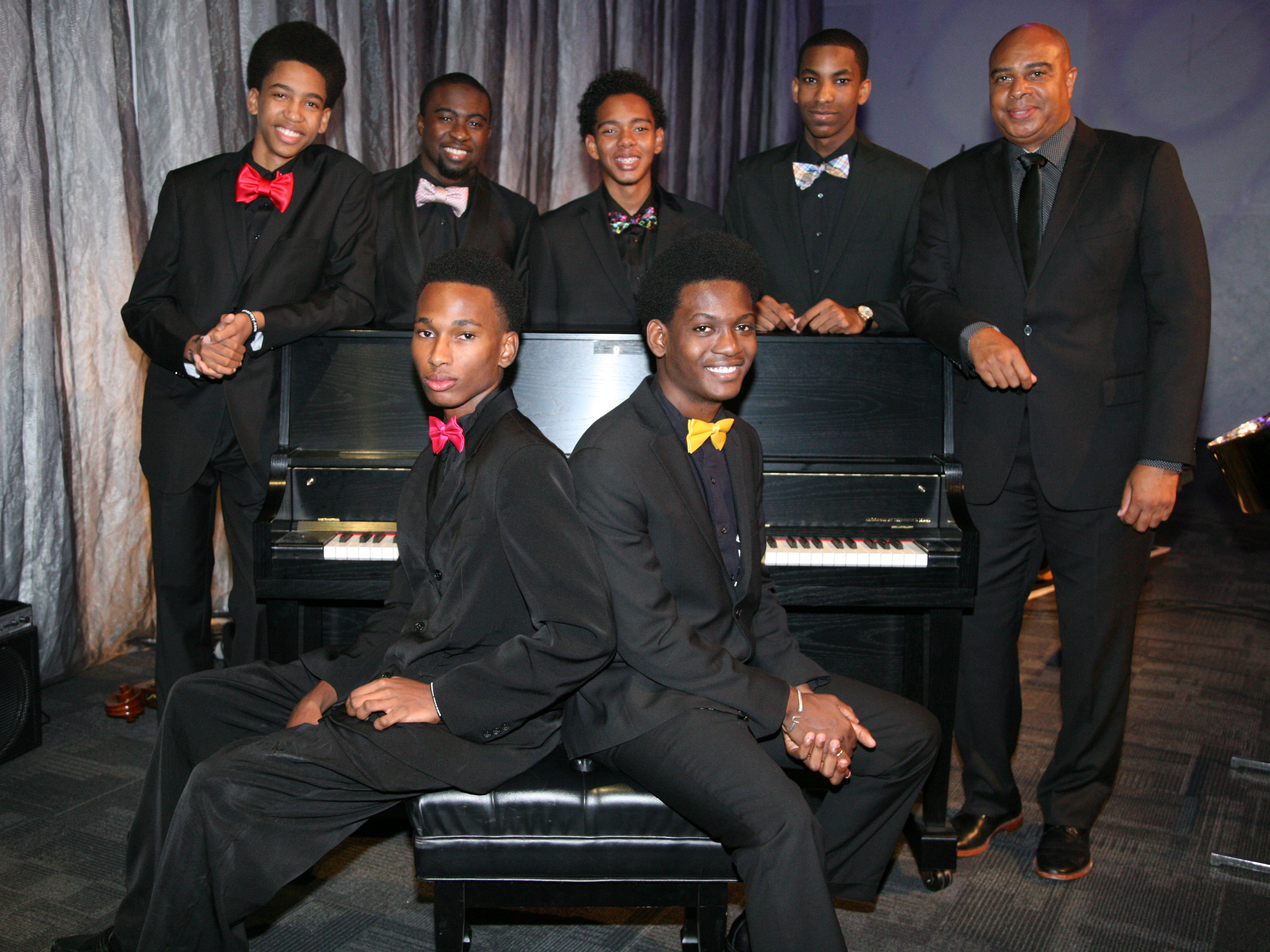 This event has passed
Under the direction of the great Dion Parson, the VI Jazz Collective is a group of extremely talented young musicians who showcase the musical heritage of the U.S. Virgin Islands within the harmonic structure of jazz. Starting as members of the VI Youth Ensemble, this group of alumni has been developing since 2014, and they're now representing the U.S. Virgin Islands both nationally and internationally as part of the "Made in the VI" campaign. The band features trumpeter Keshawn Hardy, saxophonist Sherwin Williams, pianist Jairay Petty, bassist Uriel Rogers, drummer Joshua Farrell, and Eljhahe Brathwaite on the quintessential steel pan. Parson's 21st Century Band, featured earlier this week, is an annual highlight at Dizzy's Club, and tonight's performance is a way to hear even more uplifting music from the U.S. Virgin Islands.
Venue and Accessibility
10 Columbus Cir
Wheelchair-accessible seating
For questions about accessibility or to request an accommodation, please contact [email protected] or 212.875.5375.
For ticketing information and general questions, please call 212.721.6500.