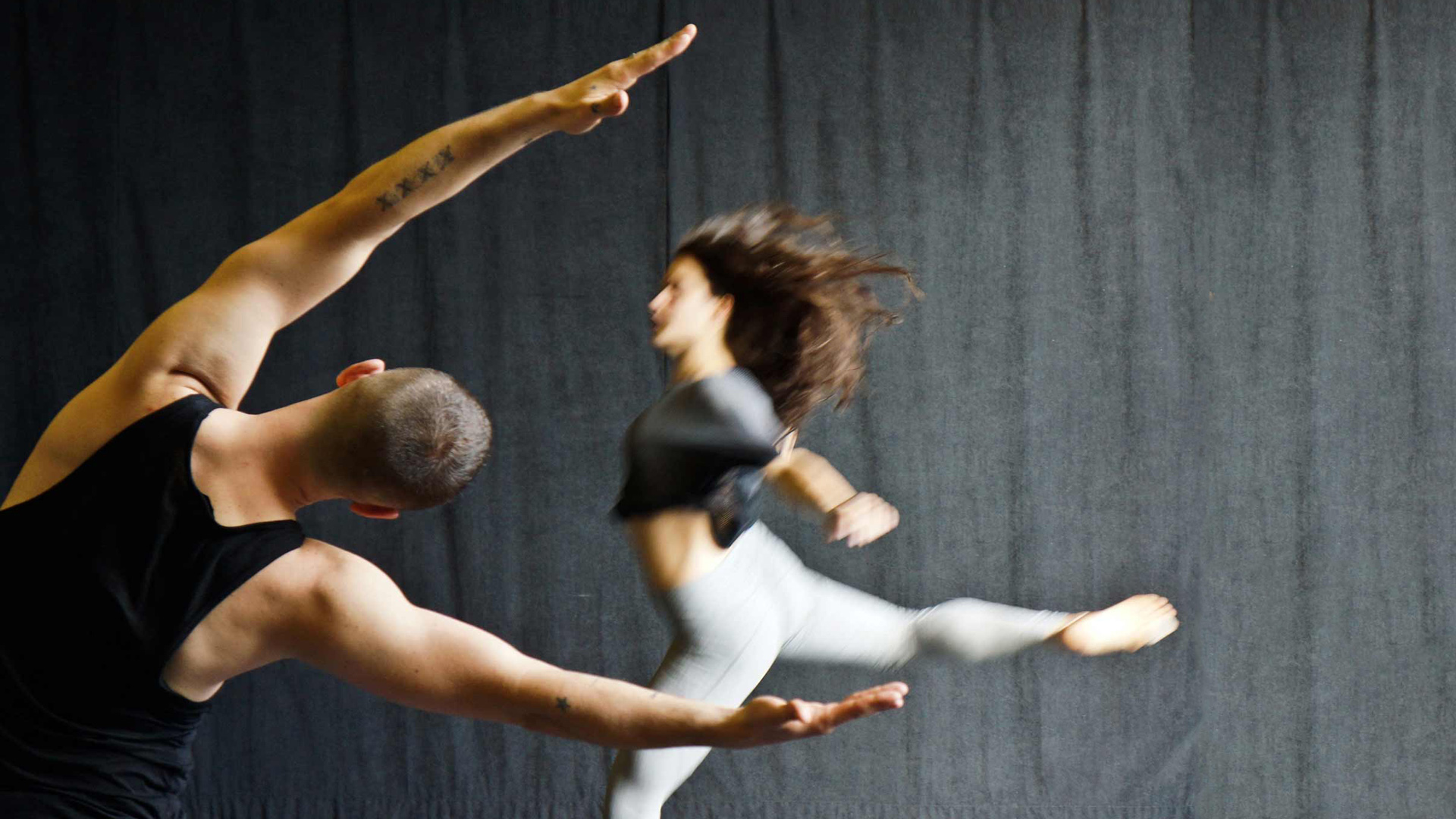 This event has passed
Liz Gerring Dance Company
Choreographer Liz Gerring is known for turning abstract movement, minimalist scores, and austere staging into profound, lucid artistry. In this world premiere, Gerring reflects on the cyclical nature of relationships in an intimate setting that invites the audience to experience the dancers as individuals. With projected text by artist Kay Rosen and an original score by Michael J. Schumacher, the dancers move within a visual space of words and color, portraying individual human experiences through Gerring's singular vision.
Liz Gerring Dance Company
Liz Gerring, choreographer
Kay Rosen, artistic collaborator
Michael J. Schumacher, composer
Amith Chandrashaker, lighting design
Joshua Higgason, video set design
Brandon Collwes, Joseph Giordano, Pierre Guilbault, Julia Jurgilewicz, Claire Westby, dancers
(T)here to (T)here (World premiere)
Performances on November 11 and 12 will be followed by a White Light Lounge.
Post-performance discussion with Liz Gerring on November 11