May 10
Thornetta Davis
No Tickets Required
Atrium 360°
Photo courtesy of Mission Detroit
Show Full Description
Atrium 360°
Detroit's Queen of the Blues brings her powerful voice, tight band, and electrifying live show to New York City. A major force in the Detroit music scene since the mid-1980s, she has won a total of 30 Detroit Music Awards; been inducted into the Detroit Music Hall of Fame; opened for B.B. King, Ray Charles, Etta James, and Bonnie Raitt (to name just a few); and performed alongside Kid Rock and Bob Seger.
Connect to the Facebook event page for extra insights on this program.
Seating is available on a first-come, first-served basis.
See Full Description >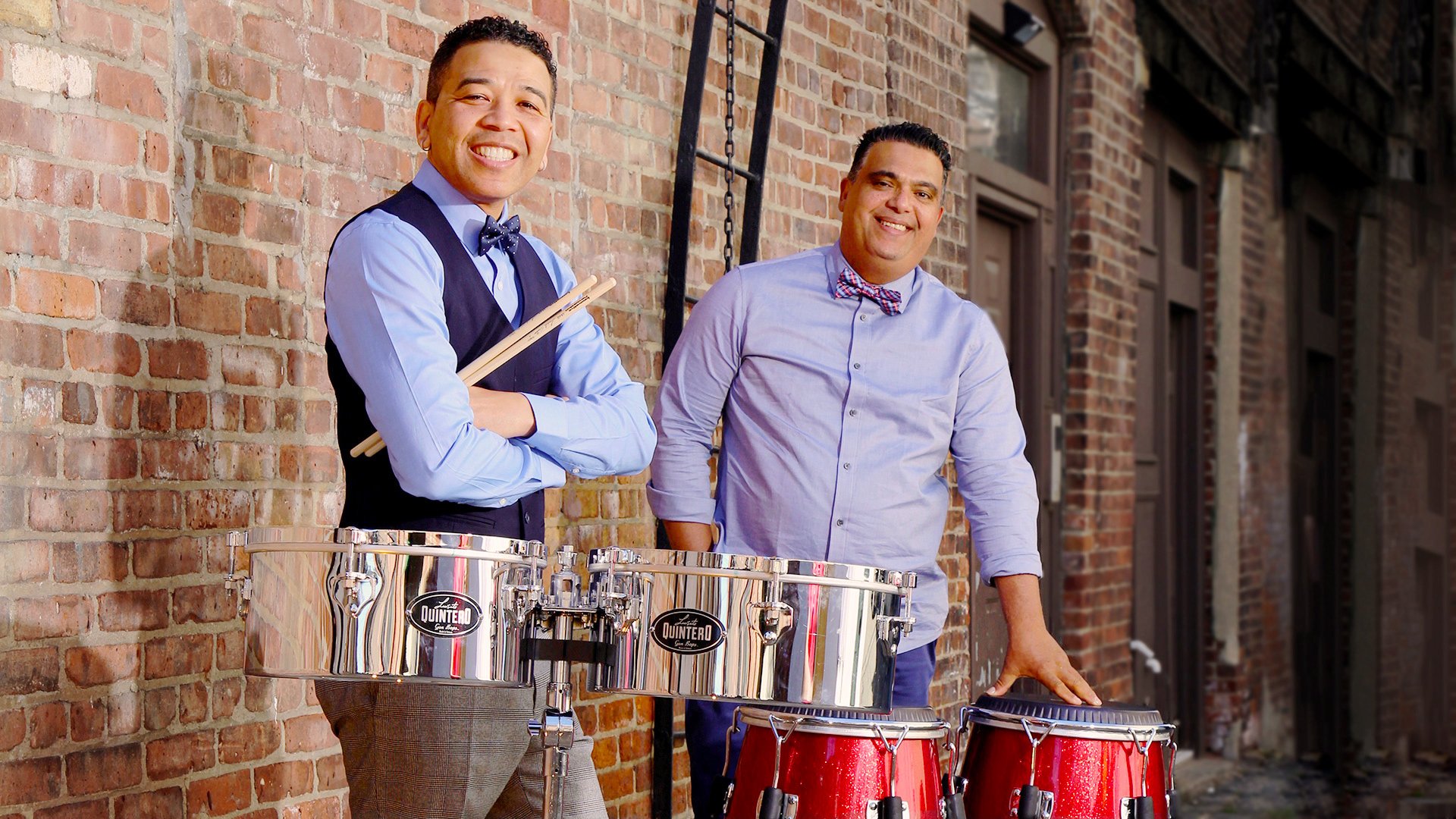 ¡VAYA! 63: Venezuela Playlist
In advance of our March 15 ¡VAYA! 63 show at the David Rubenstein Atrium featuring Quintero's Salsa Project, our partner Carlos Chirinos selects music that represents the Venezuelan Afro-Latin sound, from salsa to Afro-Venezuelan inspired popular music.
Read More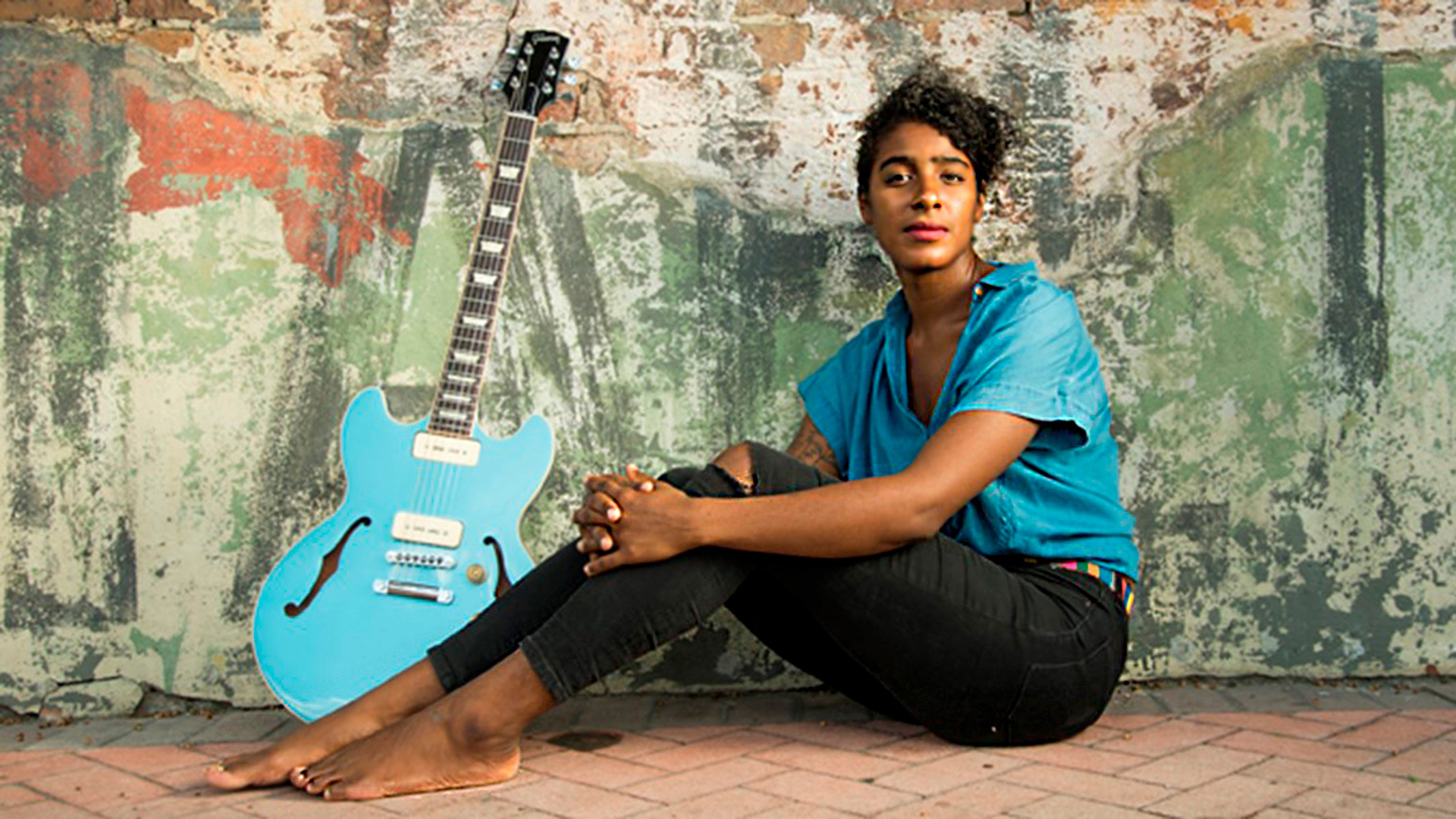 Must-See Free Events at Lincoln Center in April
A useful roundup of free music, theater, jazz, classical, and other events to catch at Lincoln Center in April.
Read More