May 5 – 13
TRIBUTE TO ROBBINS
Show Full Description
A fitting gift to Jerome Robbins, the Company will debut two world premieres animated by the master choreographer's legacy, including a Peck piece with Leonard Bernstein music. Accompanying the festivities are two lighthearted ballets: Circus Polka features a sprightly carousel of young students as they prance at the beck and call of a dapper ringmaster, and The Four Seasons translates Verdi's vibrant melodies into frosty flirtation, springtime awakening, sultry revelry, and autumnal bacchanal.
See Full Description >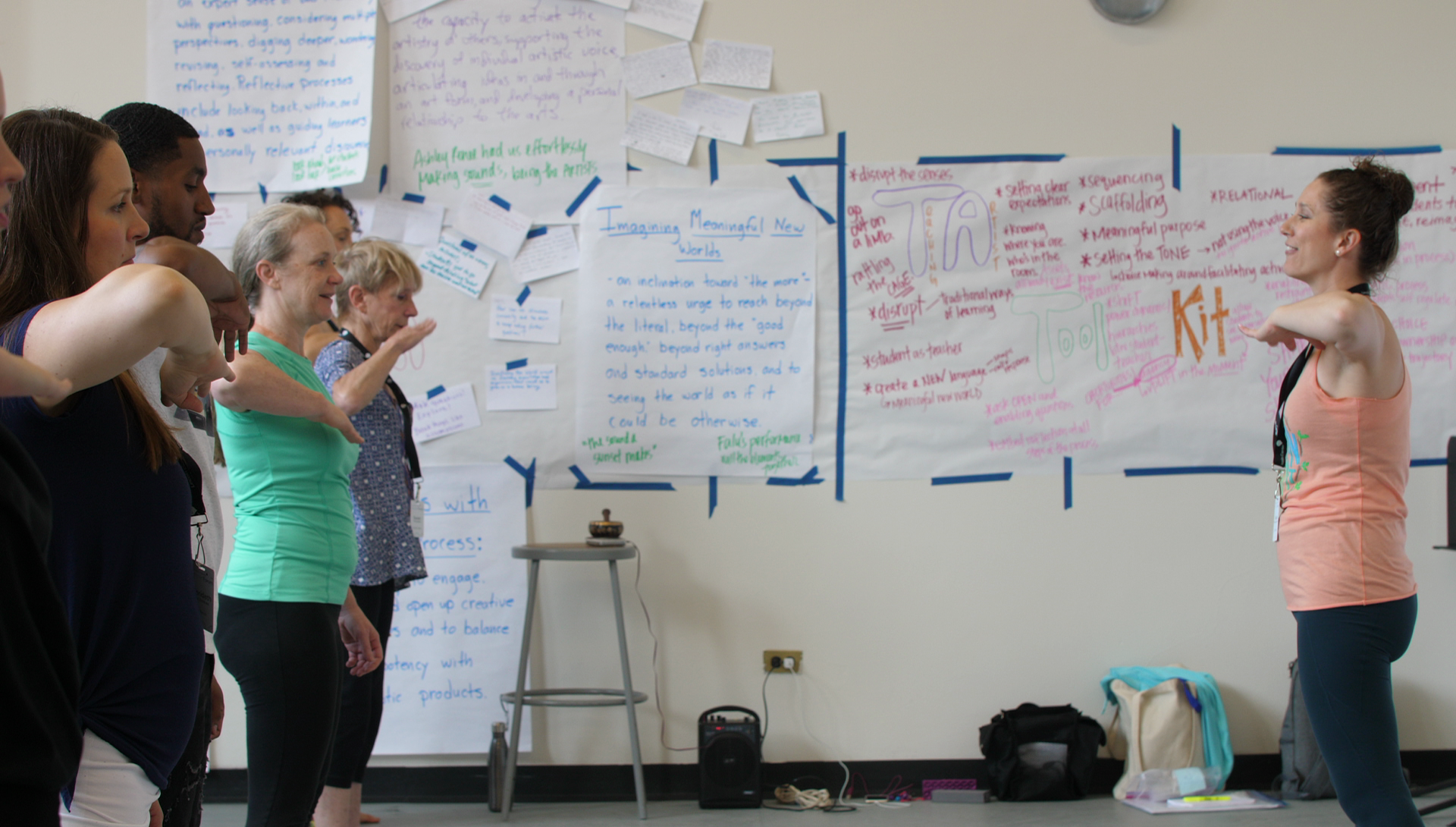 Summer Forum: Learning Takes the Stage
With Summer Forum in full swing, hundreds of educators, artists, and administrators meet in the cultural heart of NYC.
Read More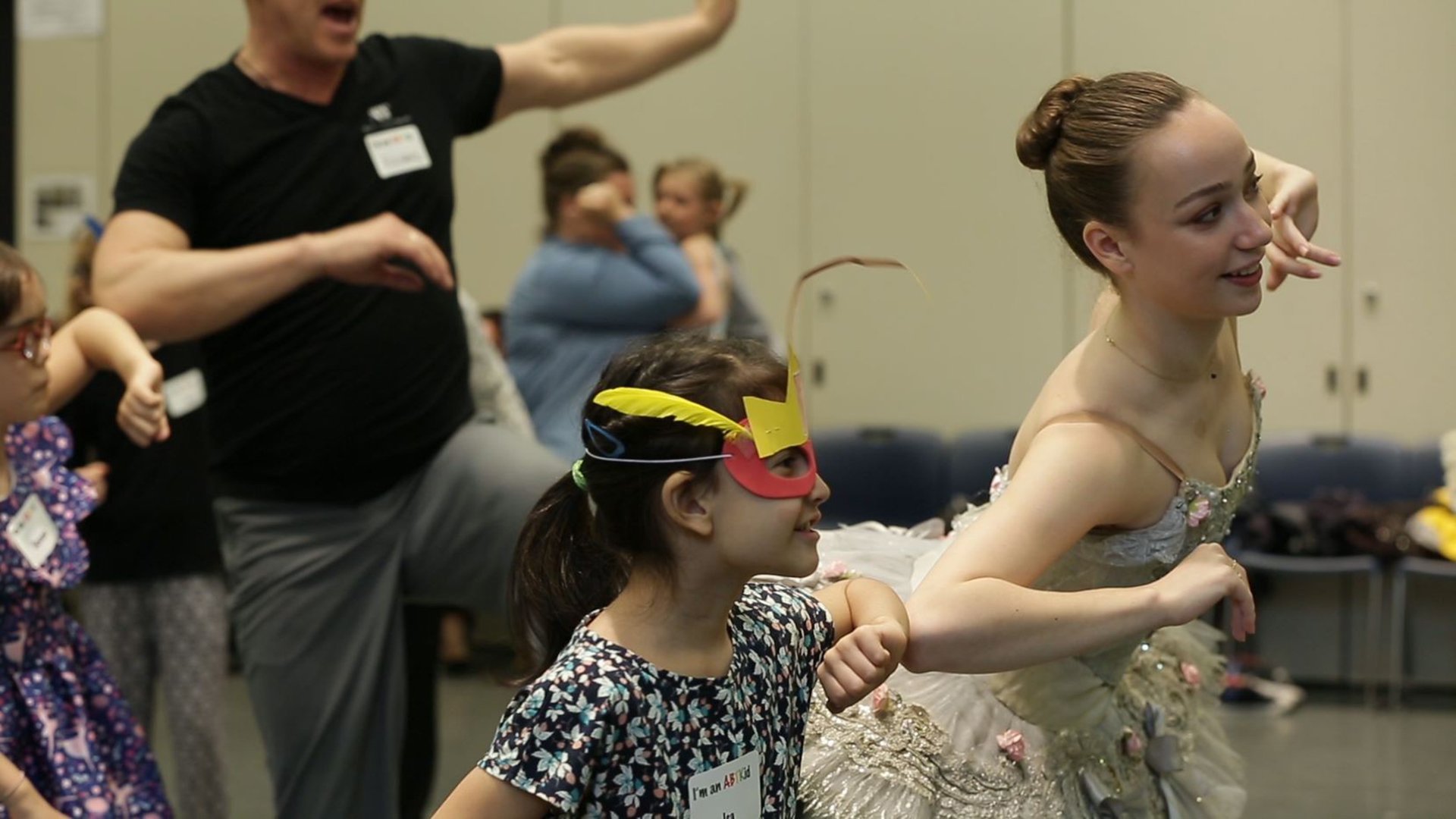 The ADA and the Performing Arts
On the anniversary of the Americans with Disabilities Act, Katie Fanning reflects on its impact on the performing arts.
Read More