Sept 21-22, 25
Trifonov, Beethoven, and The Rite of Spring
Unavailable Online
Show & Tell
The Performers
Dive In
Show Full Description
Jaap van Zweden conducts a program featuring Daniil Trifonov ("a brilliant, uncommonly poetic soloist" — TThe New York Times) in Beethoven's majestic and powerful Emperor Concerto. Then The Rite of Spring roars to life with visceral rhythms and the raw energy of ancient Russian rituals as spring crackles through the frozen Russian earth. And you'll witness the World Premiere of an adventurous new work by "arresting" (The New Yorker) and "moving" (The New York Times) composer Ashley Fure.
PROGRAM
Ashley Fure - Filament (World Premiere - New York Philharmonic Commission)
Beethoven - Piano Concerto No. 5, Emperor
Stravinsky - The Rite of Spring
ARTISTS
Jaap van Zweden - Conductor
Daniil Trifonov - Piano
Rebekah Heller - Bassoon 
Nate Wooley - Trumpet
Brandon Lopez - Bass
Constellation Chor      
     Marisa Michelson, founder / director
César Alvarex - Staging and Dramaturgy
Brandon Clifford - Matter Design
Wes McGess - Matter Design
Johanna Lobdell - Matter Design 
See Full Description >
Runtime
1 hour & 45 minutes with intermission
The
Performers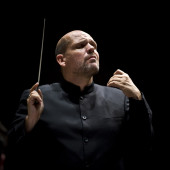 Jaap van Zweden
Conductor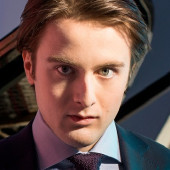 Daniil Trifonov
Piano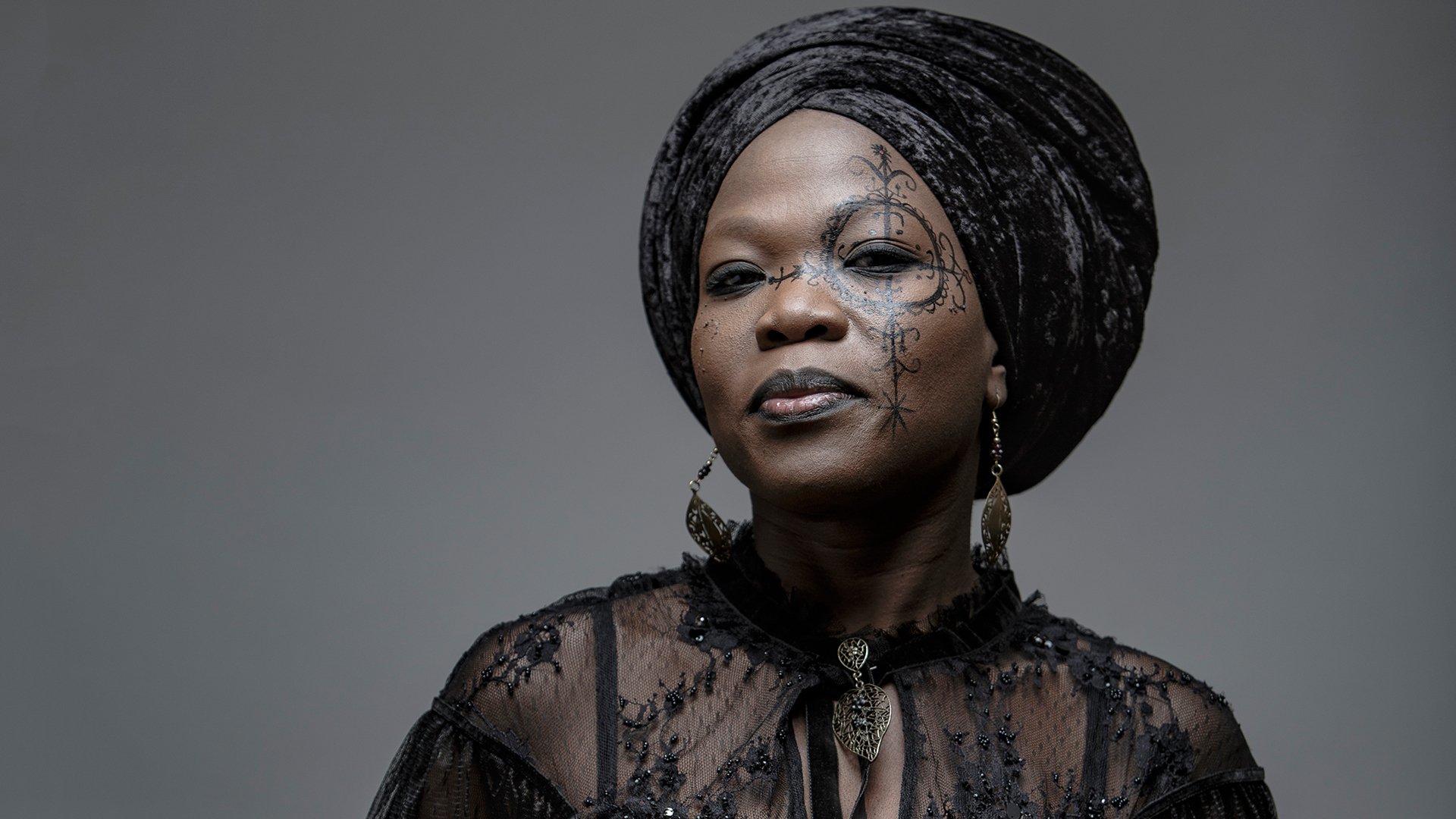 Moonlight Benjamin Sings a Song of Haiti
The Haitian singer-songwriter embraces her recent success as the "Queen of Voodoo Rock"
Read More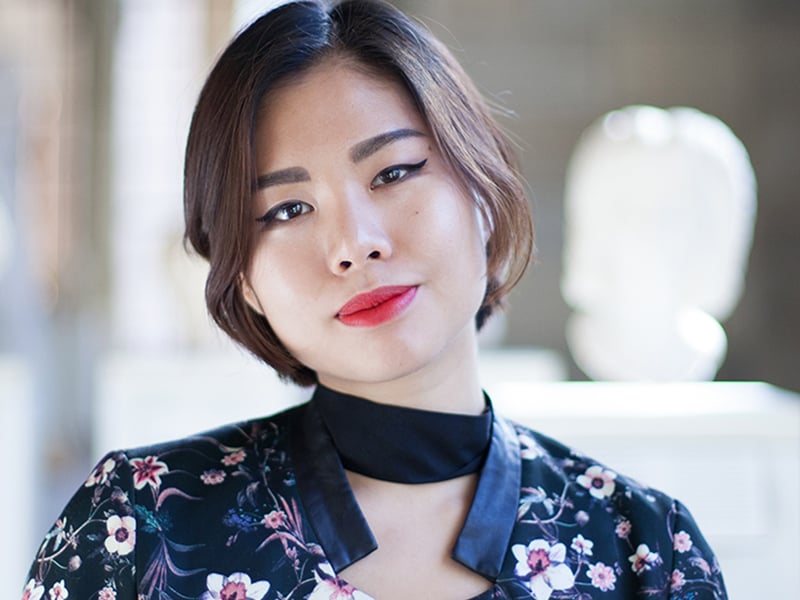 JIJI on Playing Classical Guitar—and Going Electric
Classical guitarist JIJI talks about her upcoming April 28 Sunday Morning Coffee Concert and the eclectic program she has planned.
Read More
Many
Thanks
Ashley Fure's commission is made possible with generous support from the Virginia B. Toulmin Foundation.