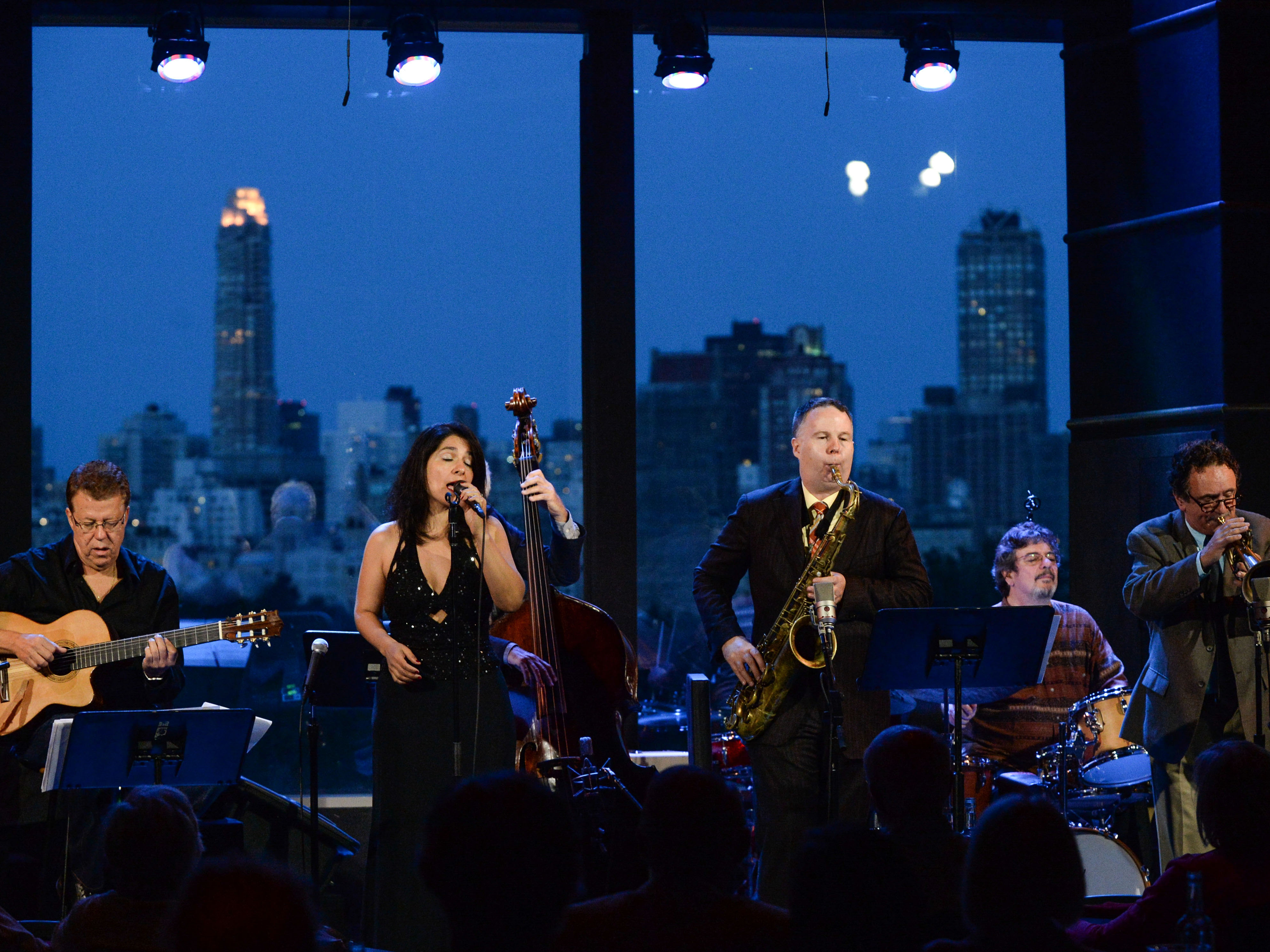 This event has passed
There are no physical tickets for Dizzy's Club events, reservations are recommended. Doors open at 6:00pm for the 7:30pm set and 9:00pm for the 9:30pm set. The venue offers a full dinning experience inclusive of craft cocktails. The music cover charge will be added to the final food and beverage bill at the end of the evening.
Keeping an unprecedented streak alive for the 12th consecutive year, Trio da Paz comes to Dizzy's Club for a two-week summer residency. Formed in 1990 by three of Brazil's most in-demand master musicians, Romero Lubambo, Nilson Matta, and Duduka da Fonseca, Trio da Paz updates the infectious spirit of jazz-oriented Brazilian music. With their harmonically adventurous interactions, daring improvisations, and dazzling rhythms, this group redefines Brazilian jazz. Reserve your seats quickly to make sure you don't miss out on this high-demand annual tradition!
Trio da Paz & Friends with Maucha Adnet, Harry Allen, and Claudio Roditi