Show & Tell
Tickets
Dive In
Show Full Description
Puccini's grand spectacle of legendary China stars Oksana Dyka and Martina Serafin in the role of the ice princess and Marcelo Álvarez as the unknown prince who must thaw her heart or die. Maria Agresta, Hei-Kyung Hong, and James Morris are among the other remarkable artists featured in this cherished Franco Zeffirelli production, led by Carlo Rizzi and Marco Armiliato.
See Full Description >
Tickets
October 2017
November 2017
March 2018
April 2018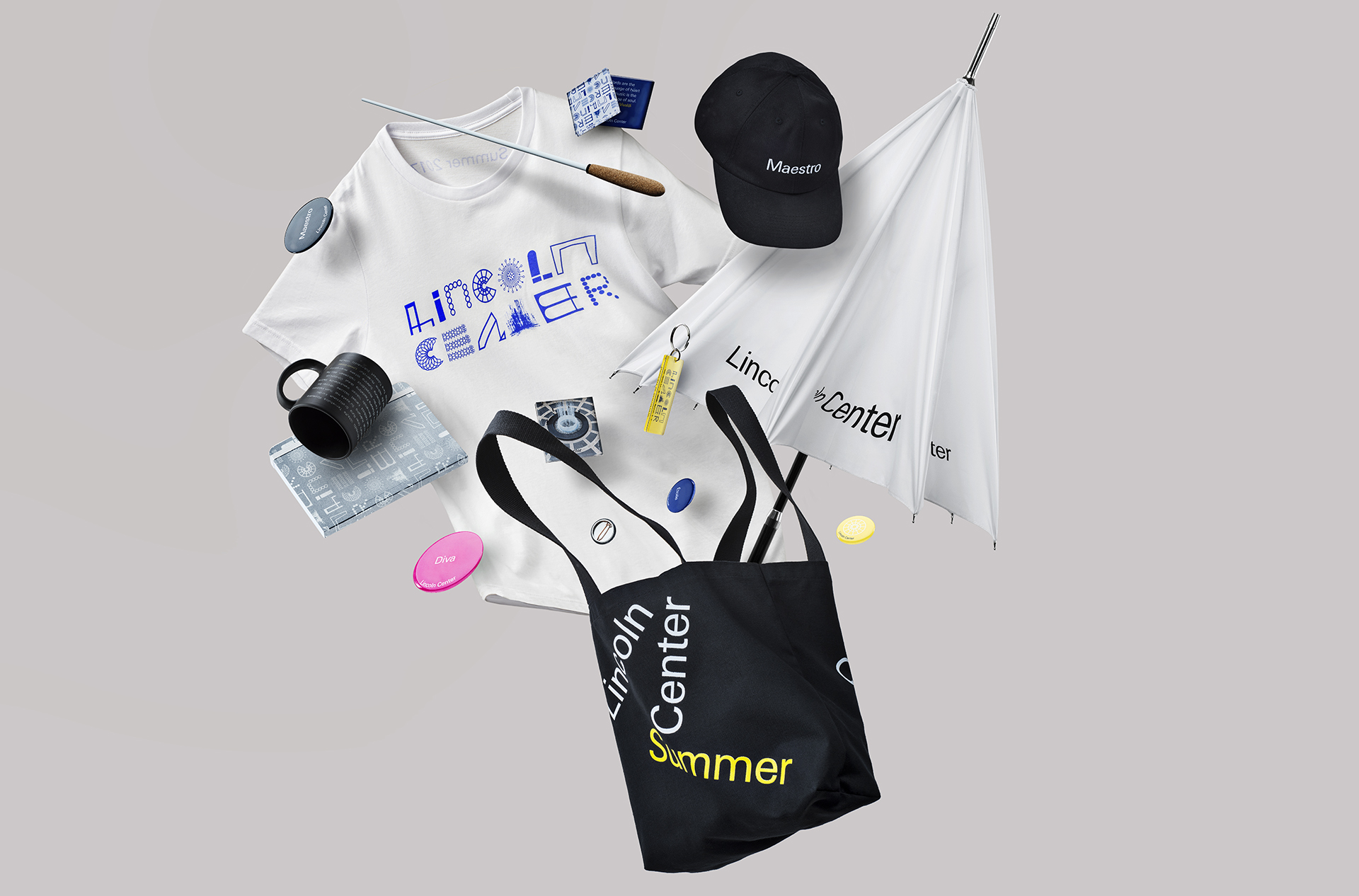 Summer Gift Guide: Shop Lincoln Center
This summer, Lincoln Center's plazas will debut a pop-up shop which channels the bright and celebratory energy of summer at Lincoln Center.
Read More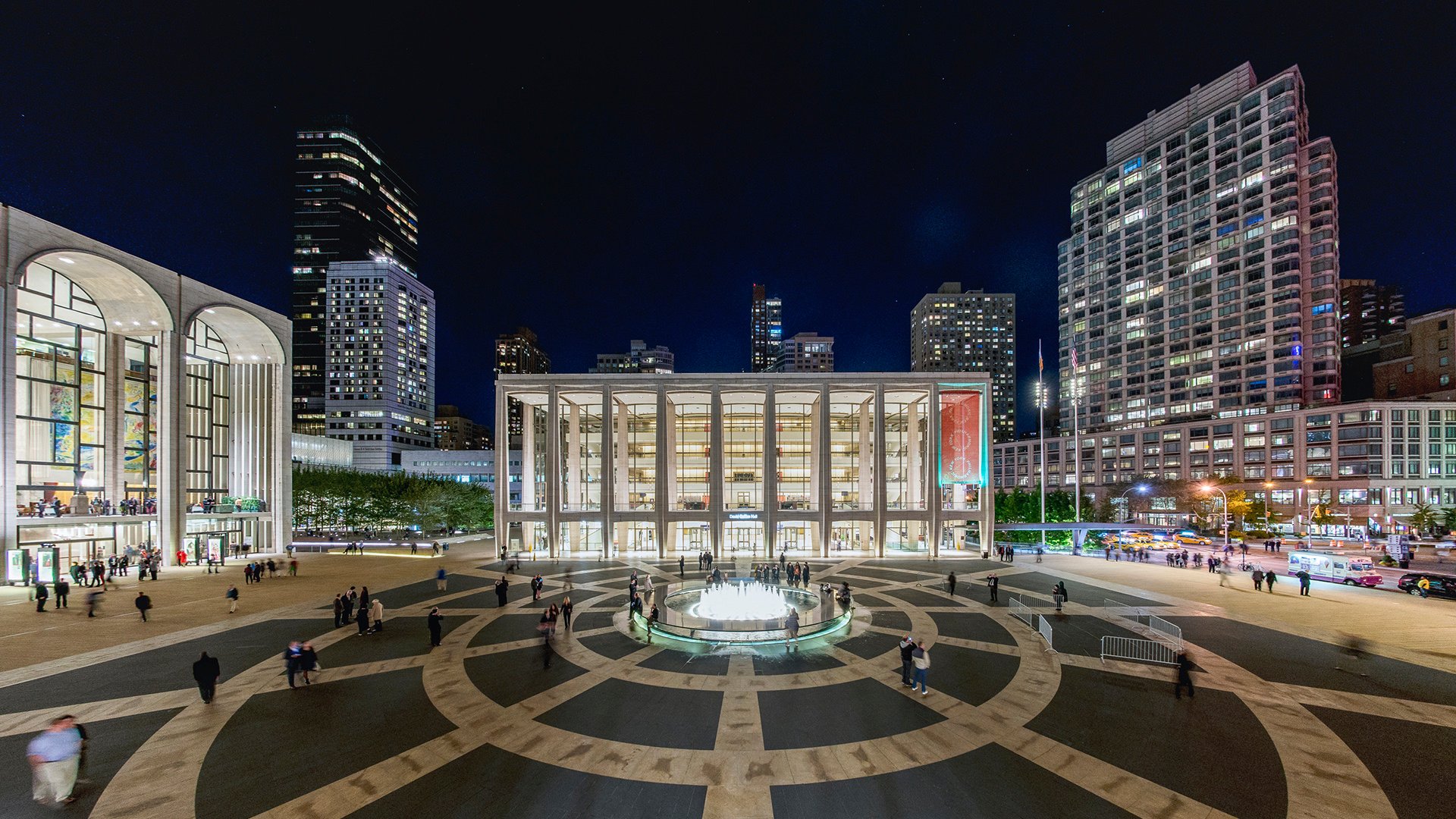 Advancing Inclusion in the Arts: Digital Accessibility
Matt Conlin, one of Lincoln Center's 2016–17 Accessibility Fellows, reflects on the past year.
Read More