Mar 20
Uptown Jazz Tentet
Unavailable Online
Show Full Description
The Uptown Jazz Tentet is a dynamic large jazz ensemble founded in 2016 and co-led by trumpeter Brandon Lee and trombonists Willie Applewhite and James Burton III. The band includes some of the most venerable young sidemen in all of jazz, many of whom have been Dizzy's Club headliners: trumpeter Tatum Greenblatt, alto saxophonist Andy Gutauskas, tenor saxophonist Jon Irabagon, baritone saxophonist Carl Maraghi, pianist Adam Birnbaum, bassist Clovis Nicolas, and drummer Aaron Kimmel. Influenced by the writing styles of Duke Ellington, Billy Strayhorn, Quincy Jones, Gil Evans, Wayne Shorter, the Wynton Marsalis Septet, and J.J. Johnson's ten-piece band from the mid-1960s, the Uptown Jazz Tentet puts a fresh new stamp on indispensable jazz styles.
See Full Description >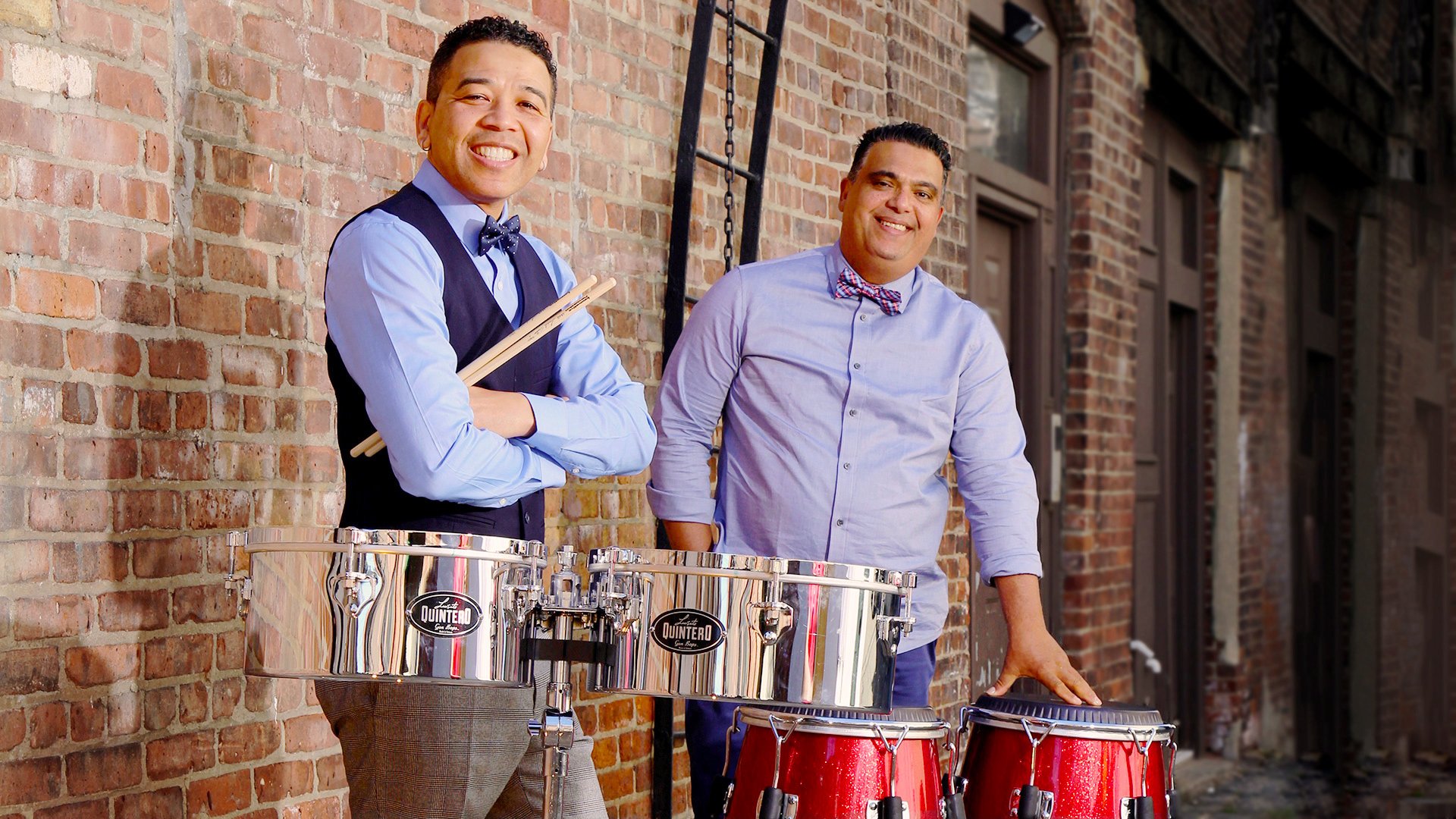 ¡VAYA! 63: Venezuela Playlist
In advance of our March 15 ¡VAYA! 63 show at the David Rubenstein Atrium featuring Quintero's Salsa Project, our partner Carlos Chirinos selects music that represents the Venezuelan Afro-Latin sound, from salsa to Afro-Venezuelan inspired popular music.
Read More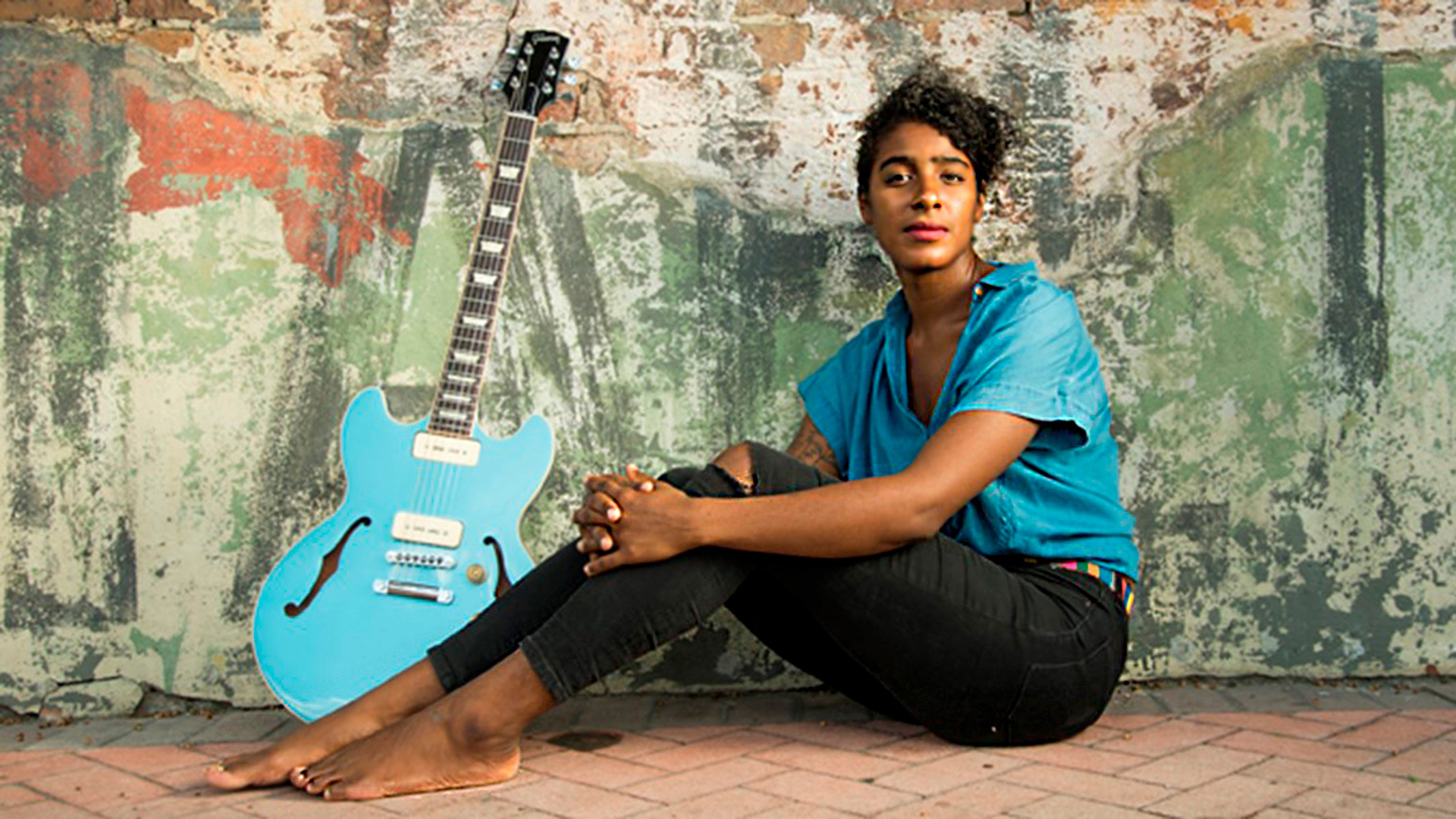 Must-See Free Events at Lincoln Center in April
A useful roundup of free music, theater, jazz, classical, and other events to catch at Lincoln Center in April.
Read More