May 25 – 27
Valerie and Her Week of Wonder
Show & Tell
Tickets
Dive In
Show Full Description
Introduction by Irena Kovarova on May 27
Adapted by Krumbachová and director Jaromil Jireš from a novel by surrealist writer Vítězslav Nezval, this lushly stylized horror fantasia overflows with both dreamy bucolic beauty and macabre menace. In a gothic storybook universe, 13-year-old Valerie (Jaroslava Schallerová) tumbles through the looking glass into a phantasmagoric realm of vampires, black magic, and pagan sexuality where fanged grandmothers feast on children and incestuous fathers transform into weasels. A dark fairy-tale evocation of adolescent anxiety, Valerie and Her Week of Wonders takes its place alongside the Krumbachová-scripted Daisies as one of the major works of the Czechoslovak New Wave to center female subjectivity.
See Full Description >
Tickets
May 2019
Sat, May 25
6:30 pm $10 – $15
Mon, May 27
8:30 pm $10 – $15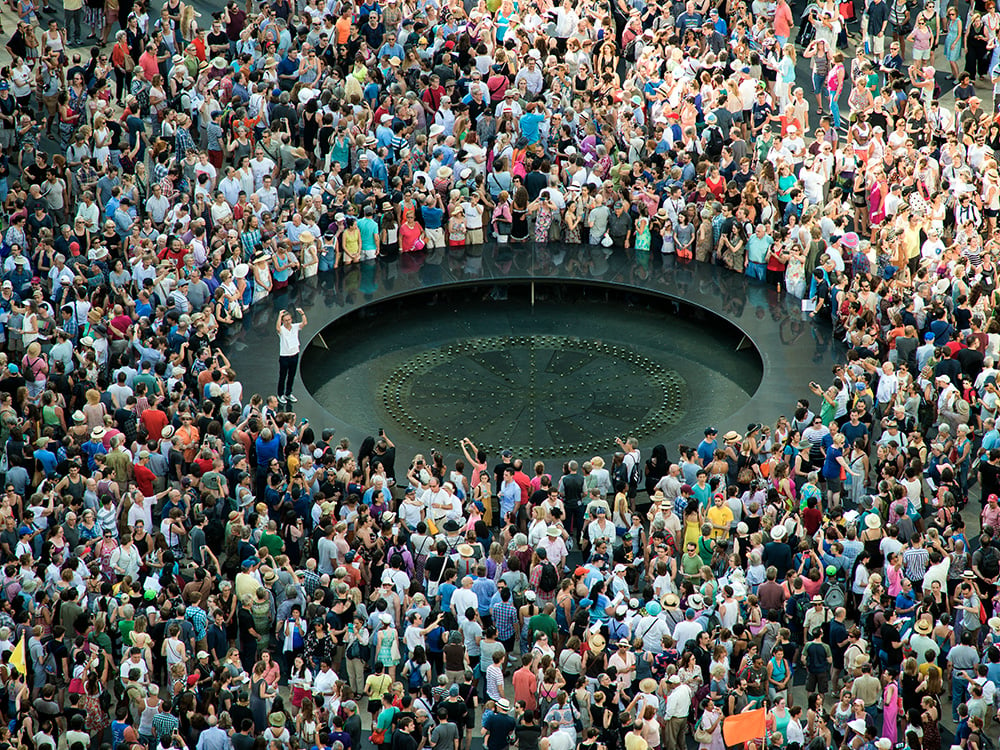 The Power of the Performing Arts: Leading a Center in a Decentralized Age
Henry Timms begins his tenure as the 11th president of Lincoln Center for the Performing Arts next month.
Read More
Einstein on Film: Gems from the Lincoln Center Archives
Sixty years of performing-arts history are to be found in the voluminous Lincoln Center Archives.
Read More