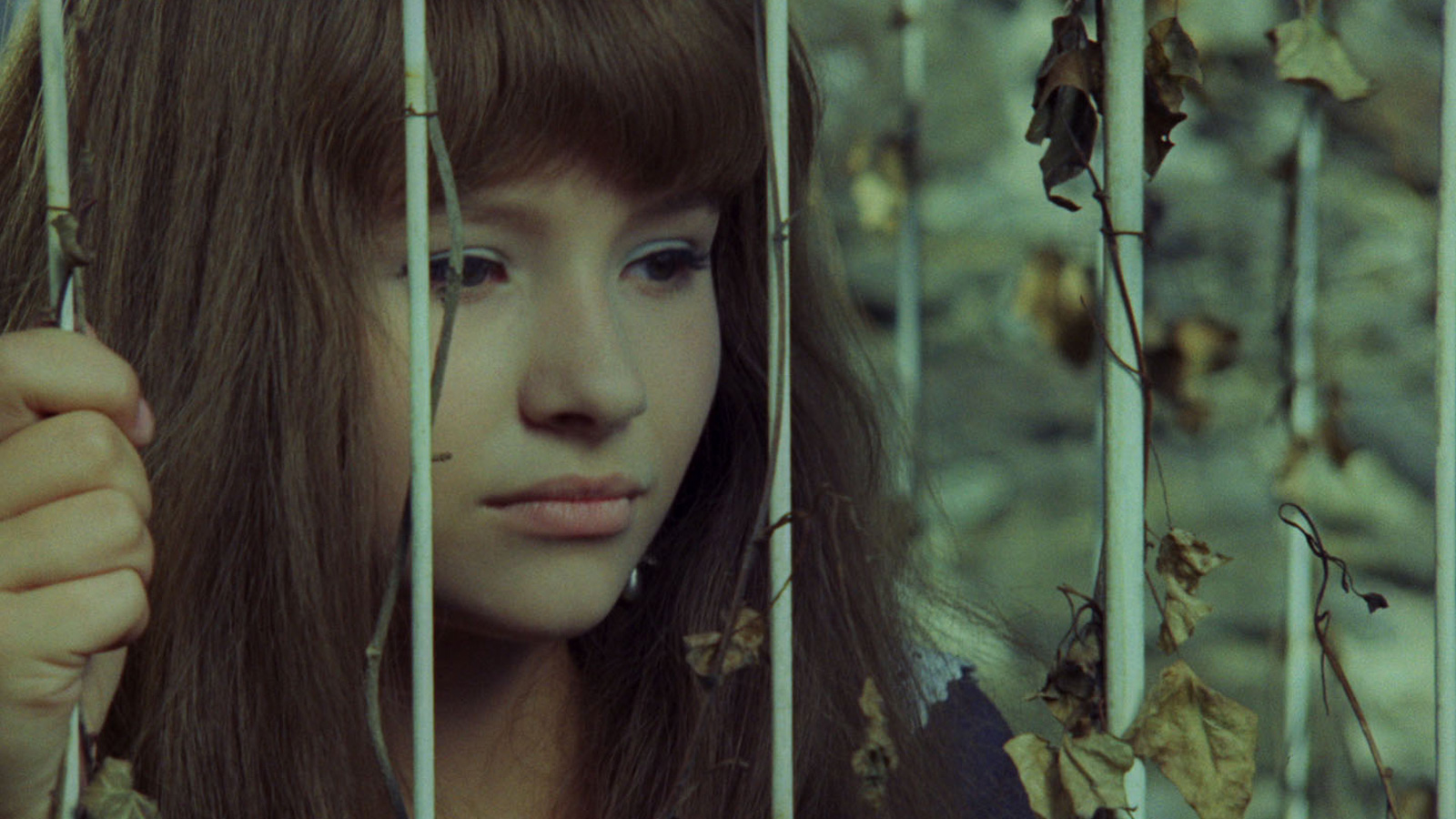 This event has passed
  Introduction by Irena Kovarova on May 27
Adapted by Krumbachová and director Jaromil Jireš from a novel by surrealist writer Vítězslav Nezval, this lushly stylized horror fantasia overflows with both dreamy bucolic beauty and macabre menace. In a gothic storybook universe, 13-year-old Valerie (Jaroslava Schallerová) tumbles through the looking glass into a phantasmagoric realm of vampires, black magic, and pagan sexuality where fanged grandmothers feast on children and incestuous fathers transform into weasels. A dark fairy-tale evocation of adolescent anxiety, Valerie and Her Week of Wonders takes its place alongside the Krumbachová-scripted Daisies as one of the major works of the Czechoslovak New Wave to center female subjectivity.
Venue and Accessibility
144 West 65th Street
For questions about accessibility or to request an accommodation, please contact [email protected] or 212.875.5375.
For ticketing information and general questions, please call 212.721.6500.
Valerie and Her Week of Wonder